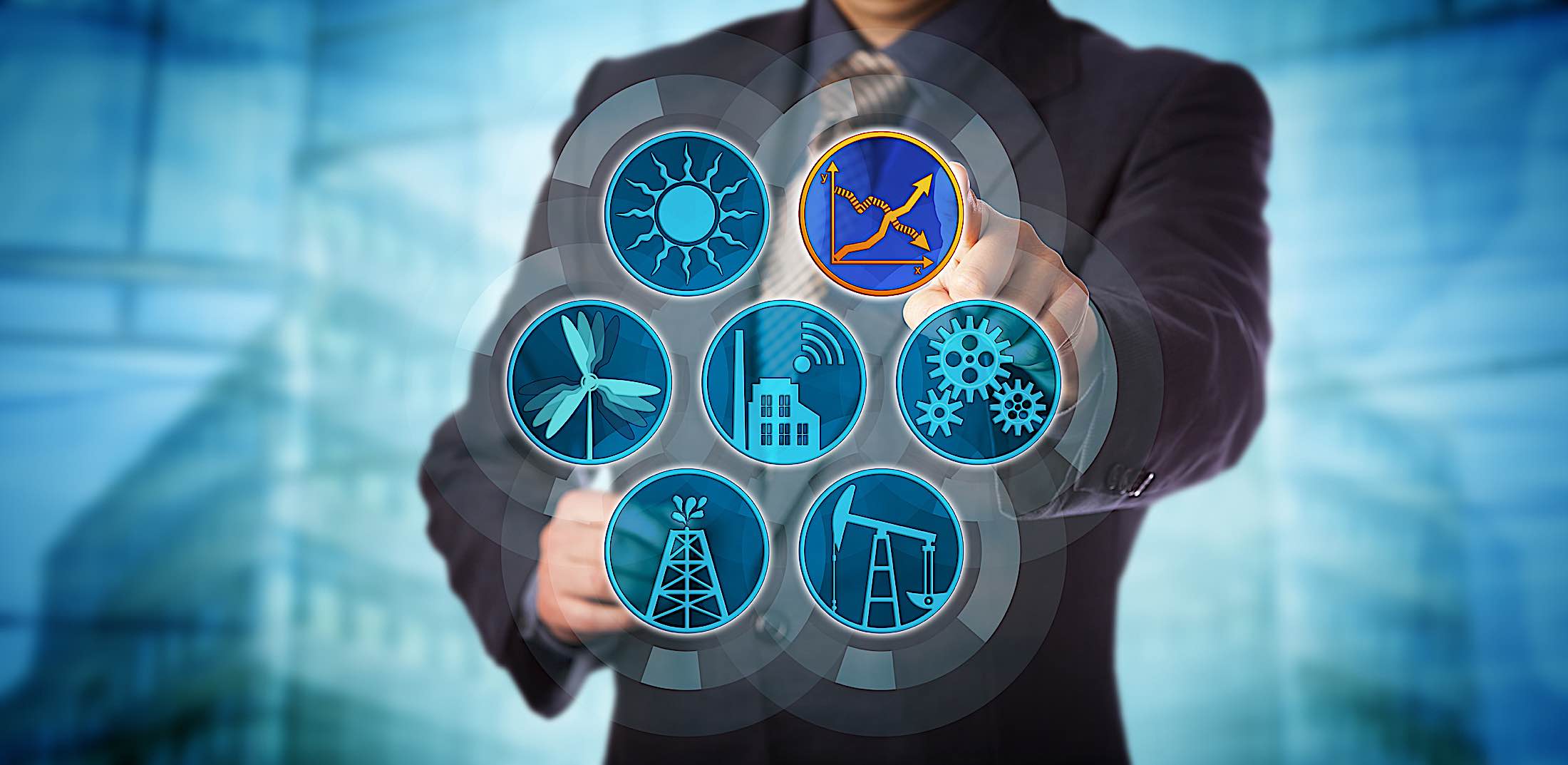 Canada one of the world's most energy-intensive countries: 15 percent energy reduction possible through lighting, computer and HVAC retrofitting: Conference Board of Canada Report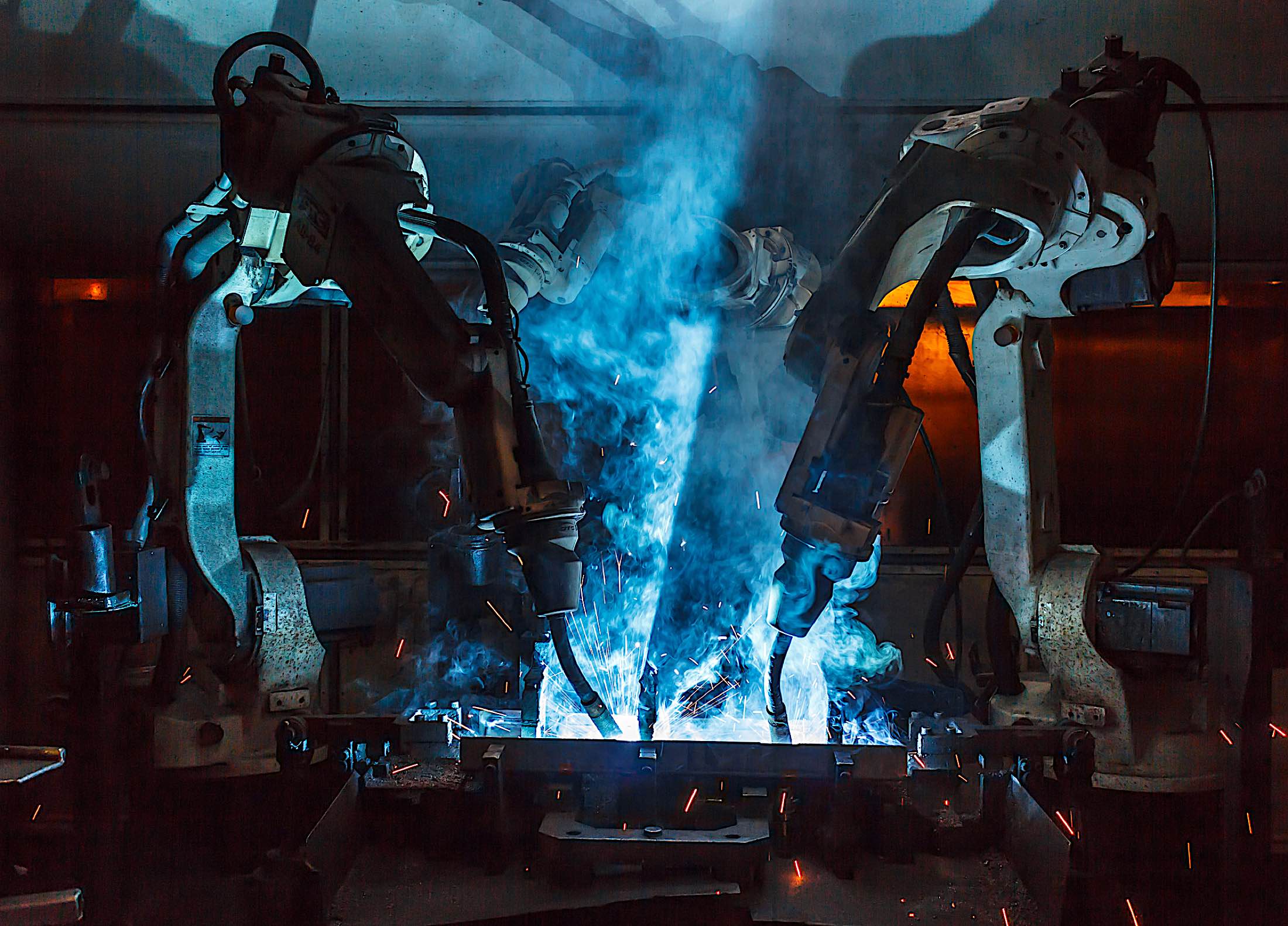 No immediate car tariffs after U.S. trade meeting; at stake $350 billion in autos and parts imported to the U.S.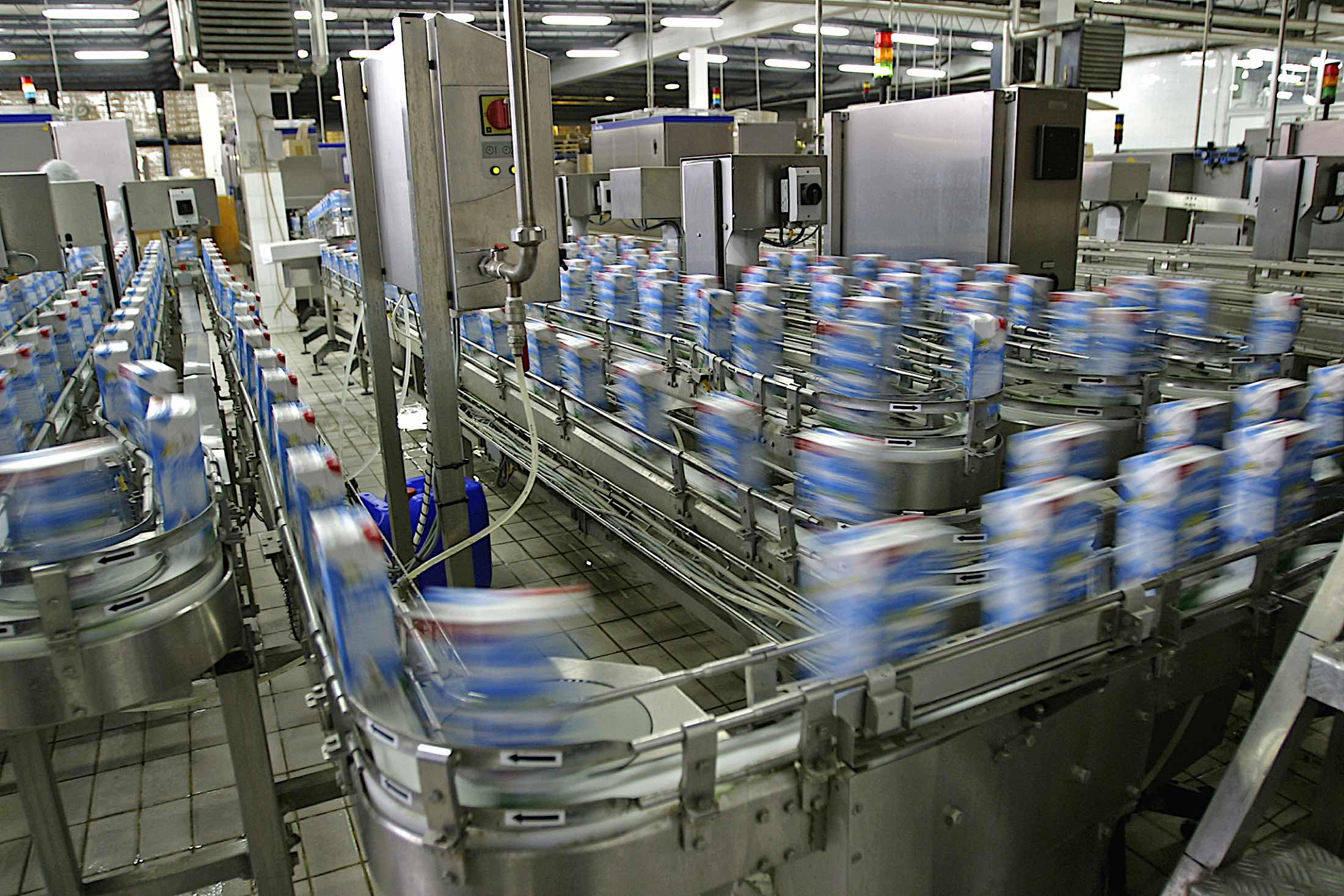 50,000 smaller Ontario manufacturers miss out on the 17 per-cent cut to electricity bills
New Boeing 737 Max 8 crash mystery. Why did Lion Air flight 610 crash, killing 189 people, only 13 minutes after take-off?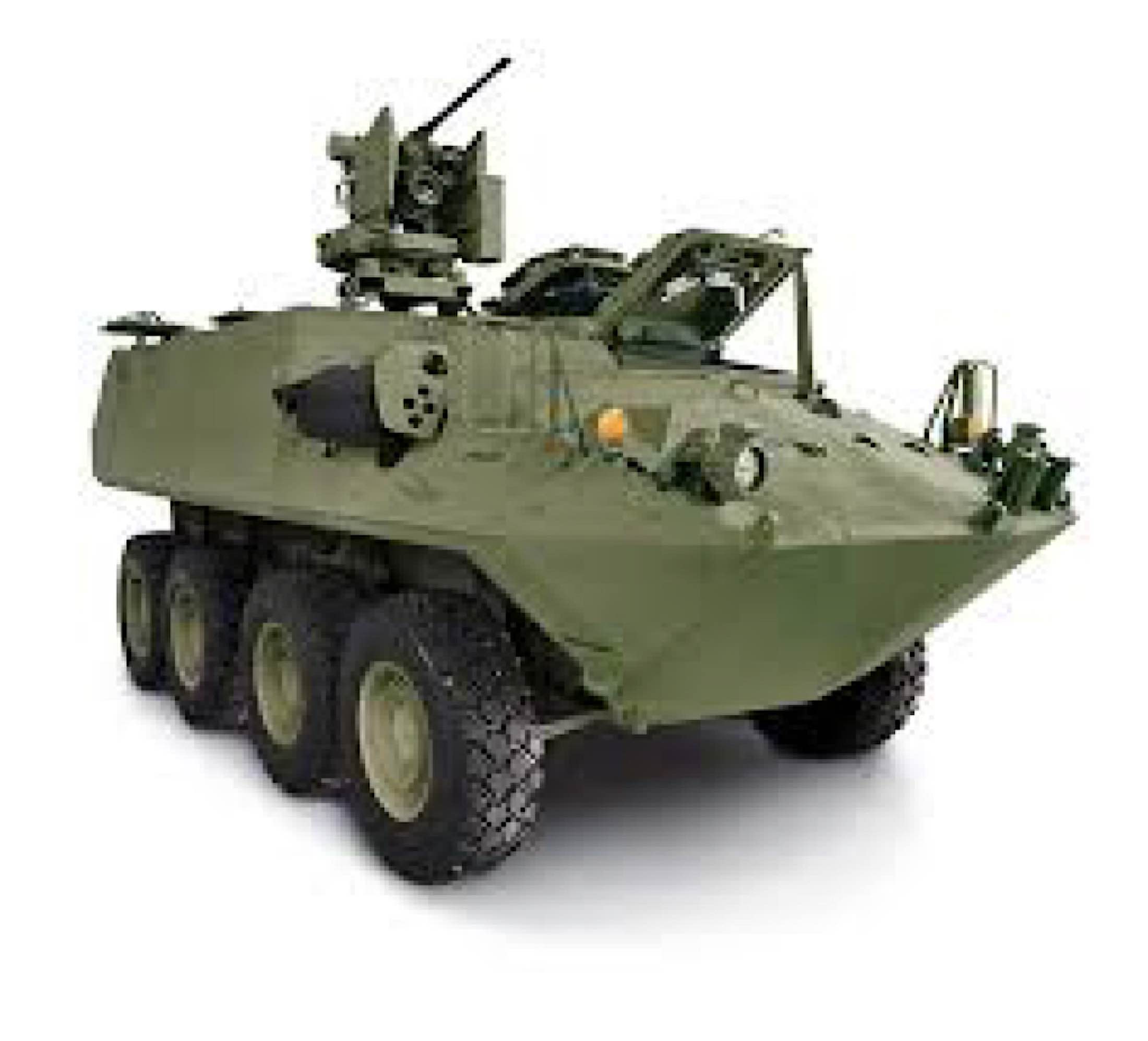 General Dynamic Land Systems $15-billion deal with Saudis at risk over Kingdom's alleged involvement in murder plot
About EDI Weekly: Engineered Design Insider
Since 2008, EDI Weekly has covered manufacturing news from the Engineered Designer perspective.