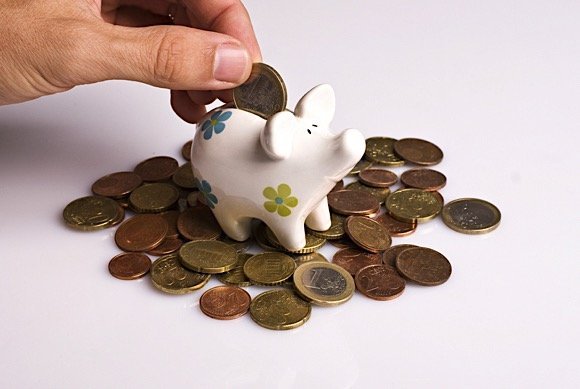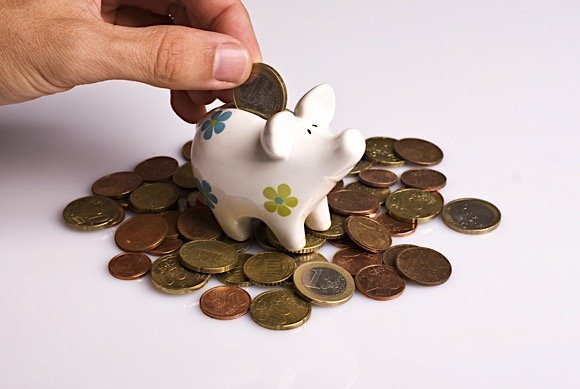 ​The Bureau of Labor Statistics recently released data from the Current Population Survey (household survey) and the Current Employment Statistics survey (establishment survey). The household survey provides information on employment and unemployment and is a sample survey of 60,000 eligible households. The establishment survey provides information on employment, hours, and earnings of employees on nonfarm payrolls. The Current Employment Statistics program surveys approximately 147,000 businesses and government agencies, representing 634,000 individual worksites, each month. The employment summary for November was released on December 8th. Job growth continued in manufacturing and healthcare, while little or no change was seen in other sectors, such as leisure and hospitality.
​Nonfarm payrolls rose 228,000 in November, exceeding expectations by 28,000. Meanwhile, the unemployment rate remained steady at 4.1 per cent, according to the Labor Department. Jobless rates that included discouraged workers and those who are holding part-time positions due to economic reasons moved up one-tenth of a point to 8 per cent.
​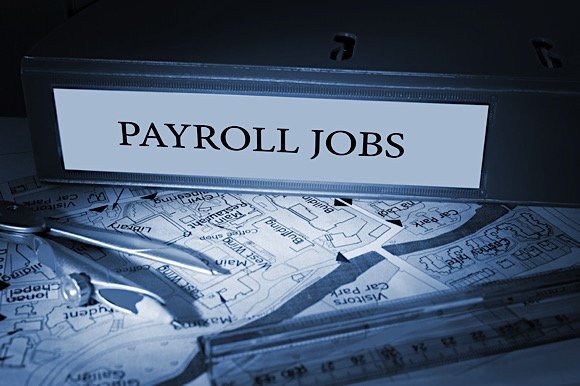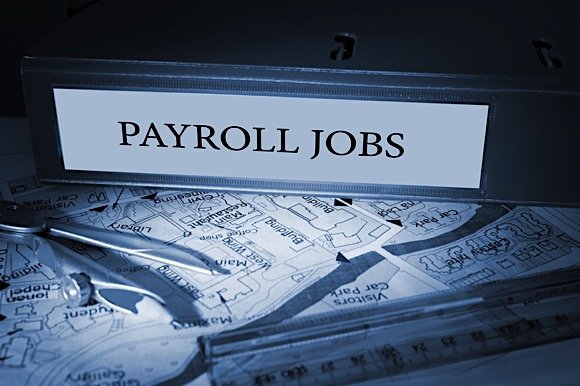 Average hourly earnings increased by 0.2 per cent for the month and 2.5 per cent for the year, falling only slightly short of expectations. "The November employment data is largely as expected," stated Bankrate.com Senior Economic Analyst Mark Hamrick. "For an expansion that began in mid-2009, no negative surprises are welcome. The lingering impacts of recent hurricanes and flooding have reverted back to relative calm in the statistics."
​Federal Reserve policymakers are concerned over the lack of income growth. Navy Federal Credit Union economist Robert Frick stated, "The jobs number in the report is good news for American workers, but the lack of stronger wage growth is not. Without stronger wage growth, higher inflation remains in doubt, and that takes away one reason for the Fed being more aggressive in hiking rates."
​Manufacturing added 31,000 jobs in November, with the majority of increases occurring in areas such as machinery, fabricated metal products, and computer and electronic products. Healthcare added 30,000 jobs, most of which were ambulatory health care services.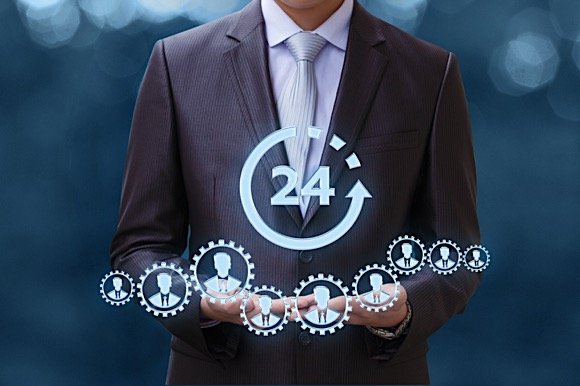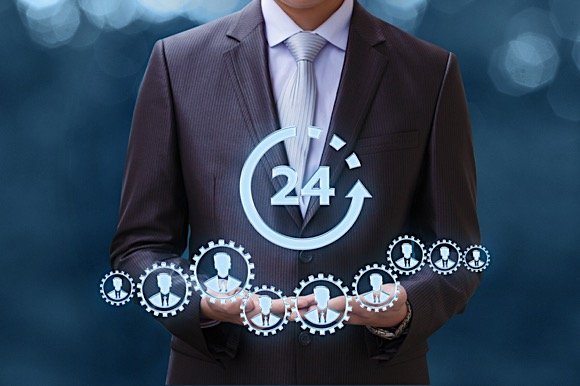 ​The average workweek for employees on private nonfarm payrolls increased by 0.1 hour to 34.5 hours. The workweek remained unchanged in manufacturing, especially with regards to production and nonsupervisory employees. In addition to the data obtained in November, revisions were made for September and October. September nonfarm payroll employment data revisions showed an increase from 18,00 to 38,000. As for October's data, the employment rate was lowered from 261,000 to 244,000.
​Some major distinctions are made between the household and establishment surveys. The household survey, for instance, includes agricultural workers, self-employed workers whose businesses are unincorporated, unpaid family workers, people on unpaid leave, and private household workers among the employed. The establishment survey, on the other hand, does not include them.  The household survey is also limited to workers aged 16 years or older, while the establishment survey is not limited by age. Furthermore, the household survey has no duplication of individuals, whereas the establishment survey may include multiple records for a single individual if he or she appears on multiple payrolls.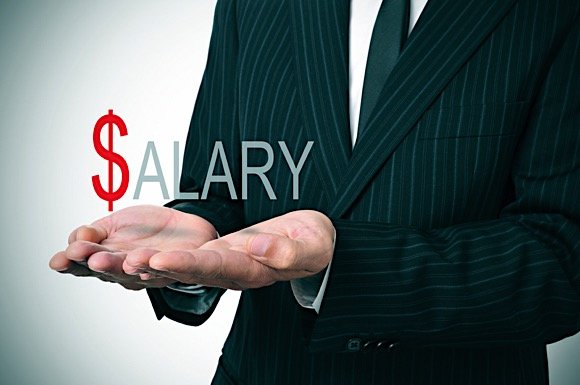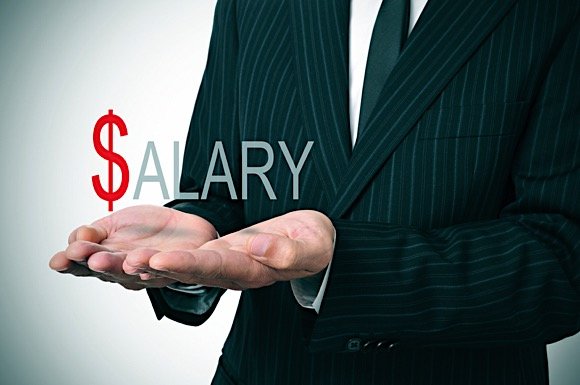 ---
Sources:
https://www.cnbc.com/2017/12/08/november-nonfarm-payrolls.html
https://beta.marketrealist.com/2017/12/auto-industry-analyzing-non-farm-payroll-data-november?utm_source=redirect50&utm_medium=auto
https://www.bls.gov/news.release/empsit.tn.htm