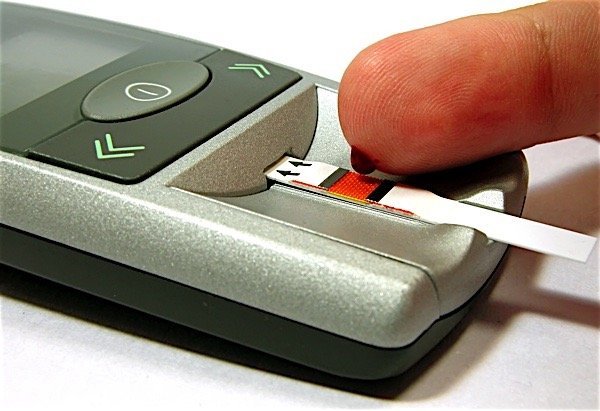 An Ottawa company that makes blood diagnostic devices is expanding its operations with support from the government's Eastern Ontario Development Fund. According to a government statement, the $1.5 million in support money will help the company expand production and grow its business, creating forty-eight new jobs and retaining 263 existing positions. The company's wireless-enabled diagnostic systems are used to test patients' blood gases, electrolytes and metabolites at the bedside. Epocal will install two new production lines, as well as upgrade equipment to expand its capabilities and develop a new test card. The total value of the project is reported to be $10.5 million.
Epocal Inc. was acquired in 2013 by Alere, the US company that specializes in point-of-care diagnostics. The Massachusetts-based company paid $166 million for Epocal. At the time of the acquisition, Alere CEO Ron Zwanziger said that Epocal had "set new standards" in helping health care practitioners deliver better patient outcomes through its "unique" combination of novel diagnostic parameters and wireless-enabled technology. Alere describes itself as a "global leader" in enabling individuals to take charge of their health at home through rapid diagnostics and health information solutions.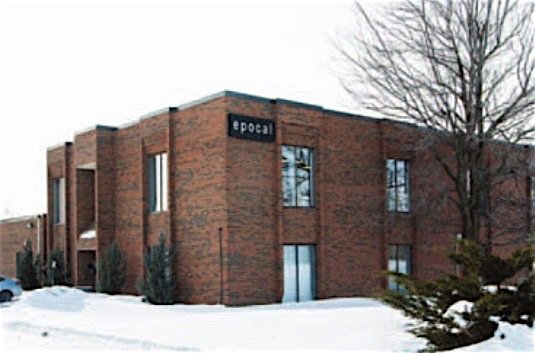 The main Epocal device, called epoc, can be used to provide almost instantaneous test results on patients' blood samples. A blood sample taken from the patient is passed over biosensors on a test card inserted in the epoc Reader, and the results are sent to a computer for analysis in approximately 30 seconds, the company's web site says. The rapid diagnosis makes it possible to accelerate treatment, which may lead to better outcomes for the patient.
Canada's medical device sector, most of which is located in Ontario and Quebec, is export driven and highly innovative, consisting mainly of SMEs, according to the Canadian government. In 2012, the medical device market was worth $6.4 billion, which accounted for about 2 per cent of the global market. An estimated one-quarter (25.8 per cent) of Canadian industry sales were in diagnostic apparatuses. The Ontario government says that Ontario ranks second in North America, following California, in the number of medical devices firms located here.
The Ontario government's Eastern Ontario Development Fund gives money to businesses that create jobs, encourage innovation and cluster development, and attract private sector investment, according to its web site. To be eligible, a business must employ at least ten people and must commit to creating at least ten more jobs. It must also be prepared to invest at least $100,000 and have private sector support. The funds typically cover 15 per cent of eligible project costs, the government says, the remainder coming from the company's own resources.
Sectors that are eligible for funding include advanced manufacturing (aerospace, automotive, plastics, clean technology), life sciences, processing, IT, tourism and cultural industries. Interested companies can find out more here.