​Scientists at the University of Alberta recently unveiled a method wherein they applied a machine learning technique to automate atomic-scale manufacturing for the first time. The green technology used in this process also reduces the impact on the climate while simultaneously meeting the demands of the information age.
​According to Robert Wolkow, Professor of Physics at the University of Alberta and co-author of the paper, the project seemed at first to be a pipe dream. "Most of us thought we'd never be able to automate atomic writing and editing, but stubborn persistence has paid off, and now Research Associate Moe Rashidi has done it."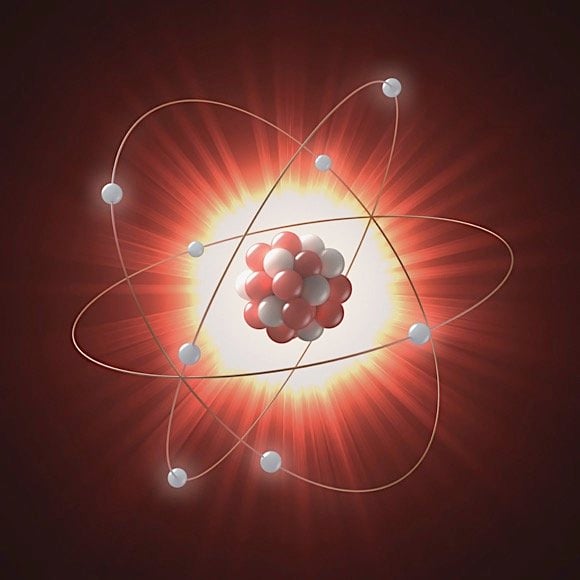 ​"Until now," he continued, "we printed with atoms about as efficiently as medieval monks produced books. For a long while, we have had the equivalent of a pen for writing with atoms, but we had to write manually. So, we couldn't mass produce atom-scale devices, and we couldn't commercialize anything. Now that has all changed, much like the disruption following the arrival of the printing press for those medieval monks. Machine learning has automated the atom fabrication process, and an atom-scale manufacturing revolution is sure to follow."
​The discovery builds on Wolkow's work in creating solutions to drive atomic-scale low-power electronics and the devotion to pushing atomic-scale manufacturing forward to meet the ever-changing needs of the information age while also reducing negative impacts on the environment. According to estimates, current energy consumption would see the information and communication technology industry consuming 20 per cent of the world's energy by 2025, while also contributing over five per cent of the global carbon emissions.
​"Fabrication at the ultimate small scale not only lets us do things better, but we can also create entirely new functions that conventional technology simply cannot do," said Wolkow. "Combining that with a practical path to manufacturing will be game changing. This allows us to create a new, extremely efficient basis for computing using the natural properties of individual atoms."
​Wolkow spent years attempting to improve the scanning probe microscope, which was invented nearly 40 years ago by IBM scientists. A thin metal wire is used to position atoms, and scientists have used this machine to create groundbreaking things. The machine requires precision, as well as a great deal of patience, and the task of improving this instrument has proven daunting. Wolkow's goal may now be closer than ever before with this new development.
​Rashidi, Wolkow, and their team have created a new type of computer chip, which they say could revolutionize atom-scale manufacturing. Transistors in computer chips typically either hold electrons or dispose of them. As they record and memorize data, electrons are shuffled around, and a great deal of energy is consumed.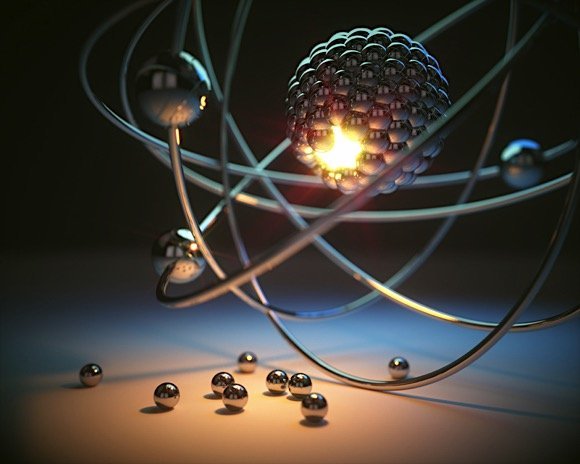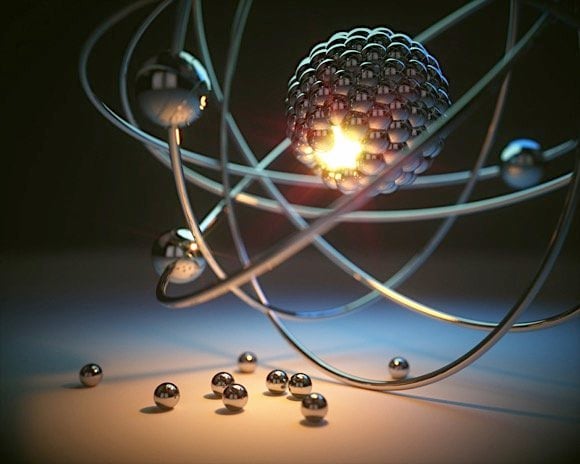 ​The team, however, discovered a way to bypass this with the development of a circuit design that is capable of encoding information in the atoms' patterns, enabling a computer utilizing Wolkow's chips to record data with minimal energy needed only to rearrange the atoms. The team also bypassed other issues faced by scientists over the years, including the task of improving the scanning probe microscope.
Although the task has not yet been accomplished, Wolkow has made significant progress. The team developed and perfected a technique called "the atomic whiteout," which uses artificial intelligence to sharpen the machine's wire tip, correcting errors when laying atoms. This technique could enable companies to assemble products, atom by atom, using the AI-infused scanning probe microscope.
Going forward, Wolkow aims to produce more scanning probe microscopes, which will aid him in manufacturing millions of chips per year.