Almost fifty lobby groups have been spending millions in their efforts to convince US President Barack Obama to approve the Keystone XL pipeline. Bloomberg reports that the American Petroleum Institute (API), the Washington-based oil industry group, has spent $2.1 million so far this year on issues it is promoting, including Keystone. That spending is up from $1.8 million for the same period last year. A Midwest regional director of API said that his organization is working to get the president to say yes "whatever it takes."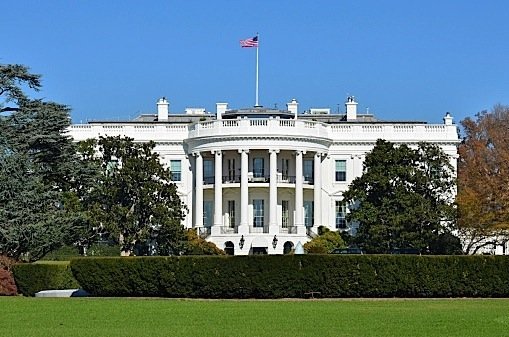 The lobbying efforts are being mounted by groups as disparate as the American Petroleum Institute and the American Jewish Committee. Only two of the forty-eight lobby groups—the League of Conservation Voters and Greenpeace—are opposed to Keystone, according to Bloomberg. As would be expected, companies like Exxon Mobil, Royal Dutch Shell and Valero Energy Corp., all of which operate refineries on the Gulf Coast of Texas where the Keystone pipeline would terminate, are in favour of the project.
Records from the US Federal Election Commission show that many high-profile corporations and trade unions, including Chevron, Exxon Mobil, the International Brotherhood of Teamsters and the International Brotherhood of Electrical Workers, made substantial donations to the president's inaugural committee.
Canadian politicians are lobbying hard for the pipeline as well. Alberta premier Alison Redford has been to Washington four times already to pitch Keystone, and Saskatchewan premier Brad Wall has been there once.
For its part, TransCanada Pipeline issued a statement last week saying that it now "expected" the pipeline to be in service in the second half of 2015. It had earlier said that it could be operating by 2014, but "ongoing delays" have now made that impossible. The company has invested $1.8 billion in the project so far.