Robotics company UBTECH recently closed a massive deal which landed the company a sum of $820 million. The fund was led by Tencent, as well as various other investors. The company, which makes bipedal robots, debuted a robotic butler at CES in January and announced a release date of January 2019.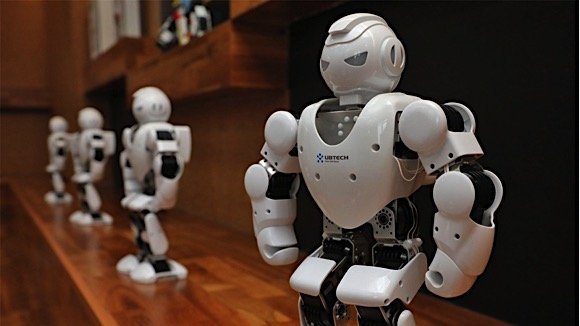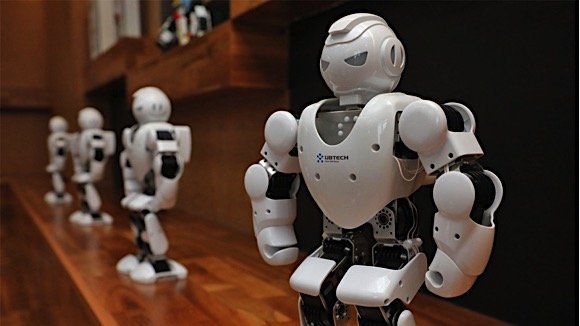 The company was founded in 2012, with a mission to bring robots into homes around the world. During the past six years, UBTECH introduced groundbreaking humanoid robots, including a Cloud-based intelligent humanoid service robot called Cruzr. The company's bipedal Robot Walker gained global attention for its gait planning and motion control algorithms, computer vision, machine learning, emotion recognition, and simultaneous localization and mapping.
The goal of the company is to pioneer a future populated by affordable and intuitive robots that can perform various assistive functions.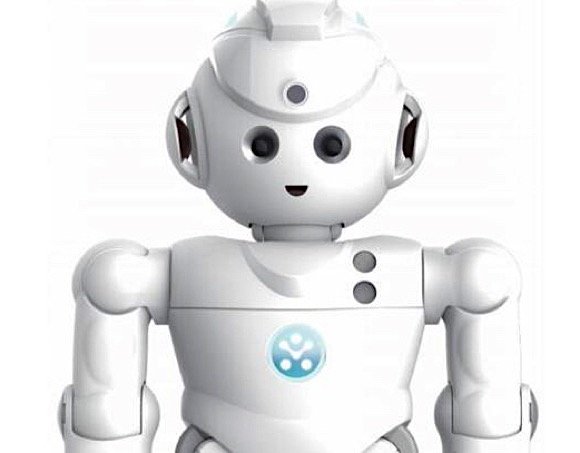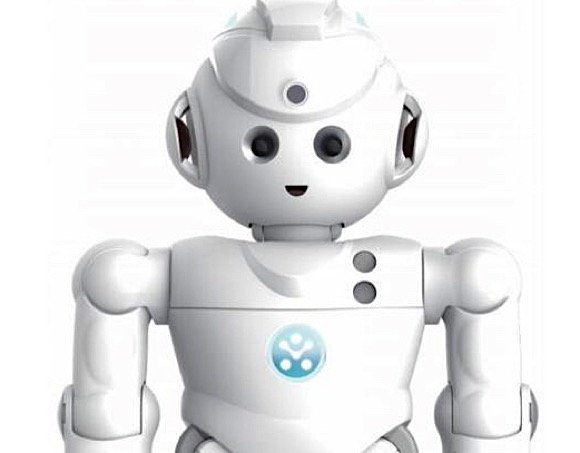 According to CEO James Zhou, the company plans to utilize the funding to accelerate its vision. Tencent, who has previously worked with UBTECH to launch humanoid robot Qrobot Alpha, will work closely with the company on future product development.
"We are honored and gratified by this investment, the exceptionally high quality of our investors, and the strategic initiatives we will be able to launch as we innovate a new era of consumer robots," said Zhou. "As technology evolves to include more voice and touch capabilities, people need new devices that communicate and interact more naturally and intuitively at home, at school, and at work. While trends in robots are developing, no company has yet stepped forward with the resources, vision, and products ecosystem to transform robot fantasy and fiction into robot reality. UBTECH is bringing this reality to life by expanding the possibilities for innovation."
Together, UBTECH and Tencent are committed to building an ecosystem of services and content for intelligent, humanoid robots. Zhou has stated that the proceeds from the funding will be utilized for research and development, market and brand expansion, and talent recruitment. Plans were also laid out for each department's needs and funding.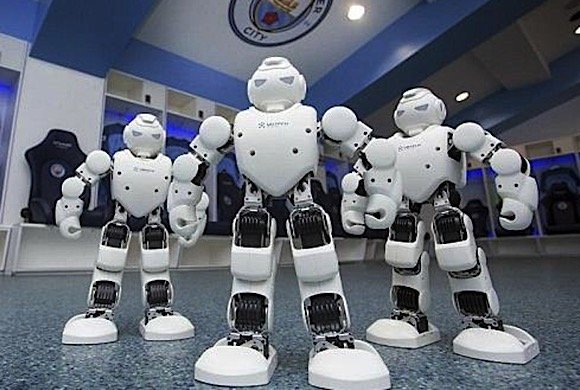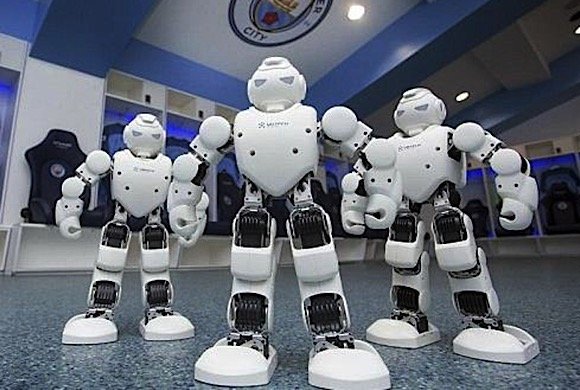 For research and development, UBTECH will increase investment in large-sized humanoid robots, humanoid robot servo, gait planning and motion control algorithms, computer vision, and more.
For market and brand expansion, UBTECH will accelerate its deployment in the global market and improve its brand awareness worldwide.
For talent recruitment, UBTECH will continue its plan to hire workers from around the world. UBTECH has already made key, global hires, including:

Professor Tao Dacheng from the University of Sydney as UBTECH's Artificial Intelligence Chief Scientist
Professor Zhao Mingguo from Tsinghua University as UBTECH's Humanoid Robotics Chief Scientist
Former IEEE President Howard Michel as UBTECH's director
Jimmy Zhang as UBTECH's CFO and Secretary of the Board of Directors
Michael Tam as UBTECH's Chief Brand Officer
Inventor Tomotaka Takahashi as Chief Product Officer