Spring fever hit the auto sector as annualized sales reached 2 million units for the month of May, 2017, according to StatsCan. This makes 11 per cent over the same period 2016. Spring is typically incentive season — in full force with most auto makers.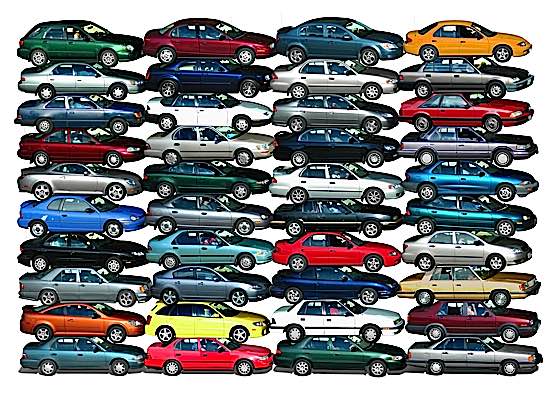 Car sales on the other hand jumped 3 per cent over last year. StatsCan reports:
"This represents the first advance since the spring of 2015. Prior to last month's upturn, car sales had declined 5% through May. Last month's gain in light truck purchases was also nearly triple the increase of the previous five months."
The report also concluded enhanced incentives was a major reason for the uptick, combined with other factors such as consumer confidence: "Enhanced incentives and a fierce fight for market share has narrowed the sales gap among the top three market leaders to less than 5,500 units so far this year, down from nearly a 21,000-unit difference a year ago."
Other factors contributing to the surge, in addition to incentives, were consumer confidence, a strong labour market, rising wages and low interest rates.
Although this is good news, the same report did see sharp declines in fleet deliveries in the U.S. Statscan: ""We estimate that overall U.S. sales totalled an annualized 16.6 million last month, lower than analysts' expectations and well below the January-to-April average of 17.1 million. However, retail volumes were stronger than expected in May, climbing 2% year-over-year for North American manufacturers."