The new vision for BMW seems to be "Less is more." The German carmaker plans to offer fewer choices to customers — in a move to help pay for the high cost of research and development. The initiative was announced by Nicolas Peter, CFO of BMW.
With the heavy investment into future technologies — notably, electric and autonomous —BMW believes the move will fund a major push in these areas. Although the customer may have fewer choices, the long term benefit should be technological advances in future models.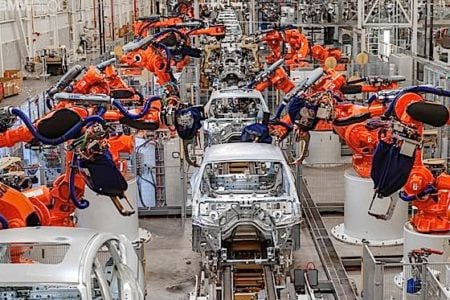 BMW spent 5.5 per cent of its rev enue (about US$5.9 billion) on R&D. Nicolas Peter has indicated, "The next three years will be between 5.5 per cent and 6 per cent."
One of the other issues confronting not just BMW, but all car-makers, is the lower profit margins returned from sales of electric or hybrid vehicles. Reducing complexity of manufacturing, with fewer options and driveline choices, will help offset both the research costs and the lower margins from electric and hybrid options.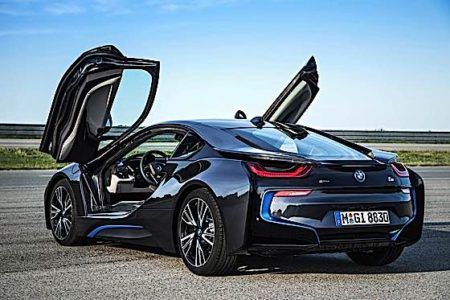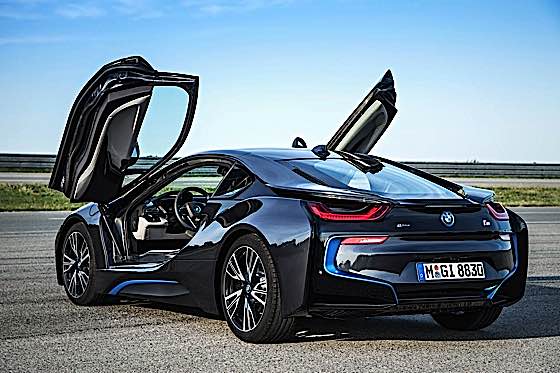 Some of the current line that might face cuts:
BMW 2 series coupe destined for U.S. no longer available with manual shift
Cut down on the diesel variants from the current four choices
Reduce parts choices: Nicolas Peter gave the example of "We have over 100 steering wheels on offer. Do we need that many variants?"
With increased competition, some market shrinkage in the U.S. market — and only slight growth in Europe and England — these measures should help BMW keep to its guidance of EBITA 8 to 10 per cent. Double digit growth in China will also prop up the bottom line.
SaveSave
SaveSave