When it comes to technology, design engineers, scientists and inventors are continually evolving, growing, and pushing the boundaries of what we thought possible. Each and every year, millions of us converge on the world's cinemas to watch the latest sci-fi and action films, featuring inventions beyond our wildest dreams. Many of those dreams could soon become realities — given the extraordinary investments companies are making — as a number of disruptive technologies will soon take the plunge into the mainstream.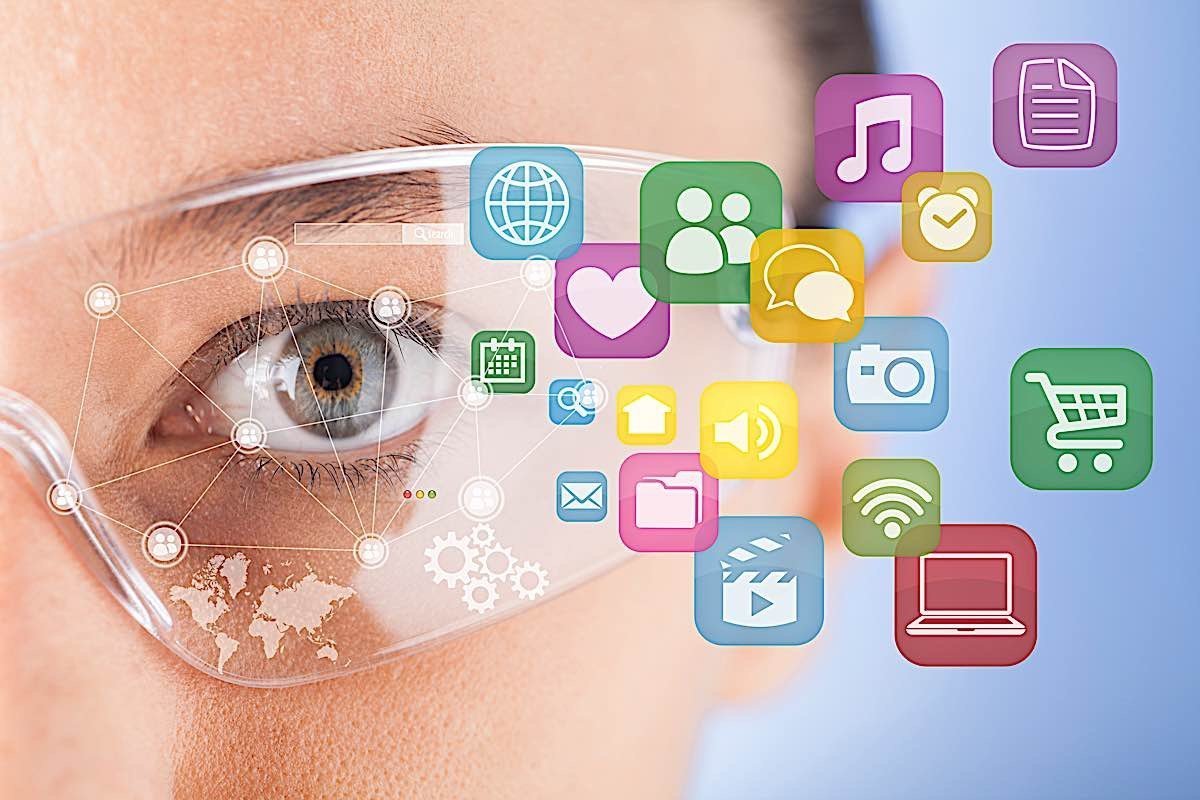 7 – Smart Glasses
This idea has been around for a while now, with Google working on their own Google Glass over the last few years. However, the practical idea of the tech is still in the early days as companies look to improve on it and iron out the creases. It won't be long before smart glasses are readily available to buy from your local shops.
6 – Smart Houses
This sounds like an episode of Black Mirror, but it is, in fact, a near-reality. We already have apps on our phones that can control things such as the heating, the over, the fridge, music, lights, and more. The next logical step is to make our entire homes interactive and 'smart.' This would allow us to control every aspect of our humble abodes with the click of a button or with a simple voice command. Could Siri soon be running a bath for you?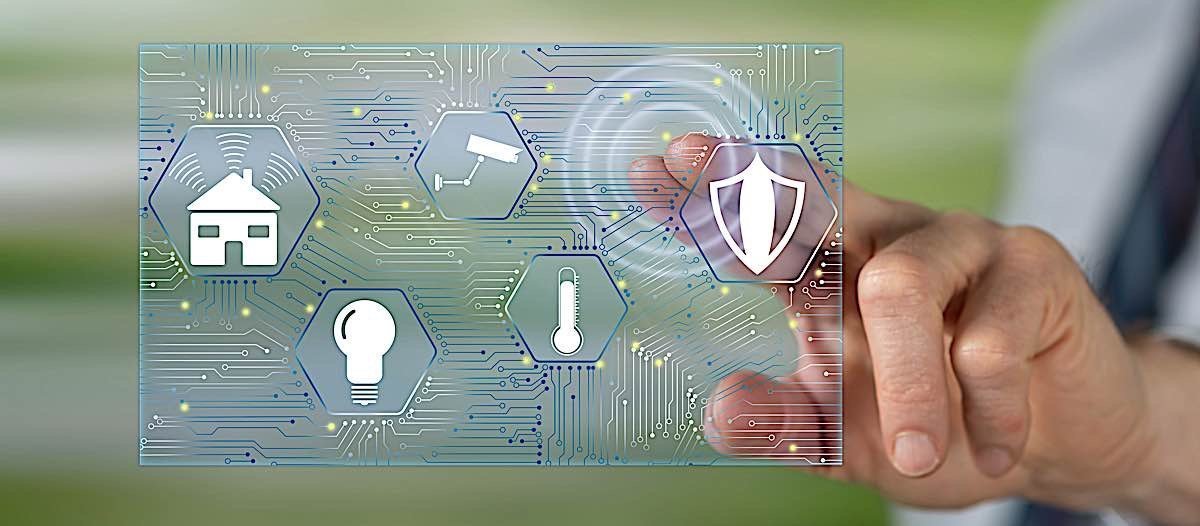 5 – Virtual Reality Gaming
VR Gaming has already hit the market in a big way, but there is so much room for expansion with AI and VR in gaming. At the moment, when donning the headset, gamers are transported into immersive worlds, but you are still well aware that the things around you are far from real. In the near future, this technology will surely be able to create worlds within worlds, with life-like graphics and complete portability.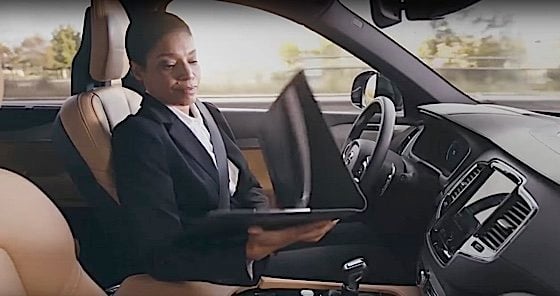 4 – Driverless Cars
Another piece of technology that has been around for a while but has yet to be quite perfected by the techies of today. While the general idea and basic theory are there, and there have been some excellent trial runs of technology, driverless cars are imminent. Considering the investment companies are making, it is an irresistible momentum. It won't be long before humans are no longer needed behind the wheel of a car.
3 – Delivery Robots
Delivery robots have already been rolled out in force in Milton Keynes in the UK, with the sturdy white boxes on wheels being deployed to deliver packages and food. The robots are designed to be safe and secure in order to keep the contents away from thieves while using unique pre-programmed routes and sat-nav technology to find their way from A to B unassisted.
2 – Robots
Putting delivery robots to one side, leaps and bounds have been made in the field of robotics in general in recent years. These come in a number of shapes and sizes. Take the mind of Siri or Alexa, place it in the body of a reliable walking prototype and add the precision of one of the robots being used to perform surgery on humans and you have one heck of a being. Now we just have to ensure they don't take over the world.
1 – Wireless Charging
We have all felt the pain of our mobile phones dying on us with no charger in sight. Well, this could soon be a problem of yesterday. Wireless energy transfer may be in its infancy, but it certainly works. New smartphones have the ability to charge without wires and transfer charge from phone to phone. Electric cars will also soon be able to charge simply by parking on top of a charging center.