With financing secured, construction is now underway on the Armow Wind project in Kincardine, Ontario. The project is being developed by Samsung Renewable Energy Inc. and Pattern Energy Group. The wind turbines will generate 180 megawatts of electricity, enough for approximately 70,000 Ontario homes. Armow Wind has a 20-year power purchase agreement with the Ontario Power Authority, under the terms of the Green Energy Act. The wind farm is expected to be completed in the fourth quarter of 2015.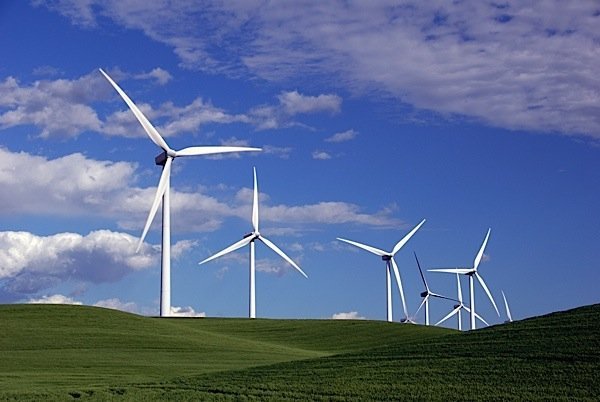 Siemens Canada announced that it will supply the wind turbines for Armow. The project will consist of ninety-one Siemens 2.3 MW turbines in all, with 273 49-metre blades. Towers and blades will be manufactured in Ontario and will create over 200 jobs during construction and fifteen permanent jobs during operation, the company says. The blades will be manufactured at the Siemens blade facility in Tillsonburg. The towers will be manufactured in Windsor at CS Wind. Steel used in the manufacturing will be made in Ontario as well.
Samsung and Pattern say that the Armow Wind project will bring strong economic benefits to Kincardine, including $75 million in tax revenue over twenty years. They are calling it a demonstration of the "progress" of the Green Energy Investment Agreement between Samsung and the Ontario government, and of the "success" of the Act itself in furthering the province's commitment to "economic growth and environmental sustainability."
The Samsung-Pattern partnership has so far begun construction on four wind projects in Ontario, totaling 870 MW of wind power and resulting in over $2.6 billion of new investment in the province, according to Pattern CEO Mike Garland.
The Siemens wind turbine Service and Maintenance Distribution Centre in Chatham, Ontario will provide material and training support for the project. The four projects currently underway are creating "thousands of construction and manufacturing jobs in Ontario," Garland said.