SpaceX and United Launch Alliance (ULA) were each awarded major Air Force launch contracts worth hundreds of millions of dollars. SpaceX was issued a contract with a fixed price of $291 million to launch a military GPS III satellite. The satellite will launch aboard a Falcon 9 rocket. An additional option includes launching two more, bringing the price to $96.8 million per launch.
"SpaceX is pleased with the Air Force's decision to select us for all five of the GPS III missions completed to date," said SpaceX President Gwynne Shotwell in a statement. "We look forward to the successful completion of these important national security space missions."
United Launch Alliance received a $355 million contract to launch two Air Force Space Command satellites. ULA will launch one satellite aboard an Atlas V rocket in March 2020, while the other is scheduled for launch in June of that same year.
"United Launch Alliance is honored to be selected to launch these critical national security satellites for our country," said ULA in a statement. "Reliably launching our customer's missions remains our top priority like we have for the more than 125 successful missions we have launched."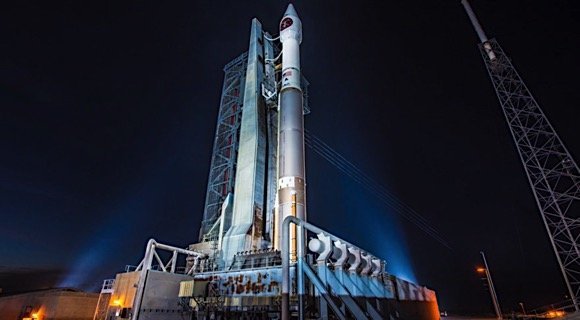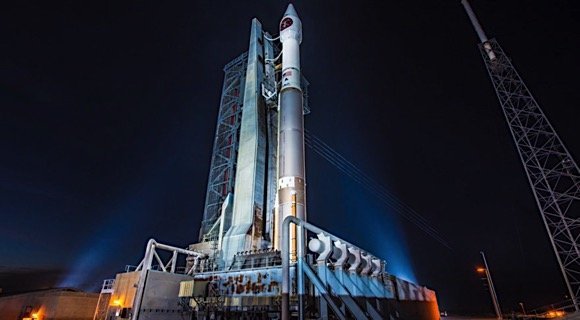 According to Lt. General John Thompson of the Space and Missile System Center at Los Angeles Air Force Base, the competitive award of the contracts "directly supports Space and Missile Systems Center's mission of delivering resilient and affordable space capabilities to our nation while maintaining assured access to space."
The missions are planned for launch between late 2019 and March 2020. "The three GPS III missions will deliver sustained, reliable GPS capabilities to America's warfighters, our allies and civil users," said the United States Air Force in a statement.
Elon Musk's SpaceX continues to make great strides and prove itself and its reliability time and again. Both companies have battled it out over contracts, competing against one another for a total of 11 competitions.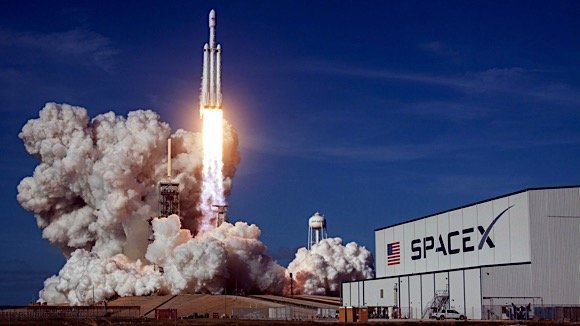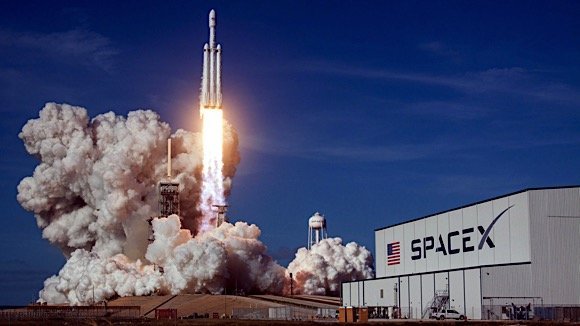 An additional $10 billion is up for grabs as the Air Force seeks to produce the 22 next-generation GPS III satellites. Lockheed Martin won the first phase of the contract in 2008. However, issues with the satellite's navigation payload have caused a series of delays.
Although Lockheed Martin still has a deal to build up to 10 satellites, the delays have prompted the Air Force to open the bidding for the second block of GPS III satellites. The Air Force's goal is to produce a total of 32-plus satellites, each equipped with improved anti-jamming capabilities and increased accuracy.