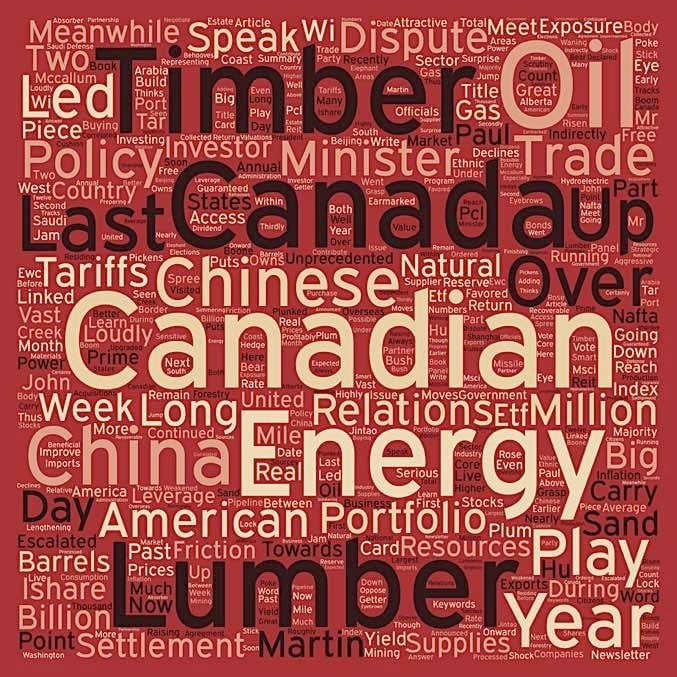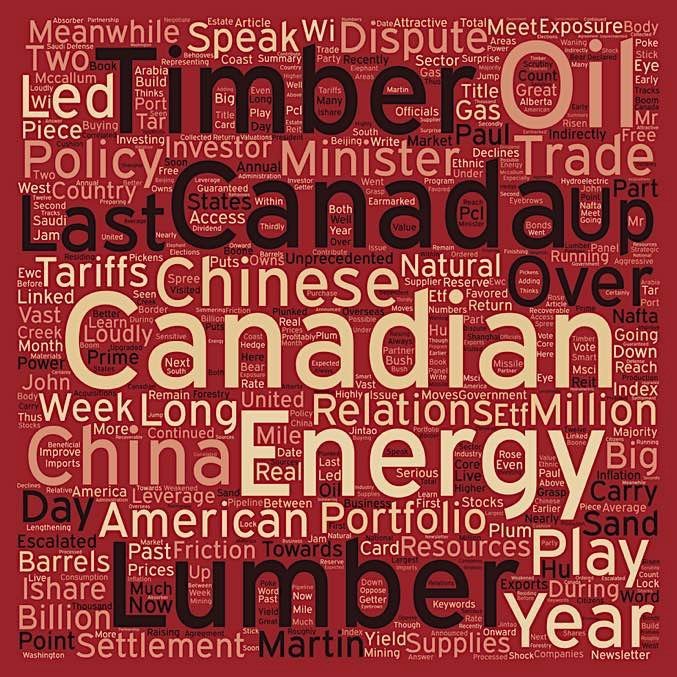 The Game Plan
​Prime Minister Justin Trudeau recently visited Beijing in an effort to forge a partnership with China. The fair trade talks were under way after his arrival on the 4th of December, and the prime minister hoped to attract Chinese investors and have economic relations move forward.
​Senior government officials stated that the goal of Canada was to create a framework for free trade talks that include its progressive trade agenda, as it had with other Pacific Rim countries and Europe. However, China has maintained its stance that any deal must be void of human rights considerations.
​International Trade Minister François-Philippe Champagne said in a recent speech that Canada seeks a broad framework "where issues can be addressed and rule of law is paramount." This includes leveling the playing field and remaining firm in its progressive trade agenda. "When it comes to trade," said Champagne, "Canadians expect us to be resolute and steadfast in the promotion of our values abroad, in preserving and protecting our national security, and all the while growing our country. We must see the entire chessboard and plan our moves accordingly."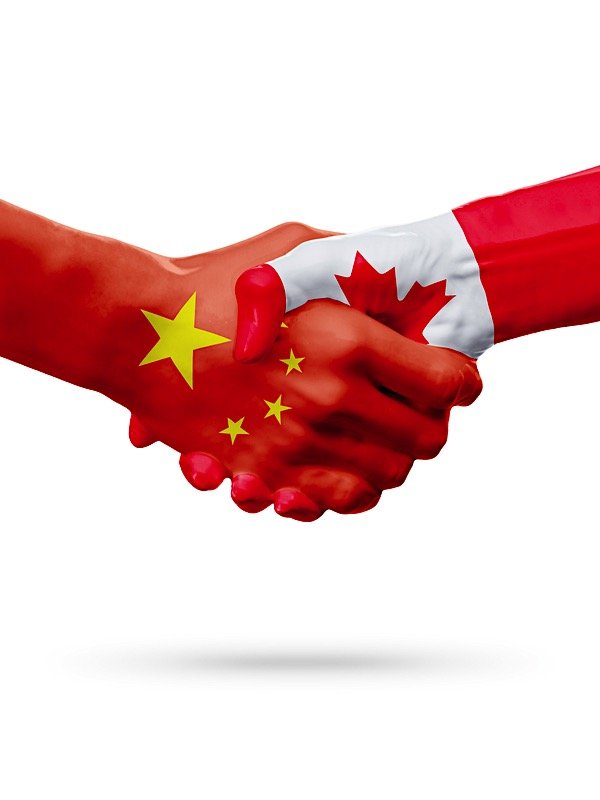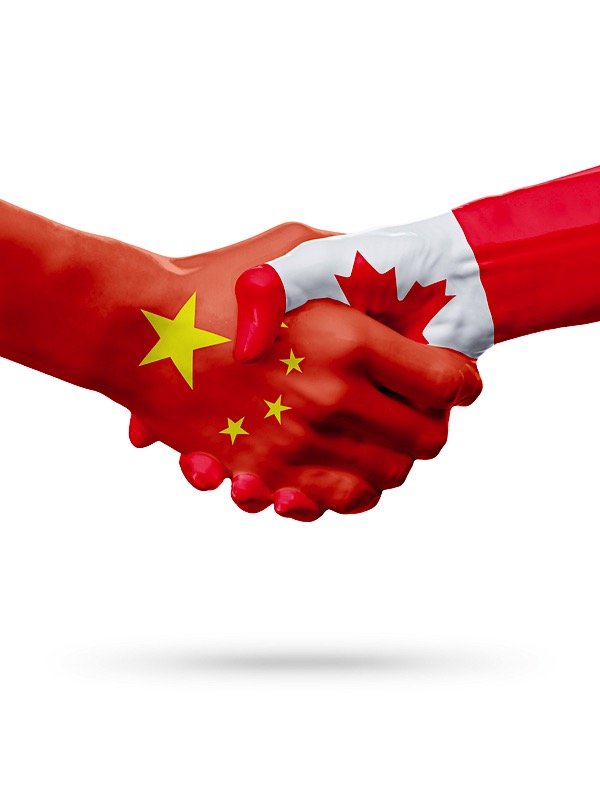 An Uphill Battle
​Securing free trade talks is no easy feat where China is concerned. President Xi Jinping has sworn to project a worldview which he describes as "socialism with Chinese characteristics."
​Paul Evans of the Institute of Asian Research at the University of British Columbia stated that China has been very vocal in its stance and insistence that they have no intention of creating a future that is built on democracy and western human rights.
​David Mulroney, former Canadian ambassador to China, stated, "Xi is less interested in market forces than his predecessors, much more inclined to state intervention and much more inclined to do things that really cause the playing field to be skewed in China's favour."
Trudeau Returns
​The prime minister departed China without a commitment toward free trade talks. While many Canadians are concerned that he was not able to secure a deal or even begin talks, he suggested that expectations were too high. "Canadians should be under no illusions that a free trade deal with China will be easy," he said.
​However, he also stated that it was not an impossible task. "Trade has been an essential element in their success in lifting hundreds of millions of people out of poverty and into the global middle class." He also stated that discussions would reflect on challenges, opportunities, advantages, and disadvantages of two vastly different systems attempting to collaborate.
​The trip resulted in mixed feelings around the board. Evans viewed the visit as "successful in the minimalist sense" due to the two sides committing to annual leaders' meeting. Others, however, saw the visit as an utter failure and remarked on Trudeau's inability to accomplish anything.
​Wendy Dobson of the Rotman School of Management at the University of Toronto stated, "The visit seemed strangely unprepared." She also referred to the trip as "a missed opportunity to deepen the relationship and diversity our markets."
​Canada-China Energy and Environment Forum director Wenran Jiang said the delay Only serves to "further convince the Chinese side that Canada can't get anything done."
---
Sources:
https://www.canadianmanufacturing.com/exporting-and-importing/trudeau-playing-long-game-talks-begin-china-205175/
https://www.canadianmanufacturing.com/exporting-and-importing/canada-china-free-trade-talks-still-shelf-trudeau-returns-empty-handed-205402/