Canadian auto sales were stronger that expected in 2014, rising 6 per cent to a record 1.85 million units. The Scotiabank Global Auto Report is projecting that sales will be even higher this year, reaching 1.86 million units, but the growth will vary from province to province. Last year's growth was seen in all regions, the report says, but this year oil-producing provinces will see car sales drop from last year's highs. Growth elsewhere will be spurred by ongoing job gains, low interest rates and "near-record vehicle affordability."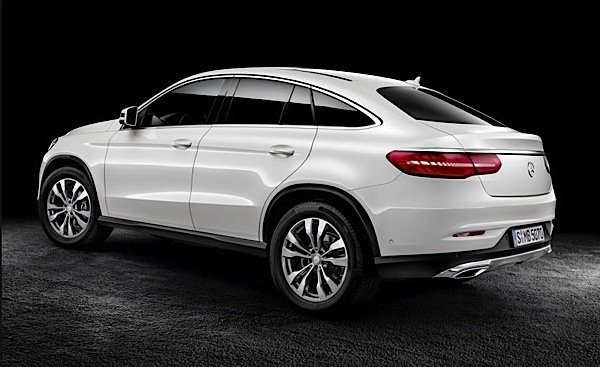 Purchases in Ontario jumped 11 per cent in 2014, climbing above a record-high 700,000 units. That growth will continue this year, Scotiabank predicts, increasing to 726,000 units. Volume is forecast to increase in both household and fleet sales. Those fleet sales were buoyed by "double-digit" gains in corporate profits last year, and will continue to be supported by accelerating export growth. Household sales, meanwhile, will be boosted by broad-based manufacturing growth and labour market prospects. Consumer purchasing power is estimated to increase by more than $6 billion, thanks to gasoline savings of roughly $800 per vehicle owner.
Canadian exports have accelerated over the past year, advancing by 11 per cent, the best performance since 2011. Shipments will be buoyed in 2015 by the strongest economic growth in the United States in a decade, as well as by the recent sharp depreciation of the Canadian dollar as a result of the slump in global oil prices.

Carlos Gomes, Senior Economist and Auto Industry Specialist, Scotiabank
Exports of Canadian goods also increased by 11 per cent in 2014, the best performance since 2011. Much of the export growth was accounted for by the resource sector, but manufactured goods have been the "main driver" in recent months and will continue to lead the way in 2015. Scotiabank sees the decline in global oil and gas expenditures and weak commodity prices having a dampening effect on resource-related manufacturers in the near term. When the impact of those oil and gas cutbacks has "filtered through" the system, manufacturing activity should strengthen significantly, the report says, especially in Ontario and Quebec. In Quebec, auto sales have been "flat" since 2010, but this year could see a rise, thanks to rising exports. Quebec's two largest exports are aerospace and aluminum, and both will benefit in the coming year.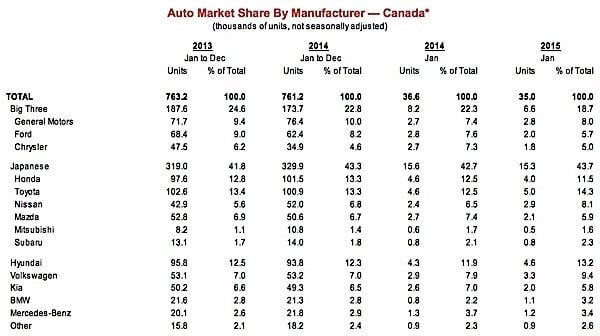 In 2015, shipments of Canadian exports will be buoyed by "the strongest economic growth in the United States in a decade," as well as by the depreciation of the Canadian dollar.