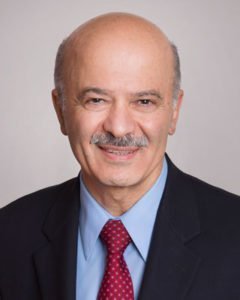 Until September 22, Ontario will accept initial applications for funding from the Low Carbon Innovation Fund. The fund is designed to support "emerging, innovative technologies in areas such as alternative energy generation and conservation, new biofuels or bioproducts, next generation transportation or novel carbon capture and usage technologies," according to Ontario's Ministry of Research, Innovation and Science. Reza Moridi, Ontario's Minister of Research, Innovation and Science explains the mission:
"Research and innovation are critical to addressing the global challenge of climate change. The Low Carbon Innovation Fund will help our innovators advance their concepts, create jobs and lead to a cleaner, healthier environment and a better quality of life for Ontario families and people around the world."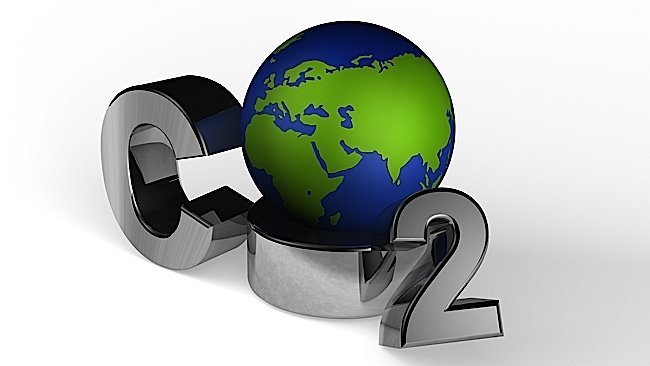 Ontario's "clean tech sector" brings in $8 Billion in revenue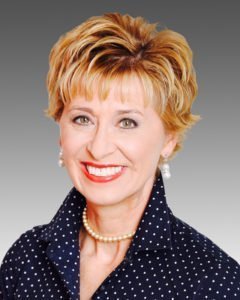 The green tech sector, made up of 3,000 companies — currently employing 65,000 employees — brings in $8  Billion in revenue, and is one of the fastest growing. In part, this is because Ontario's strategy to fulfil the "Climate Change Action Plan" is to slash greenhouse gas emissions 15 percent below 1990 levels — by 2020. The ongoing goals, then include a 37 percent reduction by 2030 and 80 percent by 2050. The Low Carbon Innovative Fund will help support those goals. According to Daiene Vernile, Parliamentary Assistant to the Minister of Research, Innovation and Science:
"The Low Carbon Innovation Fund challenges local innovators to tackle greenhouse gas emissions – which is great for our province's economy. Working together to develop creative solutions will help us fight climate change while preparing industries to thrive in a competitive, low-carbon economy."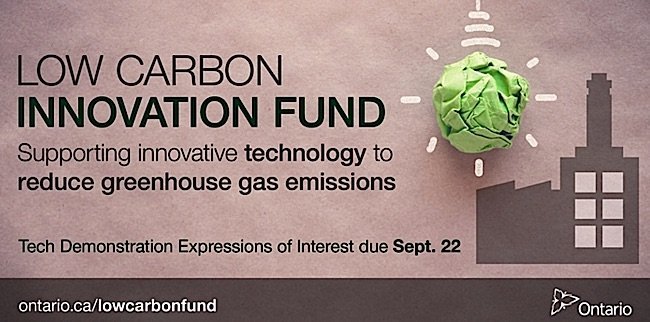 Two streams of funding: demonstration and validation
The fund includes two streams:
The Technology Demonstration stream will support the development and commercialization of innovative low carbon technologies through testing in real-world settings. Self-assessments and Expressions of Interest for the Technology Demonstration stream are due September 22, 2017.
The Technology Validation stream will fund proof of concept or prototype projects from eligible Ontario companies or academic organizations. This earlier-stage funding is expected to seed game-changing technologies and help them get to market faster. Applications for the Technology Validation stream will open in fall 2017.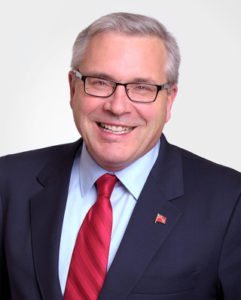 To be eligible for funding, the new "technology" must address a specific Green House Gas reduction need and show improvements over current solutions. The program is part of the Climate Change Action Plan and also Ontario's Cap and Trade Program, which helps pay for the fund.
Chris Ballard, Ontario Minister of Environment and Climate Change, explains, "By investing proceeds from Ontario's carbon market into innovative initiatives such as the Low Carbon Innovation Fund, our government is helping accelerate the growth of Ontario's thriving clean tech sector. This will ensure Ontario companies develop homegrown solutions to reduce greenhouse gas emissions and help the province transition to a prosperous, low-carbon economy."