Foreign auto brands in China saw sharp drops in sales in August, as compared to a year earlier. Auto sales in China — the world's largest auto market — are shrinking, sharply, under the weight of a slowing economy and protectionist tariffs. For July and August, the drop in sales was sharp and deep. Companies such as VW place the blame squarely on the growing trade war between China and the U.S., noting: "marked general uncertainty among consumers."
The sheer scale of population and economic forces makes China the largest world auto market — so much so that most automakers rely on it for expected growth. Now, with tariffs in play, not only is the overall auto market shrinking, the Chinese consumers are turning to Chinese, Korean and Japanese brands for their purchases.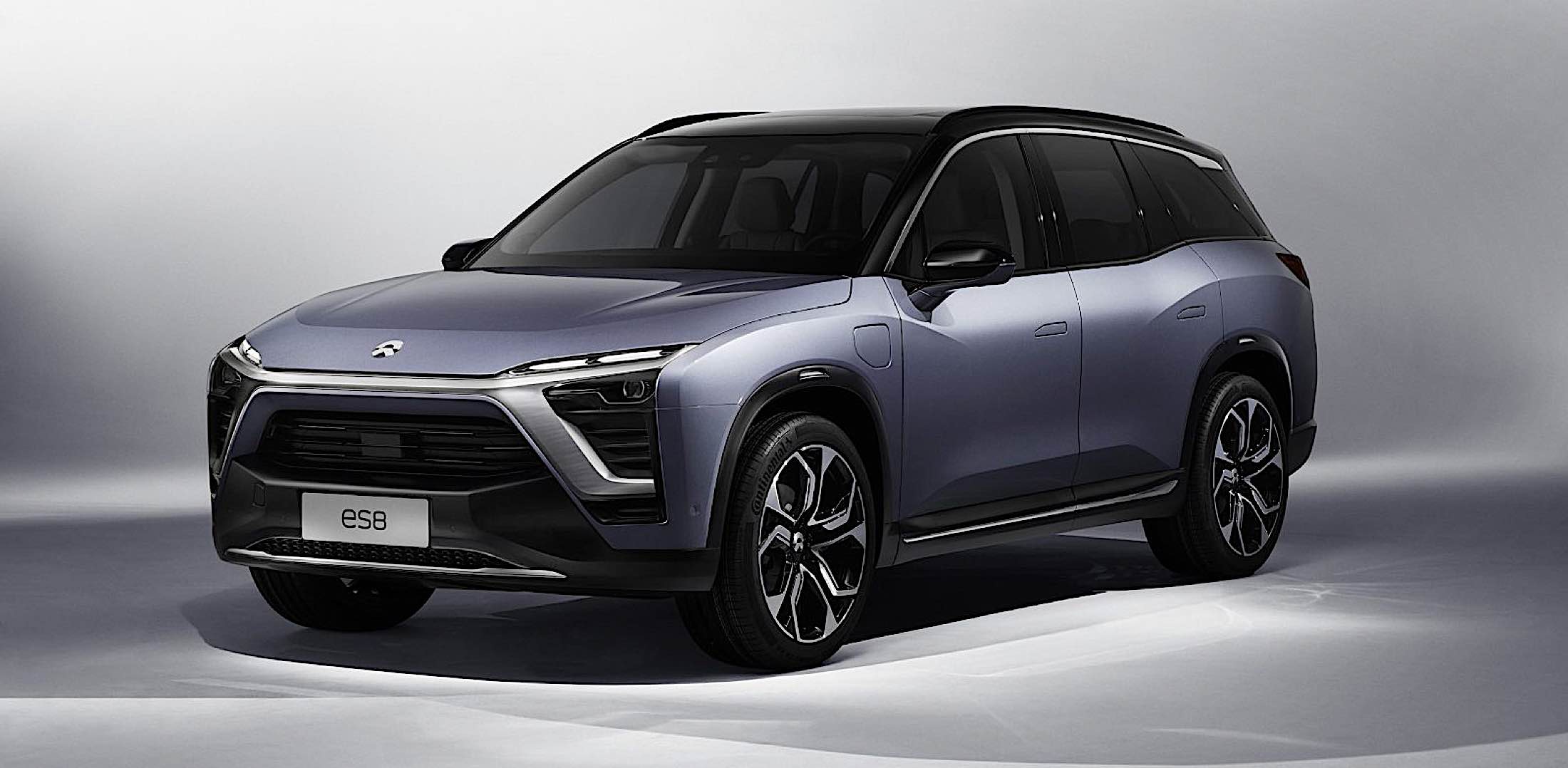 The drops are steep:
• GM down 15% last quarter
• VW down 11% last month
• Jaguar Land Rover China sales down 46% in September
• Ford sales continue months-long declines.
In context, this is significant for China-dependent auto-makers, such as GM and VW, since China amounts to more revenue for them, in the past than either of the United States or Europe.
Countries without trade disputes with China, such as Japan and Korea, are best placed to pick up business, as are the Chinese car makers. Before the slowdown, Chinese consumers still preferred "foreign" makes — but this may be changing quickly.
"Back to Earth"
Analyst firm Trivium noted, "After years of astronomical growth, China's auto market is finally coming back to earth," implying the shrinkage is an adjustment more or less back to normal, and more-or-less long-term.
Compounding the economic factors are new emissions standards in China, which are due to take effect in 2019.
Fuel prices also contribute, as costs have been escalating. SUVs and other "gas-guzzlers" notably from GM and Jaguar Range Rover, will "have an effect on sales" according to Shanghai's Shino Auto Insights.
Trade war moving jobs to China?
The trade war, especially tariffs on inbound U.S.-made vehicles, are having the effect of bringing jobs to China. The U.S. strategy may backfire in this regard. Western automakers have begun setting up manufacturing in China to avoid hefty import tariffs.
Many car companies, notably Daimler (DDAIF) and BMW issued profit warnings.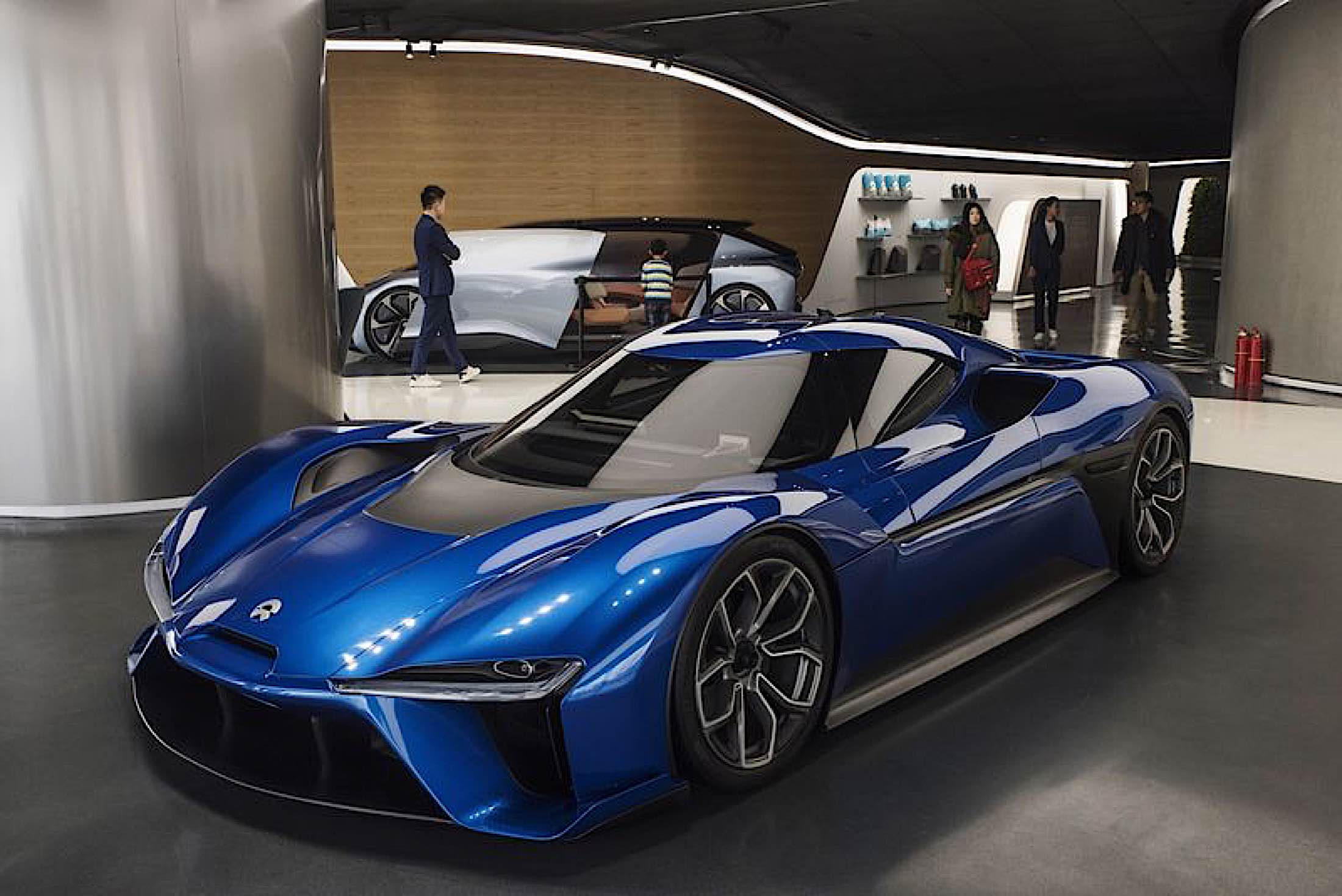 Sales of Chinese makes
Chinese makers are set to gain from the economic factors. There are competitive domestic brands for nearly every type of automobile. Even Tesla has a competitor, with NIO (previously NextEV) set to benefit from the trade barriers.
The big three private automakers in China are:
• Geely
• Great Wall
• BYD
The big six state-run auto companies include:
• Shanghai Automotive
• Beijing Automotive
• Dongfeng Motors
• Changan Auto
• First Auto Works
• Guangzhou Automotive
Given the importance of electric, there are also several Chinese automakers planning to make global inroads into the EV market:
• NIO
• BYTON
• Lynk & Co
• Faraday Future
• BYD