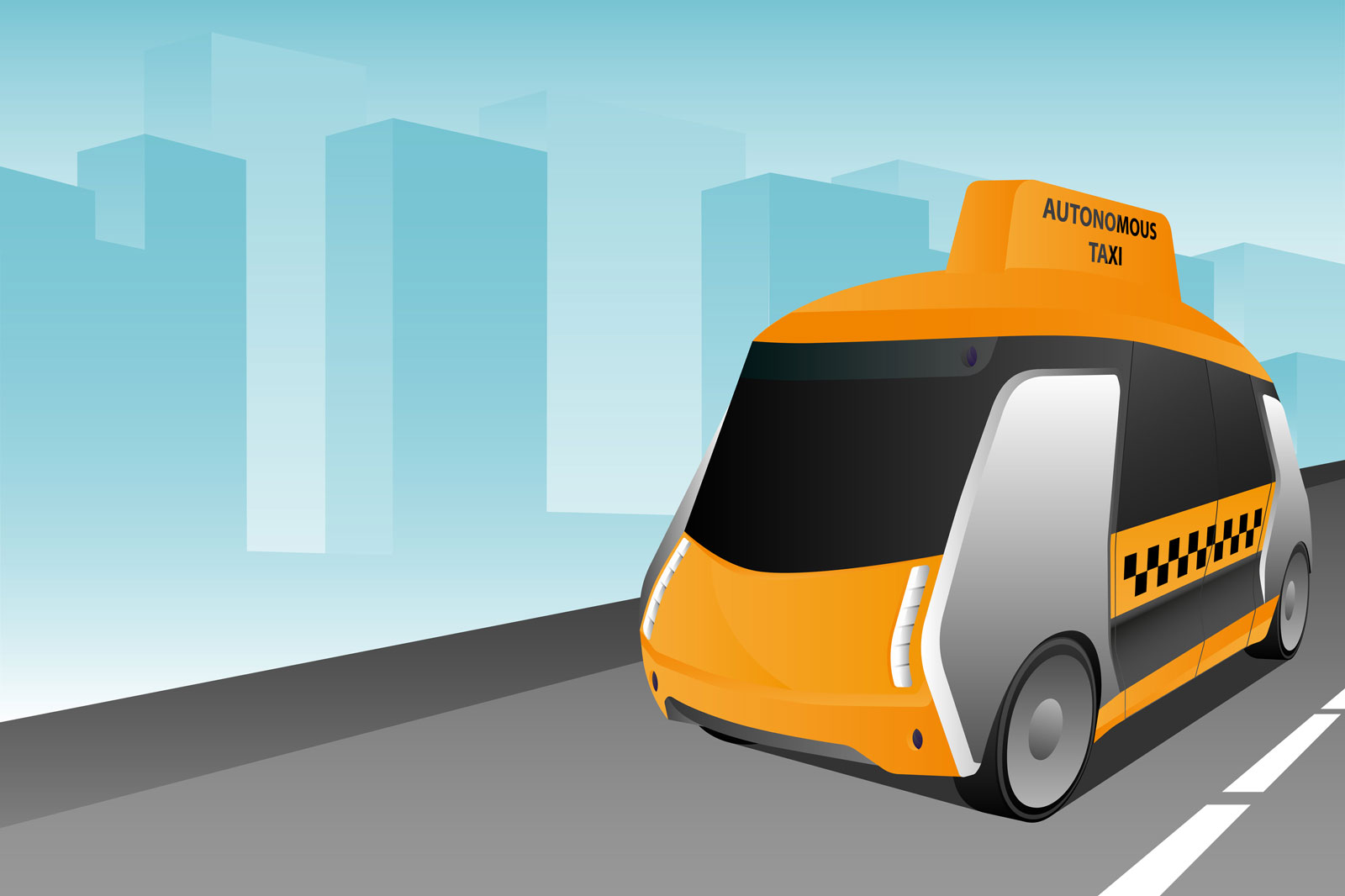 With the ongoing advancement in technology, nearly every industry is moving towards automation. Automobiles are no exception. There has been an increase in interest in driverless robot taxis in recent years. The world is tilting towards self-driving cars and a company in China recently made a huge breakthrough in this fairly new domain.
Cities across China are trying to attract autonomous driving startups by removing regulatory obstacles, increasing subsidies, and putting 5G infrastructure across cities which is necessary for the self-driving taxi AI to perform.
[1]AutoX, a startup backed by Alibaba, announced that they had tested driverless taxis on the roads of Shenzhen. The company claimed that it had become the first company to do so in China.
AutoX specializes in the technology behind self-driving cars and partners with mainstream automakers such as Fiat Chrysler, for developing its robot taxis.
Companies operating self-driving cars on the roads of China were bound by strict rules which required them to have a safety driver in the car in case of emergency. Like, for example, if the AI might fail to deal with a certain scenario and the driver is present to intervene and prevent harm to anyone. But this endorsed the idea of a lack of public trust in self-driving robot taxis.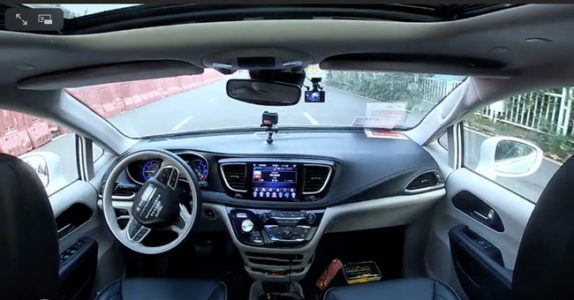 This program by AutoX is different. There were no backup drivers present in the fleet of 25 cars by AutoX driving on the roads of Shenzhen. The company also stated that there were also no remote center operators watching over the driverless taxis. AutoX said that there were no restrictions on the operating areas by the government, but they only operated in the downtown areas by default.
The company also released a [2] video of its minivan driving on the roads on its own. The car can be seen driving through downtown streets and loading in passengers. The car also navigated around loading-trucks, pedestrians, and performed a U-turn on its own.
The car moved through the downtown area with such ease that no one could suspect that it was being driven by an advanced AI program and not a seasoned taxi driver.
AutoX CEO Jianxiong Xiao said that there were over 100 vehicles driving around on roads in China and capturing data to improve the AI. The AI had to drive millions of miles in controlled conditions to be able to gather the data required for it to be able to drive with real passengers on real roads. Only then could the company start to remove heavy government regulations.
Self-driving cars are still a fairly new technology and much needs to be researched in this field before it opens to the public. But the speed with which technology is progressing, robot taxis are a phenomenon of the near future. AutoX hopes to refine its AI even more and get government permission to expand the program to the general public in the next two to three years.
The current situation of the pandemic has also stressed the importance of interaction less service. Whether you trust an AI-driven taxi to safely take you from one place to another, they are on their way to take up the market.