Canada's economy is based on exports, and some of the most successful of those exports have traditionally been "primary" products, the products of the forestry, mining, agriculture, and oil and gas industries. But a new report from the Conference Board of Canada's Global Commerce Centre says that Canada has become very successful in exporting certain  non-primary products as well. In several cases, Canada is among the top ten exporters in the world, often because of our proximity to the all-important US market.
Cosmetics: Canada is the world's tenth largest exporter of cosmetic products, accounting for three per cent of global cosmetics trade. Proximity to the US and Canadian companies' ability to establish themselves at an early stage in fast-growth markets account for successes in this category.
Pet food: Canadian exports account for 3.5 per cent of global pet food trade, making Canada the world's ninth largest exporter. Again, proximity to the US market, and manufacturers' success at exporting premium brands to emerging markets account for the success. Canadian manufacturers' reputation abroad for producing high-quality goods is another factor in the success, the Conference Board says.
Photonic devices: Canada is the world's tenth largest exporter of photonic devices, including imaging and machine vision systems, 3-D scanners, and light detection and ranging mapping and imaging systems.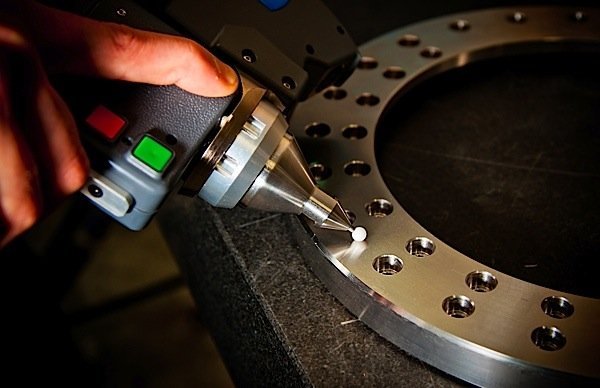 Inorganic chemicals: Canada is the world's largest exporter of sodium chlorate, a chemical used as a bleaching agent in the pulp industry. It accounts for 98 per cent of Canadian exports of inorganic chemicals and 75 per cent of global trade for that product. Our global competitiveness at exporting sodium chlorate rests on low electricity costs, ready access to fresh water supplies, and on our proximity to some of the world's largest pulp manufacturing plants, providing us with an undisputable edge in the North American market.
Synthetic rubber: 80 per cent of Canadian exports of synthetic rubber consist of butyl rubber, a key ingredient in making tires. Canada is the world's fifth largest exporter of butyl rubber, accounting for almost 15 per cent of global trade. Exports of butyl rubber come from a single plant in Sarnia, Ontario and are supported by the petro-chemical industrial cluster located in the area and our proximity to the U.S. market. However, our global competiveness is currently being challenged by other countries, both in the North American and Asian markets.
These five diverse products share important similarities, the Conference Board statement says. For each of the five, successful sales to countries other than the United States was due to a small number of companies. These companies generally built their success on one or more of the following factors:
Proximity to key suppliers or customers
Benefiting from the presence of an industry cluster
Ability to develop and market innovative products and establish an early presence in fast-growth markets