Volvo is racing to the market with the new Polestar — a battery-powered compact five-door meant to compete with Tesla's Model 3.
By comparing specs, it seems like a worthy rival:
Five doors
500 kilometre or 275-mile range
408 horsepower
Zero to 100 kph, or 0-60 mph in less than five seconds
US$63,000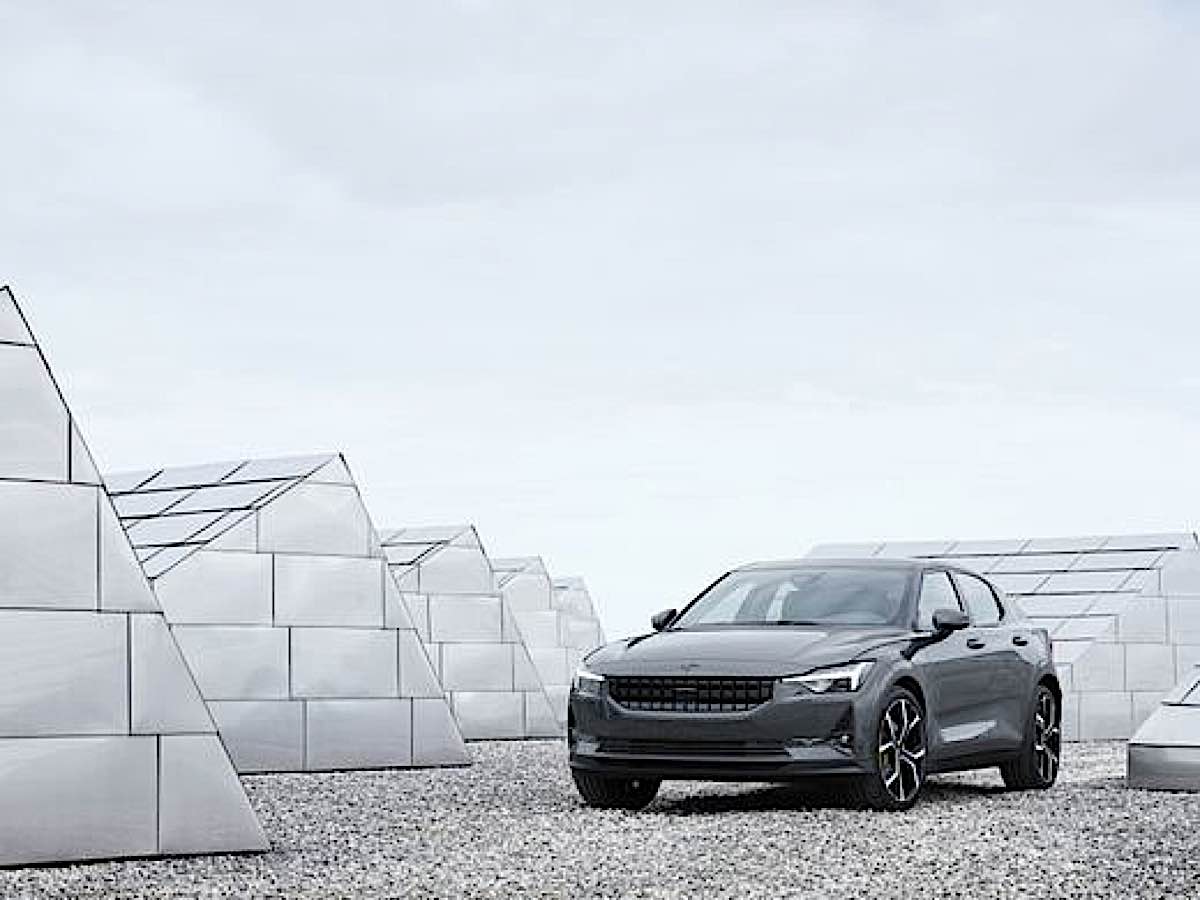 This may be a breakthrough moment for Volvo, as Tesla's Model 3 is in short supply. The 78kWh battery, good for 500 kilometres makes it a viable alternative. The plush interior and amenities of the Volvo may also make a difference, together with the broader network of dealers and service support. Volvo also has a reputation for safety. Production will begin in 2020. The only negative aspect of the impressive car appears to be its country of manufacture. Although China is a leader in EV technology, ongoing tariff wars and the perception of "non-Sweedish" manufacture may hold some buyers back.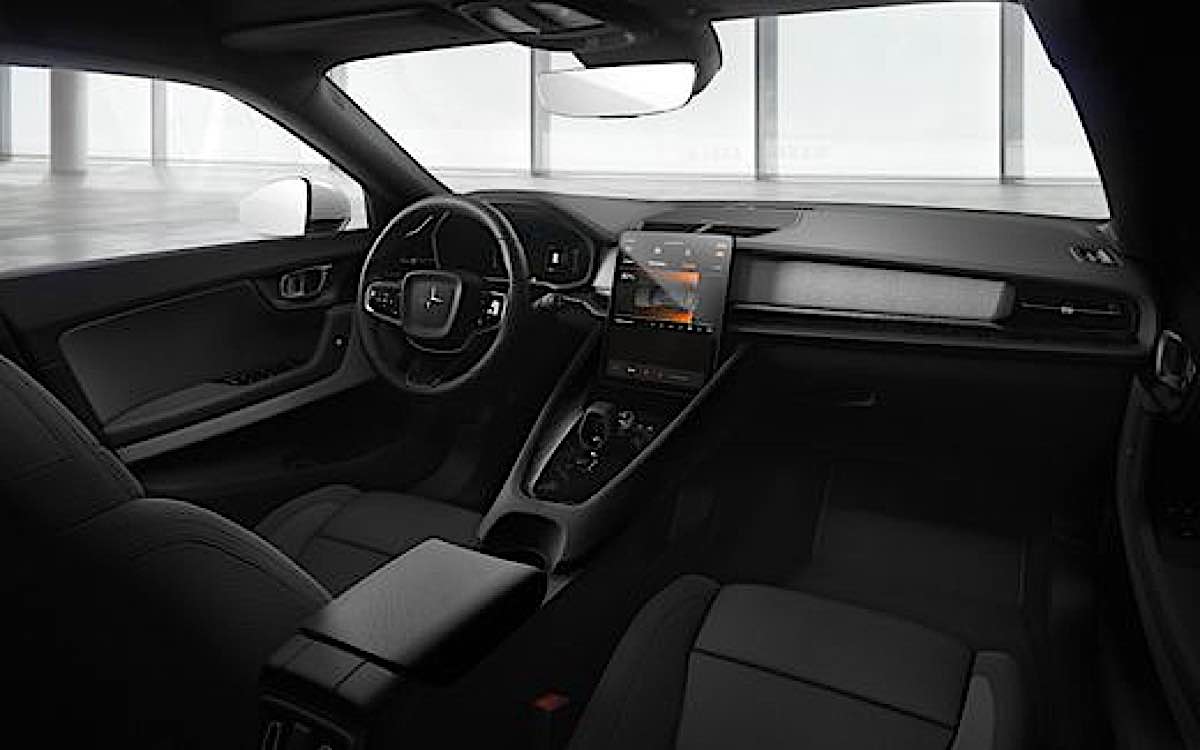 However, Tesla does have a less expensive EV, in the US$35,000 model of its Model 3. Previously Model 3 started at US$44,000. Telsa's top models, the sporty S and SUV-ish Model X are much pricier at US$94,000 and US$97,000.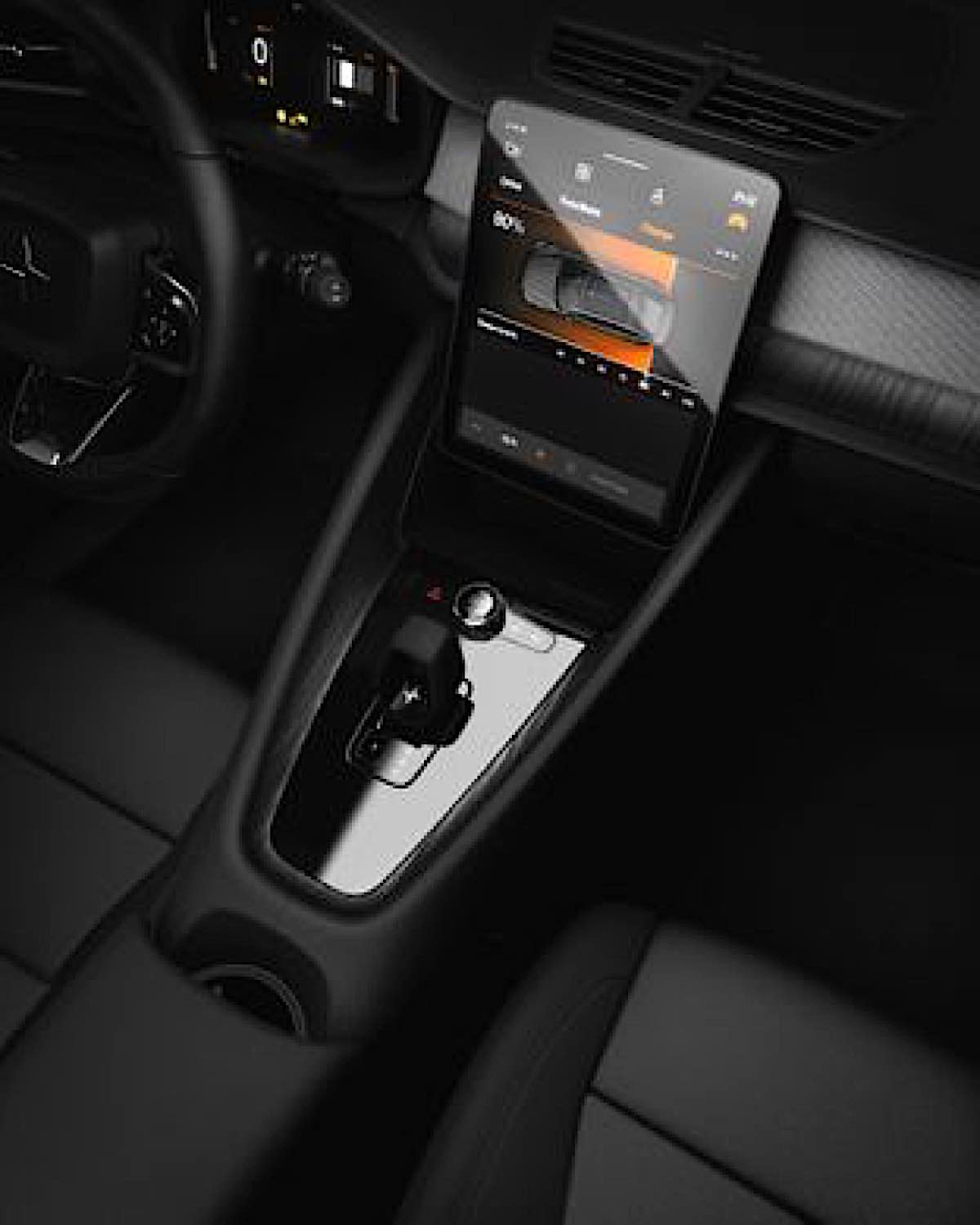 Volvo is positioning the Polestar as a "performance EV" and has loaded the vehicle with amenities and luxuries, as well as the latest infotainment systems. The car depends on Android systems and Google services.