Although it may not be a deliberate oversight, thousands of businesses — nearly 50,000 — missed out on the recent 17% cut to electricity bills. Literally, they are "between" two programs — too big for one program, too small for the other.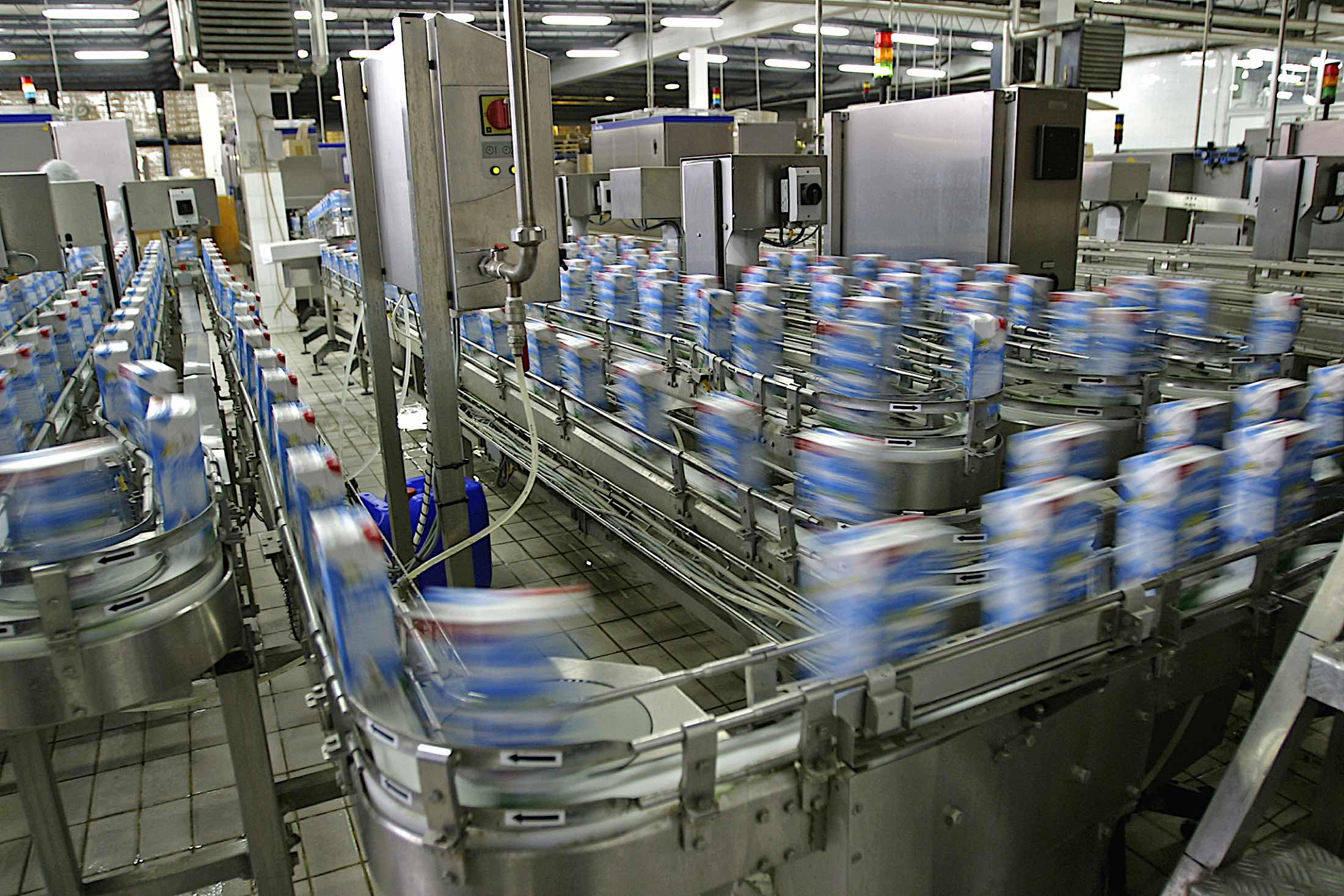 The program cuts were initiated by the previous Liberal government, reducing bills for residential electricity consumers, and 500,000 or so manufacturers. Although the program was expanded, it missed out, perhaps on a technicality, 50,000 smaller companies in Ontario, including manufacturing, industrial, commercial and municipal facilities.
"We feel that a lot of manufacturers are the middle child that is completely left out," said Jocelyn Bamford, from the Coalition of Concerned Manufacturers.
Currently, the Ontario Ministry is not certain how many "fell between the cracks" on the expanded industrial program, but it's likely "thousands" said Glenn Thibeault, Energy Minister.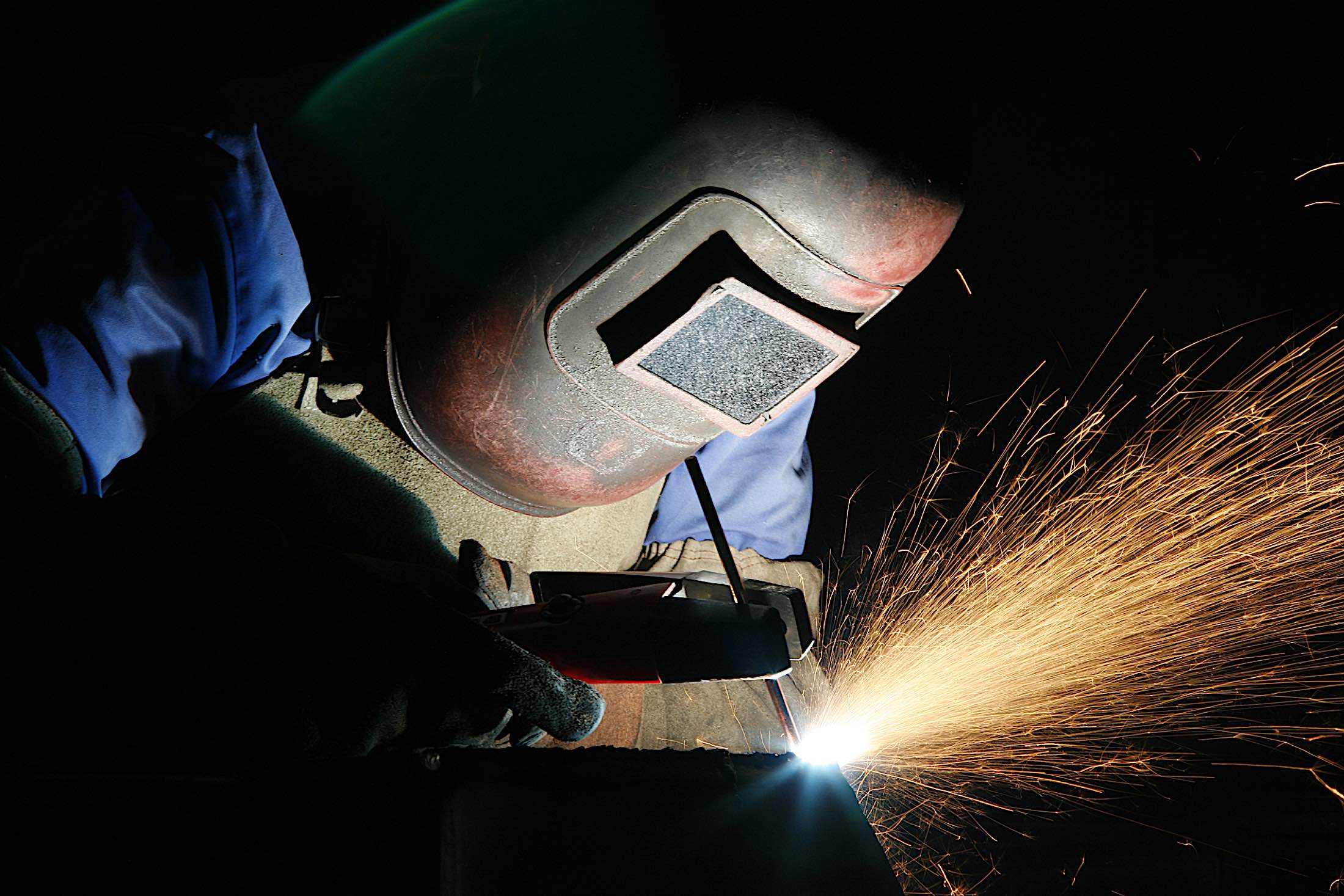 Competitive issues
Aside from affordability, the Coalition cited concerns over competitiveness and pricing. Given how much power is typically used in manufacturing, it can impact either pricing or the bottom line profit.
In a story on Canadian Manufacturing, the president and CEO of Kisko Freezies, Mark Josephs said he paid $277,000 in 2017 for hydro, a full $100,000 more than in 2015. His firm is, apparently, among those who will not immediately see a benefit from the reduced rates.
The minister is aware of the issue: "The two to four percent, while I know that's modest, there is the Save on Energy (conservation) programs that they can use as well and we're encouraging that." He indicated they will continue working with the companies in the middle. Many of the smaller manufacturers do not have the margin to absorb increased costs. Even a modest drop in hydro costs would make a difference in competitiveness or profit.