Canadian Solar Inc. of Guelph, Ontario announced today that it has signed a deal to supply 12.6MW of photovoltaic modules for a solar power project to be built in Turkey. It is the company's largest deal to date in Turkey; last year the company provided 2.2MW of solar modules to the same group of Turkish companies.
Canadian Solar said in a release that it will supply its high efficiency 60 cell CS6P255P and CS6P260P modules with power output respectively of 255Wp and 260Wp for the project.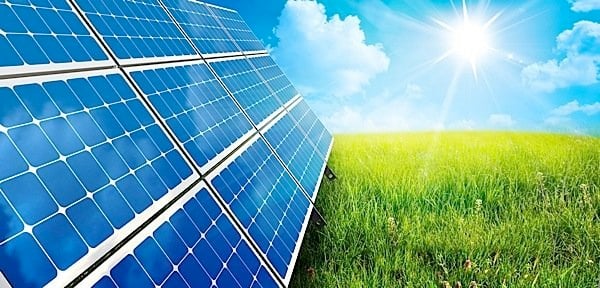 The chairman and CEO of Canadian Solar, Dr. Shawn Qu, called the deal in Turkey a "milestone" for the company in that market. "By signing this agreement, we are expanding our presence and solidifying our competitive position in Turkey, which underscores our global leading position as a tier 1 solar module supplier with a track record of providing quality and reliable solar modules to solar power projects across the globe."
The Turkish deal comes just four days after Canadian Solar announced that it would build a utility-scale power plant in Ontario with Samsung Electronics renewable unit. The contract, with the Samsung-developed Kingston Solar project, is for a 140-megawatt solar energy farm that will provide electricity for more than 16,000 homes. Construction is to begin in the fall. The plant will begin operation in the second half of 2015.
The Kingston deal is expected to be worth $300 million to Canadian Solar, according to Bloomberg, making Canadian Solar the second-best performing solar company in the past year. The project also supports over 700 manufacturing jobs at Canadian Solar manufacturing facilities in London and Guelph, the company said. The Kingston solar farm will include more than 464,000 Ontario-made Canadian Solar Maxpower CS6X high-performance modules.