After many consecutive months of improvement, manufacturing sales in Canada fell steeply in August, to $52.1 billion. The 3.3 per cent decline in factory sales was the first decline this year, but the biggest in five years. About half of the decrease was the result of lower auto and auto parts sales, Statistics Canada reports. However, sixteen of the twenty-one industries tracked reported declines.
The transportation equipment industry was hit hard, with sales falling 12.8 per cent to $8.9 billion. This was largely because of lower motor vehicle sales; these fell 12 per cent, after a particularly strong July, in which sales were up 13.7 per cent. Sales of motor vehicle parts dropped 10.8 per cent, to $2 billion. One analyst at TD Securities advised that the weak manufacturing performance in August should be seen as a "one-off" given the prominent role played by the auto sector.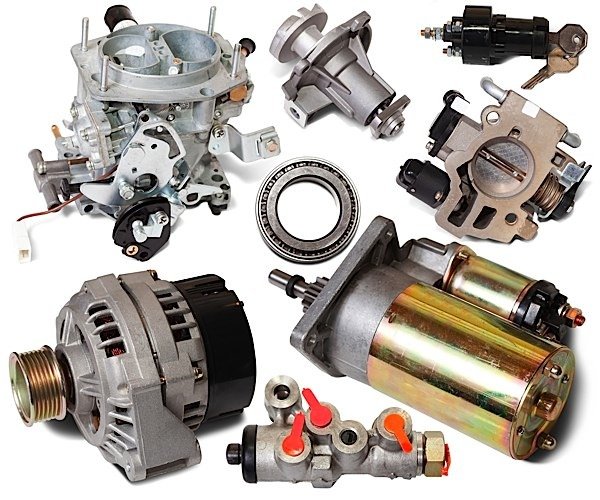 Other transportation equipment sales were down even more, dropping 40.6 per cent to $274 million. This followed a huge gain of 43.6 per cent in July. As Statistics Canada points out, sales in this industry are "volatile."
Sales of petroleum and coal products also fell 3.4 per cent to $7.3 billion.
In Ontario, the August decline was 4.6 per cent, reversing the 4.8 per cent gain made the month before. Again, the main cause of the decline in Ontario was in lower auto sales. Aerospace product sales were also down 28.5 per cent.
Unfilled orders declined minimally, dropping 0.1 per cent, to $89.2 billion. Unfilled orders have remained stable over the past six months. New orders, however, were down 3.8 per cent, with half of that decline also attributable to the transportation equipment industry.