Siemens Canada will design and build, with Mortenson Construction, two converter stations and all core equipment for their functioning, as well as the 500 kilovolt overhead line connecting the stations, for Manitoba Hydro. Hydroelectric power generated in the north of the province will be transported south approximately 1,400 kilometres via the new lines. The project is named Bipole III Reliability Project, and the contract is valued at $800 million. The total budget for the project is now expected to reach $4.6 billion. Siemens and Mortenson have been working with Manitoba Hydro on the design of the project for more than a year, the utility said in a statement.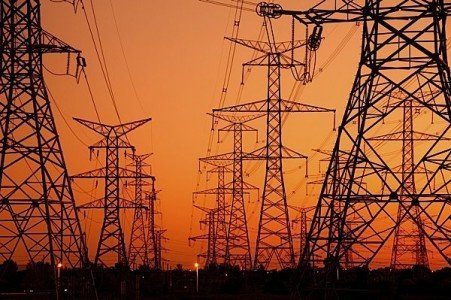 The Bipole III HVDC (High Voltage Direct Current), project will have a transmission capacity of 2,300 megawatts. Siemens will be responsible for the design, engineering, manufacturing, supply and commissioning of all HVDC core technology, which includes converter valves with light-triggered power thyristors, transformers, smoothing reactors, protection and instrumentation and control (I&C) equipment, and AC/DC filters. Mortenson Construction will build the two converter stations.
The head of Siemens Canada's energy management division, Faisal Kazi, said that Siemens was the right choice for "energy-efficient and low-loss transmission" of electricity over long distances.
Manitoba Hydro says the Bipole III project is the "best option" for enhancing the transmission system's reliability, while the additional capacity will allow the utility to sell excess power to help pay for system upgrades in future. The new transmission lines and converter stations will provide an alternate path for electricity to travel from the north of the province. At present there are two parallel transmission lines, Bipoles I and II. The close proximity of the two lines makes them susceptible to impact from extreme weather events or forest fires. The third line will provide insurance against interruptions of power from such events, hence the name "reliability" project.
Manitoba Hydro estimates that the project will create 8,782 person-years of employment, generating $482 million of labour income, and $686 million in GDP. It is expected to be commissioned in the summer of 2018.