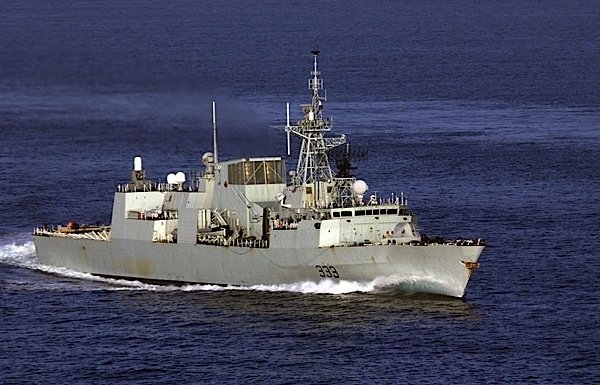 A Burlington, Ontario company that makes defence surveillance equipment is the recipient of $75 million from the federal government's Strategic Aerospace and Defence Initiative (SADI), to be invested in the company over five years. The funding will be used by L-3 Wescam to develop high-tech surveillance systems for air, land and sea. The company has agreed to leverage an additional $113 million for the work. It will also provide $2 million for training future industry employees through arrangements with schools and colleges. The investment is expected to directly benefit approximately sixty of Wescam's suppliers in Ontario, companies that make a range of products from camera modules to software.
Wescam, which is owned by an American parent company, makes products that are used by police forces as well as by the Department of National Defence. Industry Minister James Moore called the technology developed at Wescam "absolutely critical" for surveillance and for search and rescue operations. The work undertaken under the SADI investment will add new "high-paying, high-tech jobs" in the southern Ontario defence manufacturing supply chain, Moore said, as well as maintaining the 200 existing positions in Burlington and Don Mills.
Wescan's current products include mobile cameras and sensors used for surveillance and in laser-guided munitions on Canada's Halifax-class frigates, the CP-140 maritime patrol aircraft, the CH-147 and CH-146 helicopters used by the Canadian Armed Forces, and on the Department of Transport's Dash 8 aircraft for border surveillance. The surveillance and targeting technology has also been used by police in manhunts and in tracking marijuana grow ops. Canada's armed forces have used Wescam aerial systems in Afghanistan.