Ontario is reinforcing its status as a go-to destination for developing automated vehicles by launching AVIN, the Autonomous Vehicle Innovation Network, in Stratford. This unique demonstration zone is among the first of its kind in Canada and will allow researchers to hone the technology and test an AV in a wide range of everyday, real-life traffic scenarios.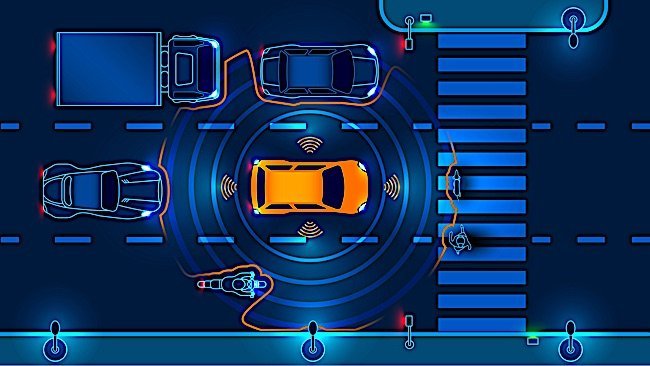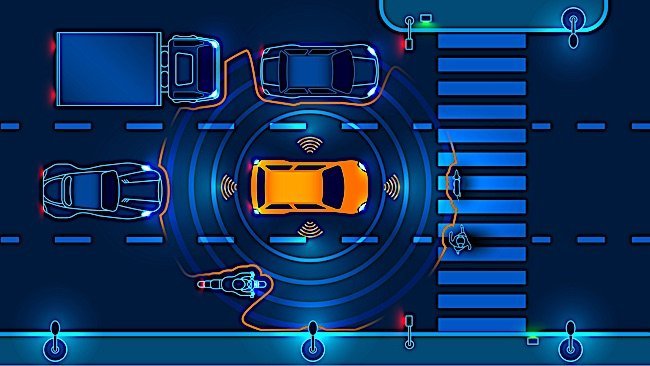 Premier Kathleen Wynne explains:
"AV technology is advancing at an incredible pace. There's no doubt that the cars of the future will soon be our reality in Ontario and around the world. We have an opportunity to make sure our province is a global leader in this revolution, continuing to draw C/AV investment and jobs to Ontario with our highly skilled workforce. By drawing from our province's tremendous pool of talent, we are bringing together academia and industry to develop the next generation of transportation technology — all right here in Ontario."
Premier Kathleen Wynne officially opened the AVIN Demonstration Zone today, seeing first-hand how the space will help researchers continue to improve this cutting-edge technology. The province is partnering with Ontario Centres of Excellence in AVIN, which will bring together industry and academia to capitalize on the economic opportunities of connected and autonomous vehicles (C/AV), while developing the emerging technology and infrastructure.
Highlights of AVIN
Ontario is uniquely positioned to lead in C/AV technologies and to attract related investments and jobs. The province is North America's top vehicle-producing jurisdiction, and second only to California for information and communications technology companies.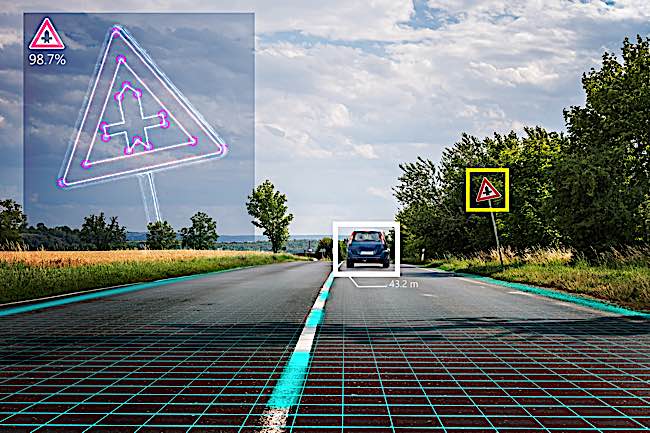 C/AV technology has the potential to improve road safety and fuel efficiency, minimize driver distraction, and reduce traffic congestion and greenhouse gas emissions. In addition to the Demonstration Zone, AVIN includes a:
Research and Development Partnership Fund, to foster collaboration among automakers, technology leaders and Ontario-based small and medium-sized enterprises to develop and commercialize C/AV technologies. Collaborations may also involve postsecondary institutions and municipalities
Talent Development Program, to support internships and fellowships for students and recent graduates with Ontario companies advancing C/AV technologies
Central Hub, a new online destination and specialized team to act as a focal point to conduct research, share information, build connections and raise awareness among industry, research institutions and other interested C/AV stakeholders.
Investing in leading-edge technology is part of Ontario's plan to create fairness and opportunity during this period of rapid economic change. The plan includes a higher minimum wage and better working conditions, free tuition for hundreds of thousands of students, easier access to affordable child care, and free prescription drugs for everyone under 25 through the biggest expansion of medicare in a generation.