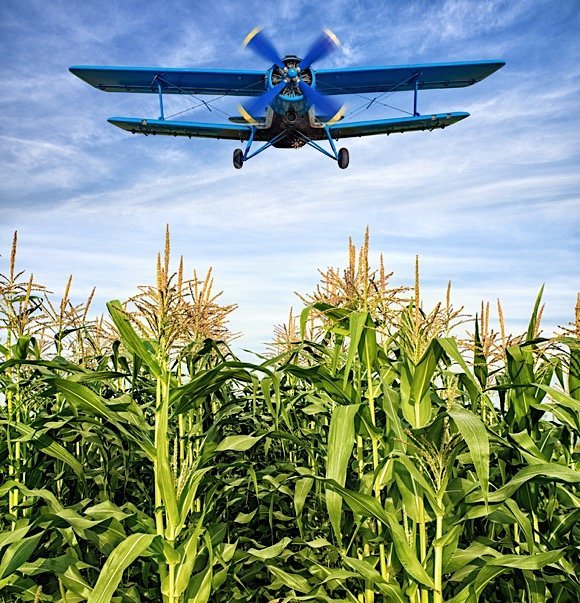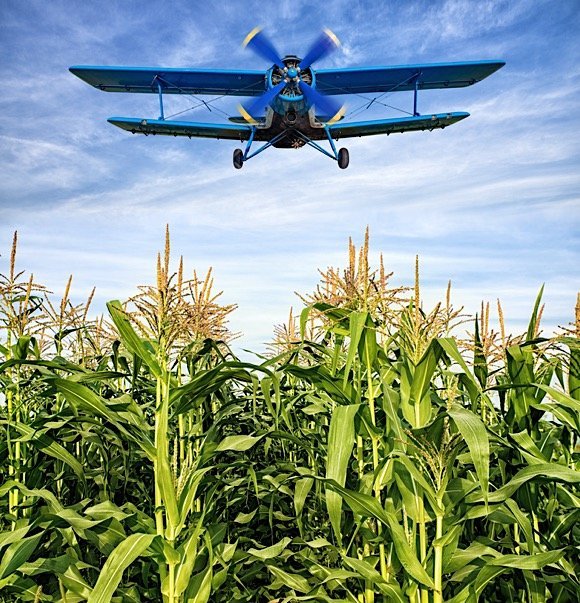 Oakland-based startup Ceres Imaging is working to detect pests and diseases in corn and soybean fields before an outbreak. They announced last month that they raised $5 million for their Series A fund in May, allowing them to partner with an agricultural cooperative serving in five counties in central Illinois.
Conception, Planning, and Implementation
Ceres Imaging Founder Ashwin Madgavkar said the startup was inspired by his work in large sugar cane farms in Brazil and Columbia, where he noticed that farmers would spray fertilizer and pesticides without accounting for the effects on plants and soil. This led to a lot of yield being left on the table and creating environmental damage, he said. "I saw a lot of inefficiency on how these decisions were made." Following his work there, he went to Stanford and was introduced to aerial imagery, which led him to idea of using the technology to collect data on crops and make better, more informed decisions in the care of these crops.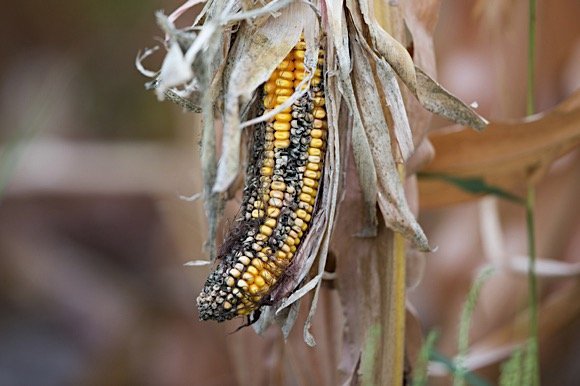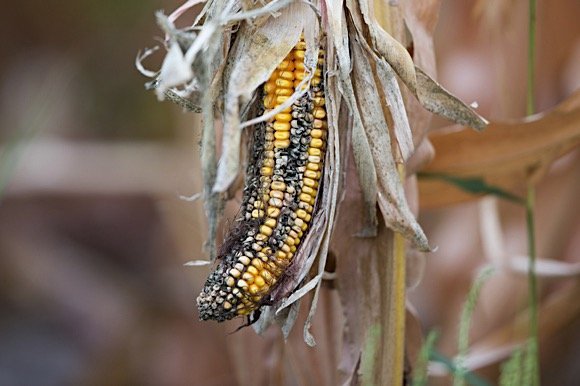 The company collects data through sensors equipped on a plane flying at low altitudes and relays the information to farmers. While stalks and leaves typically conceal their inner workings after growing and creating a canopy, Ceres Imaging has found a work-around, piercing through these canopies using wavelength-based spectroscopy to detect abnormalities such as pests and diseases. The company's website lists the following benefits of their technology:
Optimize Irrigation: Identify irrigation system issues and adjust your irrigation strategy in-season.
Save Time: Identify prioritized areas for staff to conduct ground truthing.
Manage Risk: Identify and address costly issues early in the season.
Maximize Fertilizer: Identify nutrient deficiencies, establish management zones, and enable variable rate applications.
Current and Recent Usage and Data
According to Ryan Vogelzang, CCA, the trouble spots Ceres Imaging picked up during the year were all disease outbreaks. "We've experienced a nice return on investment from Ceres images of applications of fungicide. This sort of technology helps us target the proper fields."
Jeff Brown, an award-winning corn grower from Illinois stated, "We can see more detail than we've ever seen before with the images. It's taking it to a whole other level of intense management. More data gives us the ability to make more and better decisions, and it helps us figure out what's causing our success and failures out there."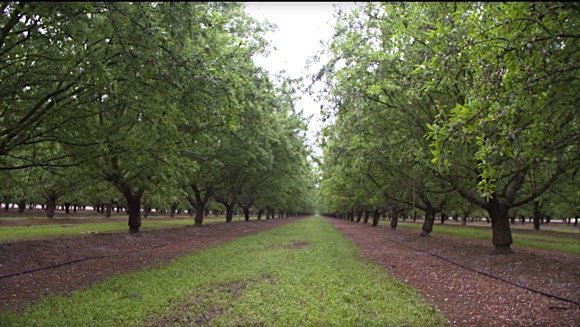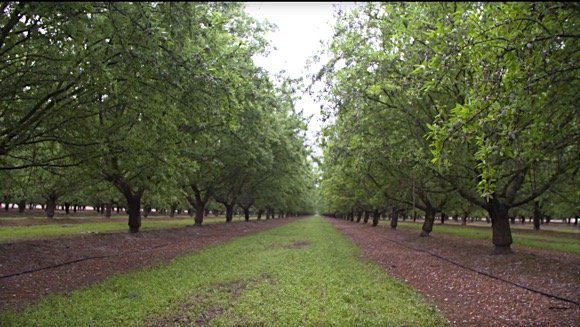 Plans for Moving Forward with the Technology
Madgavkar also believes the technology can assist in ensuring success through outbreaks and issues arising due to climate change and natural disasters. "We are trying to use tech to help farms cope with changing environment," he said. "Farmers are best by a variety of problems with extreme weathers like the fires in Southern California or hurricanes in Texas and Florida. And who knows when the drought will be back here? This is going to affect us all because we've got to eat."
Aerial Imagery for Agriculture. Credit: Ceres Imaging
Sources: