The recent spike in fuel prices due to the sanctions on Russia is good news for Alberta, a province heavily reliant on the oil and gas industry. The sanctions leave Russia unable to export any goods, increasing the demand for local energy production.
This increase in oil prices comes at a time when consumption is also picking up. [1] The record lows reached during the COVID-19 pandemic, along with increasing concern over sustainability in energy production, left many wondering what the future of the oil and gas industry would be. Nevertheless, consumption is nearing pre-pandemic levels as the world economy slowly begins to rebound and global travel opens up.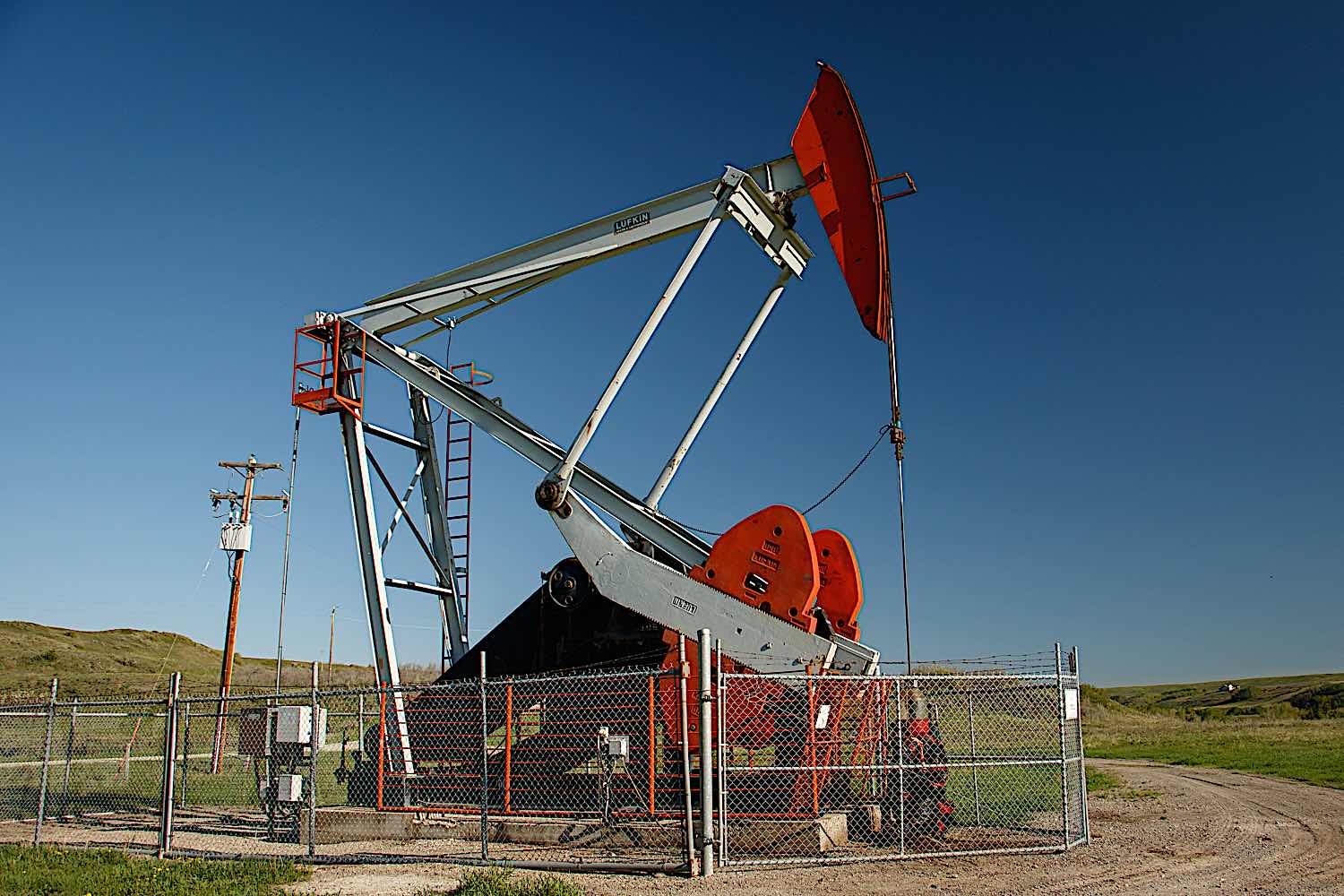 The Alberta oil and gas industry is working hard to ensure that the province is able to take advantage of the recovery.
However, as Alberta enters this energy boom, companies are finding that they have a shortage of trained personnel, leaving them unable to take advantage of the upturn and keep up with demand.
Why is there a shortage of workers?
After the rapid drop in the price of crude oil in the second half of 2014, Alberta fell into a recession. Many workers in the oil and gas industry were forced out of their job.
The recession caused them to look for work in other industries, such as construction, where there was a higher availability of jobs for skilled workers. Others chose to relocate back to their home provinces or to wherever offered them better employment opportunities.
This left an empty space within an industry that is very labour intensive. Now that the oil and gas sector is starting to rebound, the lack of trained workers to meet the production needs leaves local companies unable to respond.
This is a critical time for the energy sector in the province, as prices and consumption increase, but they are struggling to keep up with domestic demand as well as the demand for exports.
What can companies do to attract more qualified workers?
Oil and gas companies are finding themselves in a difficult situation when it comes to attracting the skilled workers they need. The industry is booming, but there are not enough people with the necessary experience and training to fill all of the open positions. This has led companies to explore different staffing options to find the right personnel. [2]
These include training programs to get new employees up to speed quickly or to retrain existing employees in more critical jobs.
Another approach some big companies are taking is to offer significant bonuses when employees sign-on. This can be an effective way to attract workers who are already employed and may be enticed to change or to bring back those who previously left the industry due to lack of work.
To attract some of the younger generations, an option that is available even to smaller family companies is to offer more flexible work conditions. For many people today, having a job that fits better with their lifestyle is a priority, and oil and gas companies, like many others, are starting to recognize this.
Sources
[1] https://www.reuters.com/business/energy/oils-journey-worthless-pandemic-100-barrel-2022-02-24/
[2] https://www.cbc.ca/news/canada/edmonton/shortage-workers-oil-prices-1.6404716