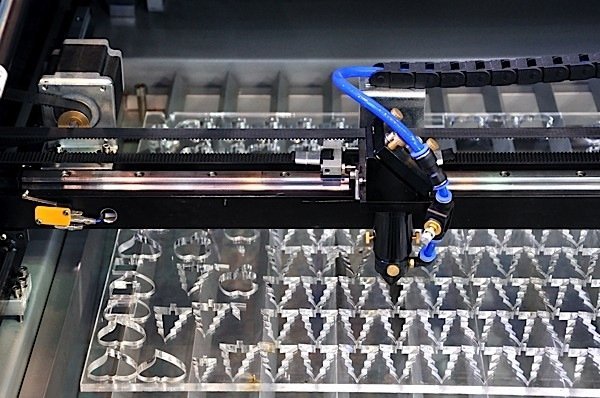 Canada's manufacturing sector experienced positive business conditions in July, as measured by the RBC Canadian Manufacturing PMI. It was the second month in a row that the index was in positive territory after several months of falling, though it did in fact fall slightly from the six-month high reached in June. The index reflects changes in output, new orders, employment, inventories and supplier delivery times. It stood at 50.8 in July, down from 51.3 in June. A reading above 50 is considered positive. An increase in exports contributed to the recovery in manufacturing.
RBC economist Paul Ferley commented that the strengthening US economy and weaker Canadian dollar should provide a boost to exports and business conditions for manufacturers. However, the US manufacturing sector experienced a similar slowdown in July. The Institute for Supply Management (ISM) monthly index of factory activity fell from 53.5 to 52.7. The ISM also uses 50 as its threshold between growth and contraction.
July's survey highlights another steady upturn in manufacturing production and new order volumes, which leaves the sector well placed to remain on a recovery footing through the third quarter of 2015. Exchange rate depreciation and stronger U.S. consumer spending continue to help shore up demand for Canadian manufactured goods, in turn offsetting some of the momentum lost from weaker energy sector spending patterns.
In Canada, despite modestly rising production, there was a drop in employment in the manufacturing sector. Backlogs of work also decreased for the eighth consecutive month. Ontario recorded the best performance in overall manufacturing conditions and job growth, while Alberta and British Columbia had the worst.
Nevertheless, the president and CEO of the Supply Chain Management Association characterized the July survey results as evidence of "another steady upturn in manufacturing and new order volumes." The sector is "well placed" for a recovery through the third quarter of 2015, said Cheryl Paradowski.