It's just the type of thing a good engineer was built to sink their teeth into. One of those amazing ideas on paper that we just couldn't seem to get right for the longest time. When it comes to creating an alternative form of meat there is no shortage of reasons why: vegetarianism has been around for longer than environmental activism.
Ethical reasons have long stood as an obstacle between many people and the enjoyment of meat. With the massive impacts that agriculture and specifically farming meat are taking on the environment, the calls for something that look, taste and feel like meat have grown louder in recent years.
It turns out, successfully recreating meat takes an incredible amount of attention to detail. Our mouths don't only taste, they feel and it takes a real attention to the nuances of mouthfeel and texture to get it right. A mince texture has already been achieved, however the muscle fibres, sinew and fat of a real steak? That has proven to be the real challenge and nobody has quite achieved a convincing alternative meat – until now.
Redefine Meat – a startup out of Israel has engineered a new method for creating meat using technology which has been improving since the 1980s; 3D Printing.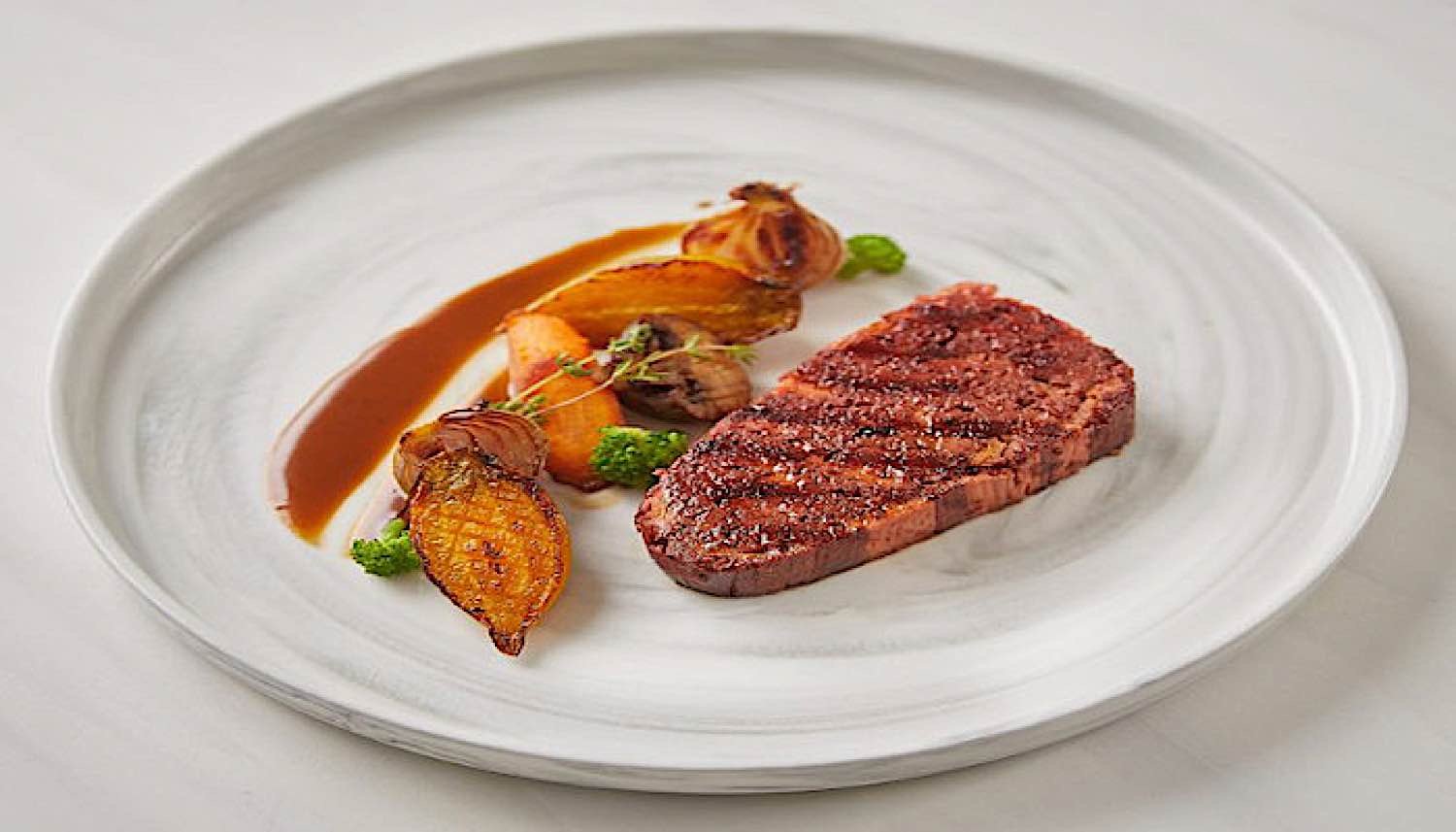 That's right, the same tech that is currently being developed to build homes, décor and just about anything you can think of is now being used to print food on the table. So how well does it work?
Well, Redefine Meat has been taking the industry from the top down. If you can convince chefs of Ben Bartlett and Marco Pierre White that this is a convincing meat substitute, it's reasonably safe to say that you have a viable product – and Redefine Meat has done just that.
Scoring on taste, texture and presentation Ben Bartlett – a BBQ expert, no less, has admitted to giving Redefine Meat's 3D printed beef and lamb scores of 9 and 10 out of 10. So, the question all curious have been asking since the first sentence – how does this work, exactly?
Using soy and pea proteins and other ingredients such as beetroot, chickpeas and coconut fat to create the 3 main elements of the meat. These are known as alt-fat, alt-muscle and alt-blood. Through an absolutely obsessive attention to the details of mouth-feel and texture, they have nearly perfected the craft of alternative meat down to a molecular level. The line between the taste of lamb and the taste of beef is fine – a few molecules, approximately.
The 3 main components are the base materials which are 3D printed to form a pork sausage, a steak or a lamb chop. Not only is this technology the first proprietary idea that achieves a truly convincing alternative meat – but it is also cost-efficient and built to scale.
That means that we could be living in a world where traditional agriculture practices are no longer required: good for the animals, good for the earth and good for mankind.
Sources
https://www.theguardian.com/food/2021/nov/16/3d-printed-steak-taste-test-meat-mimic
https://www.3dnatives.com/en/3d-printed-meat-040720204/              
https://www.timesofisrael.com/israels-redefine-meat-to-serve-3d-printed-plant-based-meat-at-eateries-in-europe/