In a move that will impact the automotive market, China announced plans to entirely ban the production and sale of all gas and diesel cars and vans. Although the date is not yet announced, China has initiated research projects that will help decide a target date.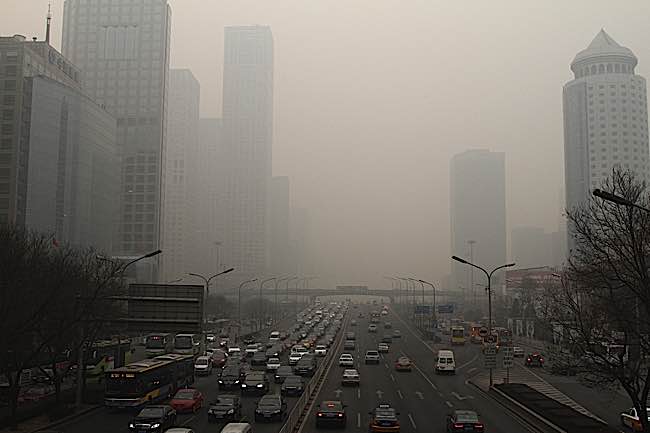 There is no question China suffers from a smog issue that is having a major impact on health. At the same time, pollution from China is impacting world environmental systems — at least if you ask a scientist, rather than a politician. On the flipside of this is a growing economy that produced 28 million cars last year alone, which is nearly one-third of the world's production.
In a twist, sales of high-powered and luxury gas vehicles are booming ahead of any changes. In China, electric cars haven't yet taken off, despite tax incentives. New legislation restricting production is the next big step to help control smog.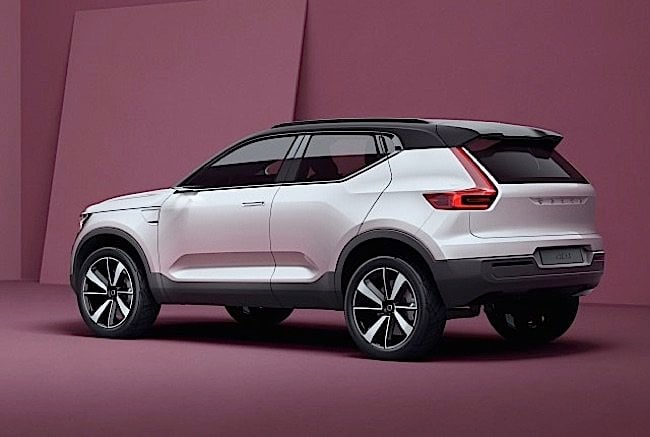 Chinese-owned Volvo ahead of the announcement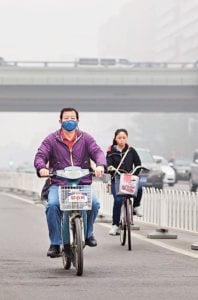 Volvo previously announced it will stop making gas/petrol/diesel cars and focus on electric only. Volvo is owned by Geely, a Chinese owner. Their stated goal is to sell one million electric cars by 2025. Depending on the timing of the government target date in China, Volvo and other electric car companies—such as Tesla — stand to gain the most. Clearly, Chines automakers will already be planning to switch production over time to electric. China's immediate goal is to have electric and hybrid make up at least 20 percent of all vehicle sales by 2025. In the current proposal, the goals are:
8% of automaker sales electric or plug-in hybrid by 2018
12% of automaker sales electric or plug-in hybrid by 2020
20% of automaker sales electric or plug-in hybrid by 2025.
This isn't exactly news to other car companies. Ford, GM and Renault-Nissan are developing electric cars for the Chinese market. The electric market will become a gigantic slice of worldwide auto sales. Sales of battery and battery materials will also dramatically increase. There is already a massive e-bike (electric bike) market in China.
The commitment in these countries will also lead to an economic boom in infrastructure. Widely available electric charging stations will be required long before any target date.
UK and France not far behind
Although the market is much smaller, the UK and France have announced similar bans, targeted for 2040. London and other urban areas are either rolling out or looking into, diesel bans in their cities on an earlier timeline. It's doubtful U.S. and Canadian governments will adopt similar standards in the near future, although urban bans are possible. Any solution in North America would likely include hybrid powertrains due to range constraints and lack of infrastructure for electric charging.
U.S. automakers will also likely allocate most electric production to China, UK and France and any other markets that legislate a ban on gas, especially given the population and demand in China.