German automaker Daimler has been reeling from high profits brought in during 2017. This is especially good news considering the company has announced a need to spend heavily during 2018 in order to keep up with rising demand, advancements in technology, and an ever-changing automotive industry.
The bulk of the anticipated high expenditure will result from new models and changing technology, such as battery-powered vehicles and automated features. The manufacturer also strives to keep up with companies that have implemented new transportation options such as car-sharing and ride-hailing services.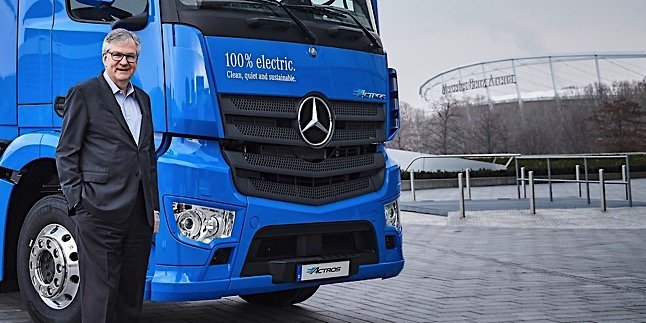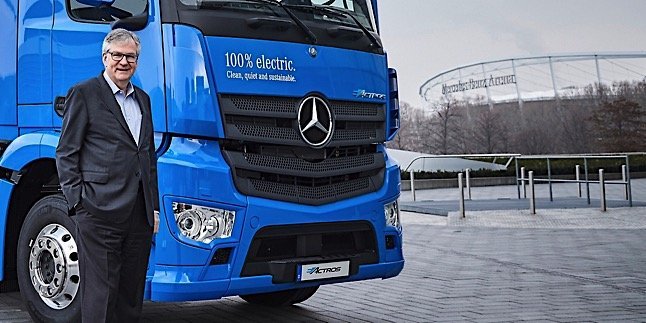 Government restrictions on auto emissions and greenhouse gases are among the top reasons behind the industry-wide shift to electric vehicles and ride-sharing services, although electric vehicles have declined in popularity in many areas due to high costs, limited range, and long charge times. Lower costs, however, could potentially draw more consumers to battery-powered vehicles.
Following recent trends, the company has calculated an earning potential in line with projected costs rather than increasing profits, despite 2017's record profit of 10.9 billion euros, an increase of 24 per cent over the previous year, due in large part to strong sales of the company's Mercedes-Benz SUVs and the new E-Class luxury sedan.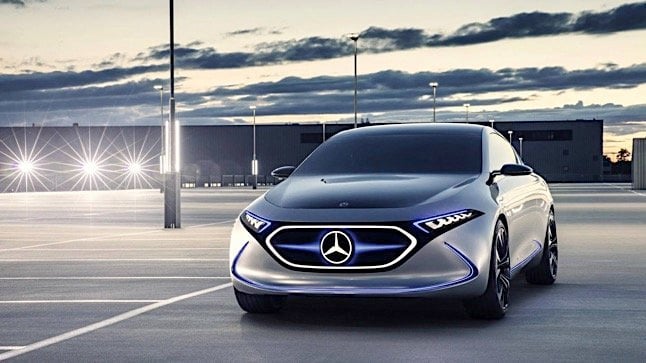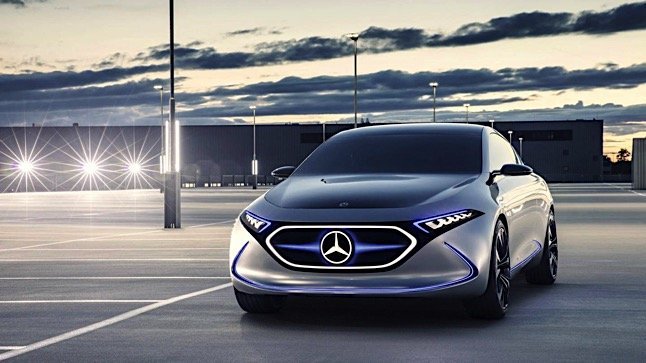 According to CEO Dieter Zetsche, Daimler's core business remains highly profitable and capable of providing the investment needed to remain a leader even amidst industry changes. An investment of approximately 10 billion euros is planned for the next few years, with new concepts in the works, including a new electric-driven EQ sport-utility vehicle, which is scheduled to launch by 2020.
"Our outlook is dampened by currency exchange rates as well as another expected rise of spending demands," said Zetsche.
According to Evercore ISI analyst Arndt Ellinghort, Daimler's results and guidance signal investment and exchange rate challenges that are likely to hit profitability across the industry. "Of course, we are aware of many of these burdens," said Ellinghorst, "but to see it black and white is still shocking."
"The outlook is a disappointment," said Bankhaus Metzler analyst Juergen Pieper. "The drop in earnings at the cars division shows profit dynamic is lacking."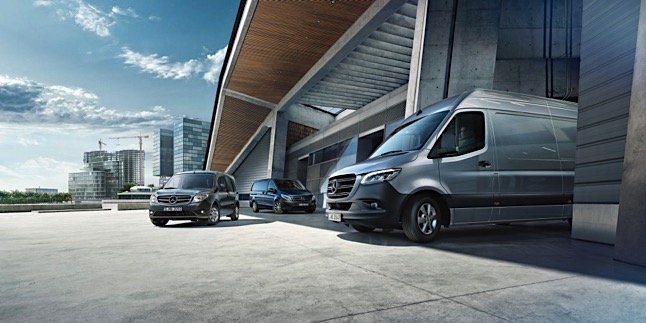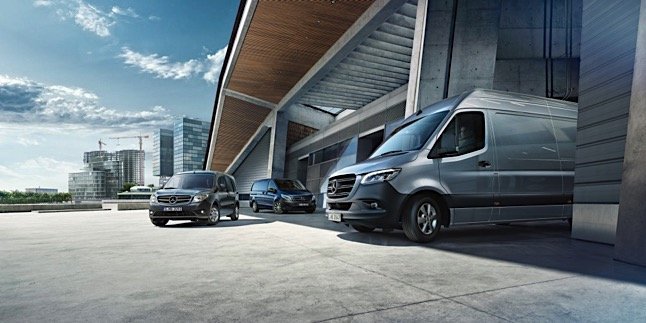 Ellinghorst calculated an additional 300 to 400 million euros in extra restructuring costs, as well as an increase of up to 700 million euros in R&D spending. "Daimler is not alone," said Ellinghorst. "It will be harder for all companies to maintain their profitability."
Daimler is hoping to offset costs and fend off new competitors by preparing for a major corporate overhaul, which includes a holding company with three legally-separate units, Mercedes-Benz Cars & Vans, Daimler Trucks & Buses, and financial services.