Massive population re-location initiatives and infrastructure expansion in China over the next few years will mean increasing growth in demand for pumps used in power generation and waste water treatment, a report in World Pumps says. The Chinese pump market currently accounts for over 25 per cent of global shipments of centrifugal pumps. The compound annual growth rate is projected to be 6 per cent between now and 2017, with total sales reaching 13.5 million units that year. One report states that the water pump market will be worth $14 billion by that year.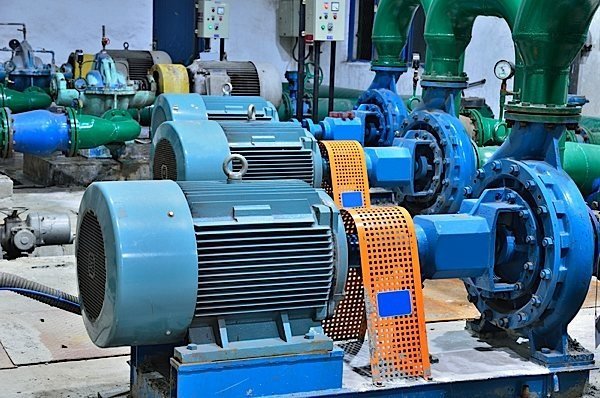 The migration of rural Chinese citizens to cities is expected to result in the movement of about 250 million people in the coming years. The government, the report says, has already earmarked $60 billion for waste water infrastructure by 2015, which would create a "massive" demand for pumps.
The Chinese government has implemented programmes to encourage and incentivise the use of energy-efficient water pumps, among other appliances and equipment, a policy that has seen foreign pump manufacturers, such as Kubota of Japan, to set up in China.
To achieve its dominant position in global industrial output, China depleted its fresh water resources by 13 per cent in the decade from 2000 to 2009, according to a report from TechSci Research titled China Water Pumps Market Forecast & Opportunities, With ground water resources declining and demand rising, the water pump industry is forecast to grow to keep pace with the rising need for recycling waste water. Industries such as power generation, mining and chemicals will be forced to shift to recycling waste water, which will necessitate high-pressure water pumps. China aims to double its power generating capacity by 2030, requiring an investment of trillions of dollars.
"It is evident that high water consuming sectors would require high efficiency water pumps," the TechSci Research report states.