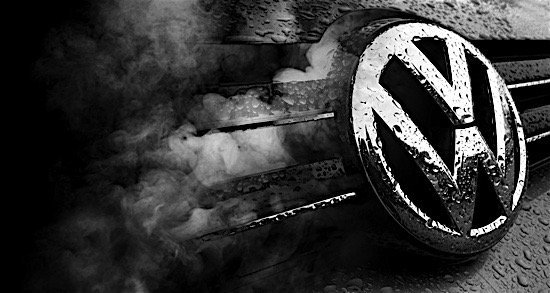 Volkswagen, prosecuted in the United States under the Clean Air Act for falsifying diesel emissions results in several of its car models, must pay $10 billion to compensate drivers. The company must pay an additional $2.7 billion fine to the US government, and spend $2 billion on developing zero-emission vehicles. Volkswagen is required to repair or buy back every one of the approximately half-million diesel cars, mostly model years 2009–2015, that it sold in the US, at a cost of US $14.7 billion. The settlement terms announced today in the US do not apply to Canada, but Volkswagen has said it hopes to provide remedies to Canadians "on pace with" US customers.
Volkswagen owners in the US will be able to keep their cars and have them fixed, or sell them back to Volkswagen at fair market value, according to the US Deputy Attorney General Sally Yates. According to Car and Driver, that would be between US $12,500 and $44,000, Owners who choose to keep their cars will receive between US $5,100 and $10,000 to compensate for diminished resale value.
The affected models include
Volkswagen Beetle and Beetle Convertible 2013–2015
Golf 2-door 2010–2013
Golf 4-door 2010–2015
Golf SportWagen 2015
Jetta 2009–2015
Jetta SportWagen 2009–2014
Passat 2012–2015
Audi A3 2010–2013, 2015
Audi A6 2014–2016
Audi A7 2014–2016
Audi A8/A8L 2014–2016
Audi Q5 2014–2016
Audi Q7 2009–2015
Porsche Cayenne Diesel 2013–2016
Volkswagen is also facing at least one multi-billion-dollar legal claim from investors who have lost money as a result of the scandal. The company's share price fell 40 per cent at the time of the revelations last September, wiping tens of billions of euros from its market value. It has since recovered some of that loss, though sales have not recovered.
Volkswagen's new CEO, Matthias Mueller, has said that the crisis has "opened doors" for the company and forced it to strengthen and speed up changes that were "overdue." Specifically it plans to shift its focus away from diesel and onto electric and autonomous vehicles in the future. With just 1 per cent of new car sales in the US, the diesel car market is small and unlikely to grow. Mueller said the company would spend 10 billion euros (CDN $14.4 billion) by 2025 on new technologies and launch up to thirty new electric car models by that year. It forecasts that it will sell 3 million electric vehicles, or one-quarter of its total sales, by 2025.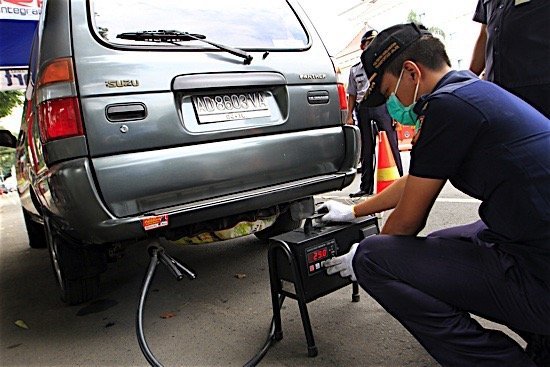 As well, the crisis has "partially altered" the Volkswagen's perspective on its previous achievements, said Mueller, and its new strategy is to become a leading global provider of sustainable mobility. Volkswagen had surpassed Toyota as the world's biggest car maker before the scandal broke in September, 2015. Mueller apologised to shareholders for betraying their trust.
The full extent of the scandal is not yet known, though several other automakers have confessed to similar cheating on emissions tests. It remains unknown precisely how the so-called defeat software came to be installed in 11 million diesel cars so that they could pass emissions tests, but the former CEO, Martin Winterkorn, who resigned just days after the scandal broke, is now under investigation over alleged market manipulation and for not revealing the emissions test fraud earlier. It isn't yet clear how many others in the Volkswagen chain of command knew about the cheating, though there must have been many.
Regardless of who turns out to have been responsible, there will certainly be a complete overhaul of the company's corporate governance, something investors in the company are already demanding.
Investigations have also been opened in the UK, Italy, France, South Korea, Canada and Germany, with politicians, regulators and environmental groups questioning the legitimacy of VW's emissions testing.