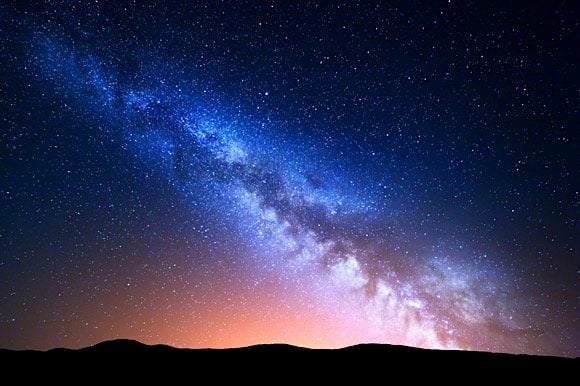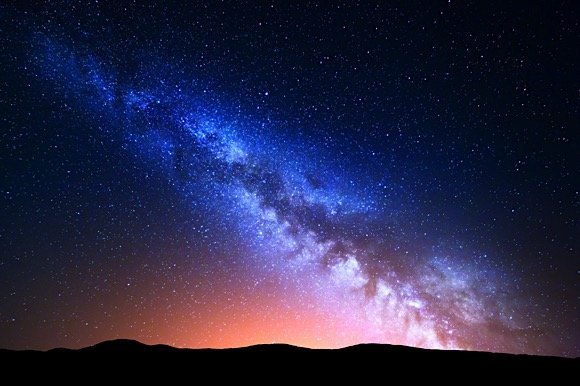 A New Frontier
NASA recently unveiled plans to commemorate the 1969 Apollo 11 moon landing in a big way. Scientists at NASA's Jet Propulsion Laboratory are working on preliminary plans for the agency's first interstellar mission, set for 2069. The announcement was made by Anthony Freeman, a researcher at NASA's Jet Propulsion Laboratory in California, at the 2017 American Geophysical Union conference.
A probe will be sent to look for signs of life on the exoplanets surrounding our closest solar system, Alpha Centauri, which is a three-star system home to three previously-discovered exoplanets. Among these is an Earth-sized planet orbiting Proxima Centauri. The planet, Proxima b, lies 7.5 million kilometers from its host star and completes one orbit every 11.2 Earth days. This position within the habitable zone make it ideal for life, though it is believed that the planet does not spin on its axis and instead shows only one side to its sun, just as the moon does to Earth.
Though the mission will begin in 1969, it will take roughly 44 years for the probe to reach its destination, arriving nearly a century from now. This is, of course, assuming it can build a probe capable of traveling at one-tenth the speed of light. Currently, only one manmade spacecraft exists outside the solar system, Voyager I, which has been traveling at one per cent the speed of light for nearly 40 years. NASA is considering various options, such as exploiting nuclear techniques or collisions between matter and antimatter to produce the amount of power required for the mission.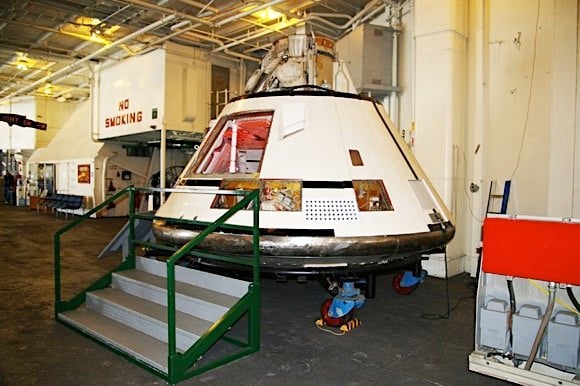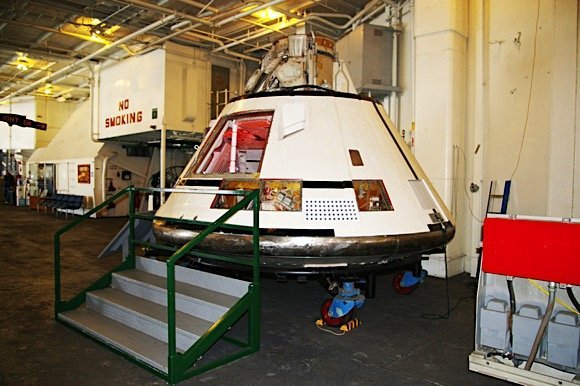 NASA Not Alone in Its Plans
Breakthrough Starshot, a private organization developed by Yuri Milner and Stephen Hawking, made a similar announcement last April, unveiling a $100 million initiative to launch ultra-light nanoprobes to Alpha Centauri. The nanoprobes are said to travel at one-fifth the speed of light via lasers sent from Earth, allowing them to reach their destination in only 20 years. "The limit that confronts us now is the great void between us and the stars, but now we can transcend it," said Hawking during a news conference.
"With light beams, light sails, and the lightest spacecraft ever built, we can launch a mission to Alpha Centauri within a generation. Today, we commit to this next great leap into the cosmos… because we are human, and our nature is to fly."
A team of German researchers have shown their support for the initiative, though they stressed the importance of a certain tweak to slow the nanoprobes so that they can carry out observations when arriving at their destination. "The solution is for the probe's sail to be redeployed upon arrival so that the spacecraft would be optimally decelerated by the incoming radiation from the stars in the Alpha Centauri system," read a statement Rene Heller and other scientists from the Max Planck Institute for Solar System Research in Gottingen.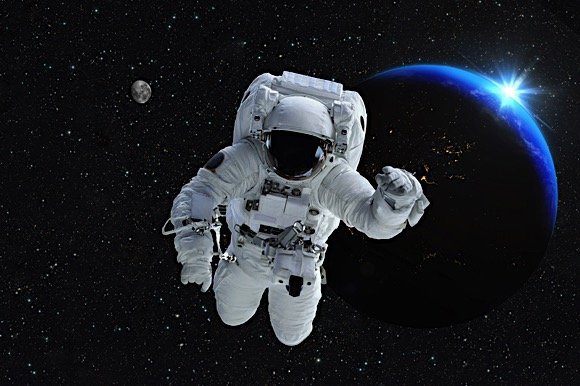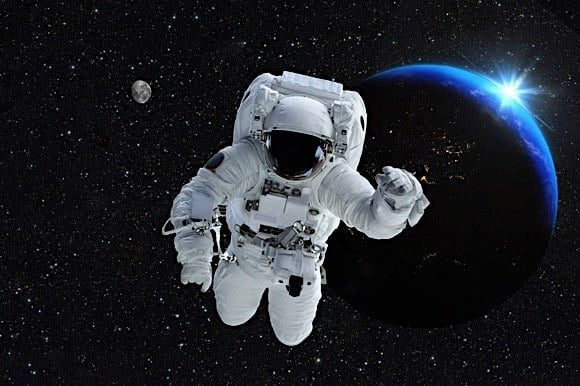 Unknown Factors Going Forward
Freeman discussed some unknown factors surrounding the future NASA mission. "We don't know whether the mission objectives will be stable," he said. "We would find out a lot while the spacecraft is en route, which will change the questions that we need to answer before it arrives at its destination. All this makes it hard to pin down exactly what the mission concept should look like."
Sources: