A report on the global deployment of renewable energy says that the world's energy from wind, solar and biofuels grew by 1 per cent in 2012, equal to $249 billion. Clean Energy Trends, released by Clean Edge, says that 2012 was an "unsettling and difficult" year for clean energy, with a number of high-profile bankruptcies and a decline in investment in the face of "elusive" returns. Despite the difficulties, however, the "fundamental global market drivers" for clean technology remain intact.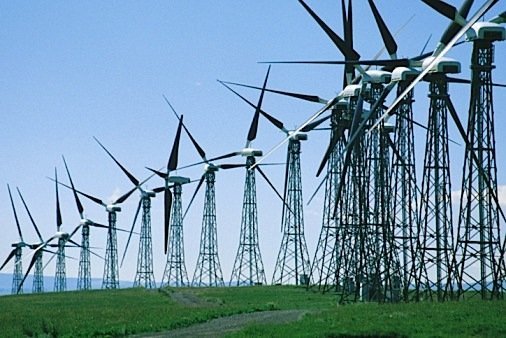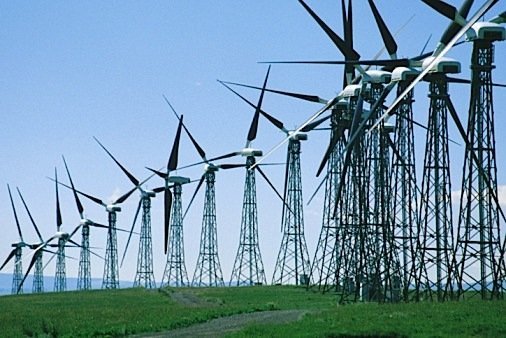 One of the positive factors the report cites is the fact that US President Obama has indicated that he is committed to expanding clean energy and energy efficiency. He has called for a doubling of renewable power by 2020. Also, falling prices for clean-tech goods and services are helping wind and solar power reach cost parity in both utility-scale and distributed markets.
Among the key findings:
Biofuel production, including ethanol and biodiesel, grew from $83 billion in 2011 to $95.2 billion in 2012. That number is projected to reach $177.7 billion by 2022.
Global wind capacity expanded by 44.7 gigawatts in 2012, a record year led by more than 13 GW added in both China and the US, and an additional 12.4 GW of new capacity in Europe.
Solar photovoltaics global installations expanded to a record of 30.9 GW in 2012, up from 29.6 GW the prior year. Germany remained the top market, adding 7.6 GW in 2012, followed by strong growth in China, Italy, and the U.S., which each added more than 3 GW. By 2022, solar PV revenues are expected to grow to $123.6 billion. Those revenues actually declined in 2012, despite the increase in installations, as the cost of pv technology continues to drop. The cost of producing energy from solar has already dropped from $7.50 per watt to $2.50 per watt, and is projected to reach $1.50 per watt within five years, according to The Guardian newspaper. That price ($1.50 per watt) is the "holy grail" of solar energy as it would put solar on par with conventional energy sources.
The report also outlines five key trends that will impact clean-energy markets in the coming years:
Smart devices and big data will open new chapter in energy efficiency
Distributed solar financing will come of age
Microhybrid technology will save big on fuel consumption
Geothermal will pick up steam
Biomimicry will make its mark on clean tech