France-based venture capital firm Five Seasons Ventures recently set out to raise funds to invest in European Food and AgriTech. The funds will be utilized to provide early-stage firms with the backing they need to create innovative solutions to overcome challenges. The efforts paid off with a total of $60 million being raised.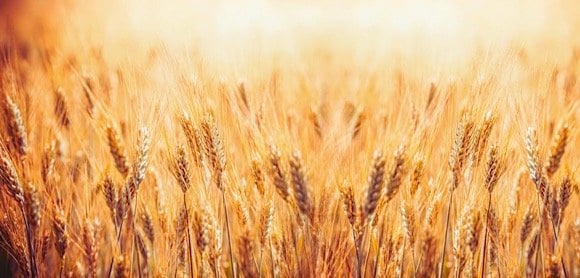 According to the AgFunder AgriFood Tech Investing Report, the FoodTech and AgriTech sectors received $10.1 billion in global investments last year, a 29 percent increase from a year earlier.
Five Seasons Ventures aims to use their 20 years of experience to further drive these sectors, especially as the consumer mindset shifts and the cost of technology decreases. Co-founder Ivan Farneti stated, "In 2018, the opportunity for venture investing in FoodTech reminds me of where software and the internet were back in 1997, when a huge wave of innovation was not yet met by an adequate supply of capital. This is the time to invest in this sector, bringing together institutional capital and the venture investor mindset."
Fellow co-founder Niccolò Manzoni added, "Increasingly, we are seeing consumers become more conscious about their nutrition, on everything from the reduction of salt, saturated fats and sugar, to personalized nutrition and the benefits of understanding our gut microbiota. Timing is everything, and Five Seasons is looking for game-changing companies that have proven technology, early commercial traction, and are strategically attractive to food corporates."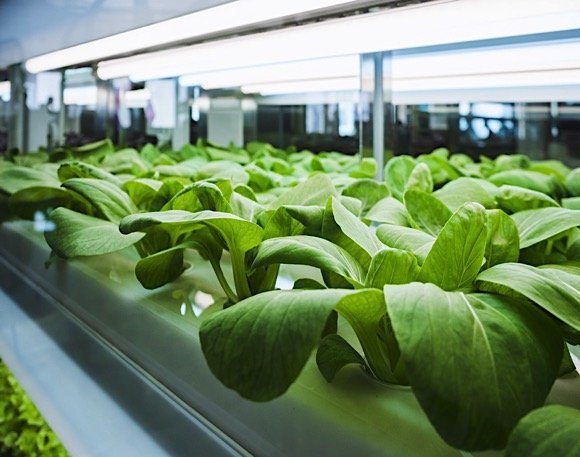 According to Farneti, the firm has identified four initial investment themes through analysis of the industry's most pressing needs, as well as promising startups and entrepreneurs. These themes include the following:
Shifting Diets – Changes in the consumer diet have gravitated toward healthier, natural, organic foods. Sustainability is becoming increasingly valued, and people are searching for alternative sources of protein, as well as reduced sugar, sodium, and saturated fats.
Trust and Transparency – Consumers have become more concerned with food providers, requiring complete transparency in the overall process. What farms and companies are involved, and what processes do they use? Are pesticides and other chemicals used? These are important factors in consumer decision-making, so trust and transparency are essential. For this reason, digital technologies are applied to "shorten supply chains and make them more transparent."
Food Waste Reduction – This is a growing problem. Over a third of food produced goes to waste, and tech companies have begun to address the issue at various stages of the process, from the fields and distribution stages and beyond.
Increase of Food Production Yield – Increasing food production without impacting environmental resources is the main goal of several digital and biotech companies. Advancements in technology allow for gene editing in agriculture, as well as the implementation of big data analytics, robotics, and more.
Funding for this venture was backed by European Investment Fund, Nestlé, Fondo Italianio d'Investimento, Bpifrance, and various family offices and entrepreneurs.