It's not quite "Diesel-gate" but the smoke hasn't cleared on diesel emissions. The Justice Department in Washington is already preparing to serve Fiat Chrysler Automobiles NV, assuming talks continue to break down, according to confidential sources, as reported by Automotive News. This relates to alleged U.S. clean-air infringements, relating to diesel engines.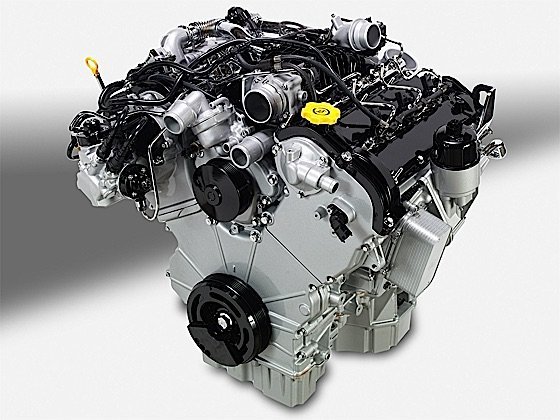 Note: EPA claims and cited information in this feature are alleged, not proven.
For example, according to Automotive News, the EPA alleges "the 2015 Jeep Grand Cherokee EcoDiesel is equipped with illegal diesel emissions control equipment." [1] Unlike Volkswagen, according to Fiat Chrysler, emissions controls were not engineered to cheat emissions.
The EPA investigators indicated that Fiat Chrysler "hasn't been able to fully explain the purpose of all those functions to their satisfaction."
From a statement from the company: "In the case of any litigation, FCA US will defend itself vigorously, particularly against any claims that the company deliberately installed defeat devices to cheat U.S. emissions tests. The company believes that any litigation would be counterproductive to ongoing discussions with the U.S. Environmental Protection Agency and the California Air Resources Board."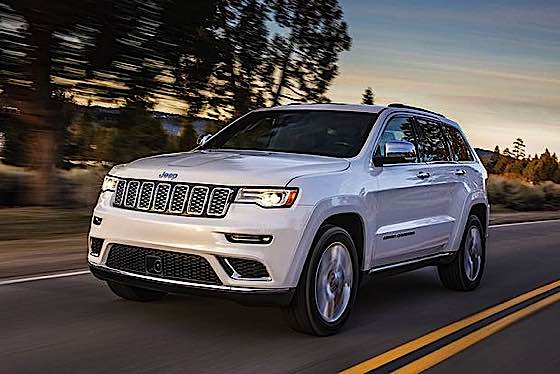 EPA notice of violation
In the original notice of violation, the EPA wrote that the emissions controls, "appear to cause the vehicle to perform differently when the vehicle is being tested than in normal operation and use." Their tests further indicated high nitrogen oxide emissions.
The potential fine for the violations is up to $44,539 per vehicle, which is over $4billion dollars in total.
Response from Fiat Chrysler
In earlier responses, Fiat Chrysler CEO  indicated Fiat Chrysler "may have made mistakes" but "never tried to break any rule."
At stake is not just the issue of fines, or a pending suit from the U.S. Government, but the certification of 2017 model year Jeep and Ram vehicles.
NOTES
[1] Automotive News "US prepares to sue Fiat Chrysler"