Airbus and Bombardier Finalize Deal
​According to a dual announcement earlier this month, Airbus and Bombardier have finalized the C Series partnership agreement which was first announced on October 16th. Bombardier struck the deal with Airbus amid a trade dispute with Boeing, which claimed that the Canadian plane received illegal government aid that unfairly shut out the competition. The partnership was already in place, though Airbus consolidated it, which will come into effect on July 1st when the company takes a controlling stake.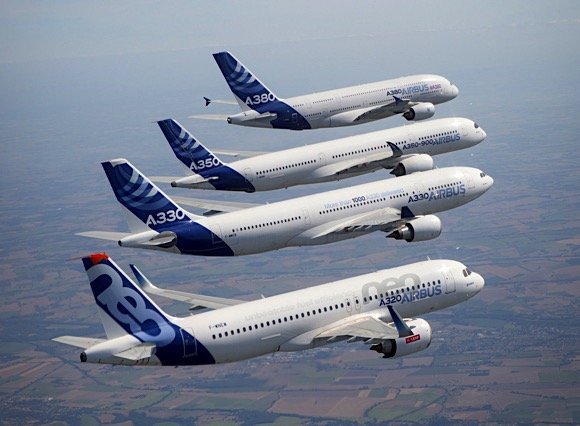 ​Following the announcement, Airbus CFO Harald Wilhelm discussed the speedy solution and mutual cooperation. "We're all super happy we have received all regulatory approvals and executed definitive agreements," he said. "This allowed us to close the transaction well ahead of our original schedule."
​The partnership's head office, leadership team, and primary final assembly line will operate out of Bombardier's Mirabel base in Quebec. A second C Series line will serve as an extension to Airbus's A320 family final assembly line in Mobile, Alabama.
​Bombardier agreed to fund cash shortfalls of up to $925 million over the course of three-and-a-half years, and the partners' Class A shareholders will share the cost of excess shortfall. The C Series program will continue its production increase. Bombardier delivered 17 aircrafts in 2017, and 29 now operate with Swiss International Airlines, Air Baltic, and Korean Air. The line in Mirabel is projected to double last year's deliveries in 2018.
​"It is clear that in the early phase of the ramp-up, there is still a lot of investment to do," said Wilhelm. "Looking forward, I am very confident that the C Series is going to contribute positively to the cash generation of Airbus in the future. We will give further financial information later this year."
​"It will be a difficult ramp-up, but we are very focused on it being robust and steep in future years," said Bombardier CFO John Di Bert.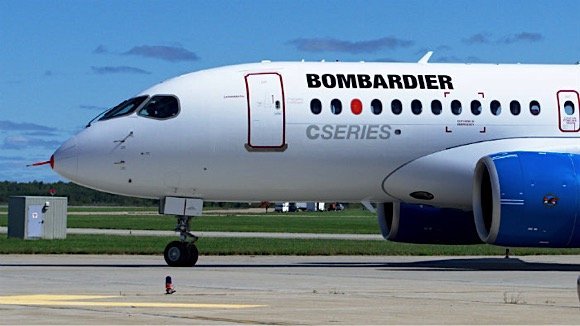 ​"This partnership extends our commitment to Quebec and to all of Canadian aerospace," said Airbus CEO Tom Enders. "We are very glad to welcome so many C Series teammates into the extended Team Airbus. The strength of the entire Airbus organization will be behind the C Series. Not only will that enable this outstanding aircraft to fulfill its market potential, but we are convinced the addition of the C Series to our overall aircraft product offering brings significant value to Airbus, our customers, and shareholders."
​"This marks the beginning of a very exciting new chapter for the C Series and the Canadian Aerospace industry," said Bombardier President and CEO Alain Bellemare. "The C Series is widely recognized as the most advanced and efficient aircraft in its class, and this partnership will ensure its commercial success."
"Airbus' unmatched global scale, strong customer relationships, and operational expertise are necessary ingredients for unleashing the full value of the aircraft. Together, we will create tremendous new value and opportunities for airlines, suppliers, shareholders, and employees."