The Green Building Technology sector is expected to enjoy a compound annual growth rate (CAGR) of 10.12% each year from 2018 to 2023. The construction market worldwide is booming, especially in China and India, and most of these developments are mandated as "Eco-friendly." Green building technology is projected to continue rapid growth well into 2023 — good news both for industry and the environment. It's no longer a matter of developer-choice; it's now expected and demanded.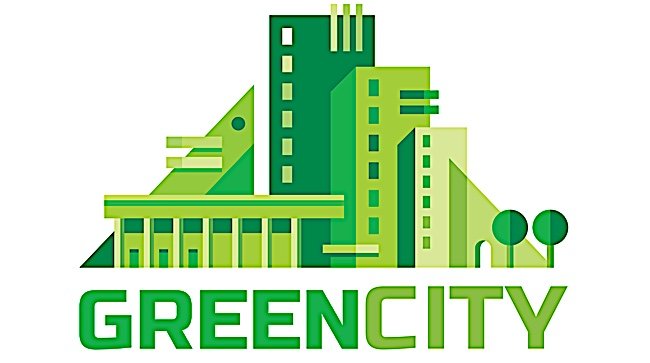 Green building technology and construction are multi-faceted: everything from resource-efficient methods, to environmentally-responsible materials, to energy-efficient engineering, to renewable energy, and ground-source climate control. As development in developing countries accelerates, the need for "green" building is crucial, not only from a "social responsibility" point of view — but, to stay competitive. End-audiences are demanding energy-efficient homes.
"Green building market is expected to be promising during the forecast period due to the major driving factors such focus on high-quality products, changing lifestyle of consumers and rising demand renewable resources… Global green building market is expected to be growing at a CAGR of 10.12% from 2017 to 2023."reports MarketWatch. [1]
The report continues: "The green building market is undergoing various changes with evolving customer expectations, acceleration of technological innovation, and shifts in the competitive market. Green technology helps reduce emissions, conserves water, reduces waste and consumes less energy than conventional technologies. Increasing the number of funding commitments for the commercialization and development of refuelling infrastructure will be crucial factors for the growth of the market in the years to come."
According to the report, the key players in the global green building market include:
Alumasc Group Plc (UK)
Amvik Systems (Canada)
BASF SE (Germany), Bauder Limited (UK)
Binderholz GmbH (Germany)
E. I. du Pont de Nemours and Company (U.S.)
Forbo International SA (Switzerland)
Interface Inc. (U.S.)
Kingspan Group plc (Ireland), and Owens Corning (U.S.).
NOTES
[1] MarketWatch story based on Market Research Future report.