The possibility to mine for water on the moon could allow permanent human settlement on the moon to be possible in the future, and mining projects could begin as soon as 2023.
There are currently three different companies, Masten Space Systems, Lunar Outpost, and Honeybee Robotics, currently working to develop new mining technologies that would utilize rockets to facilitate lunar mining.[1]
In an attempt to fast-track the development on new mining technology, NASA have also launched their latest challenge titled the "Break the Ice Lunar Challenge".[2] The challenge has been issued to anyone who can design the system architecture necessary to perform excavations on the lunar surface, with the phase 1 winner of the challenge earning $125,000 with additional cash prizes going to the top 10 runners-up for a total of $500,000. Results will be announced August 13.
While having a source of drinkable water is essential for any permanent human settlements on the lunar surface, water that can be mined on the moon can also be broken down into hydrogen and oxygen to manufacture breathable air and, more importantly, rocket fuel.
It is thought that the greatest amounts of water-ice deposits can be found at the moon's poles inside of craters which feature permanent shadows.[3] If mining the moon's frozen water reserves proves effective, then it could serve as a crucial refueling station for missions on their way to Mars. This is beneficial due to the cost of sending fuel into space from Earth, and the fact that it is extremely difficult to launch enough fuel from Earth into space in order to make a complete trip to Mars.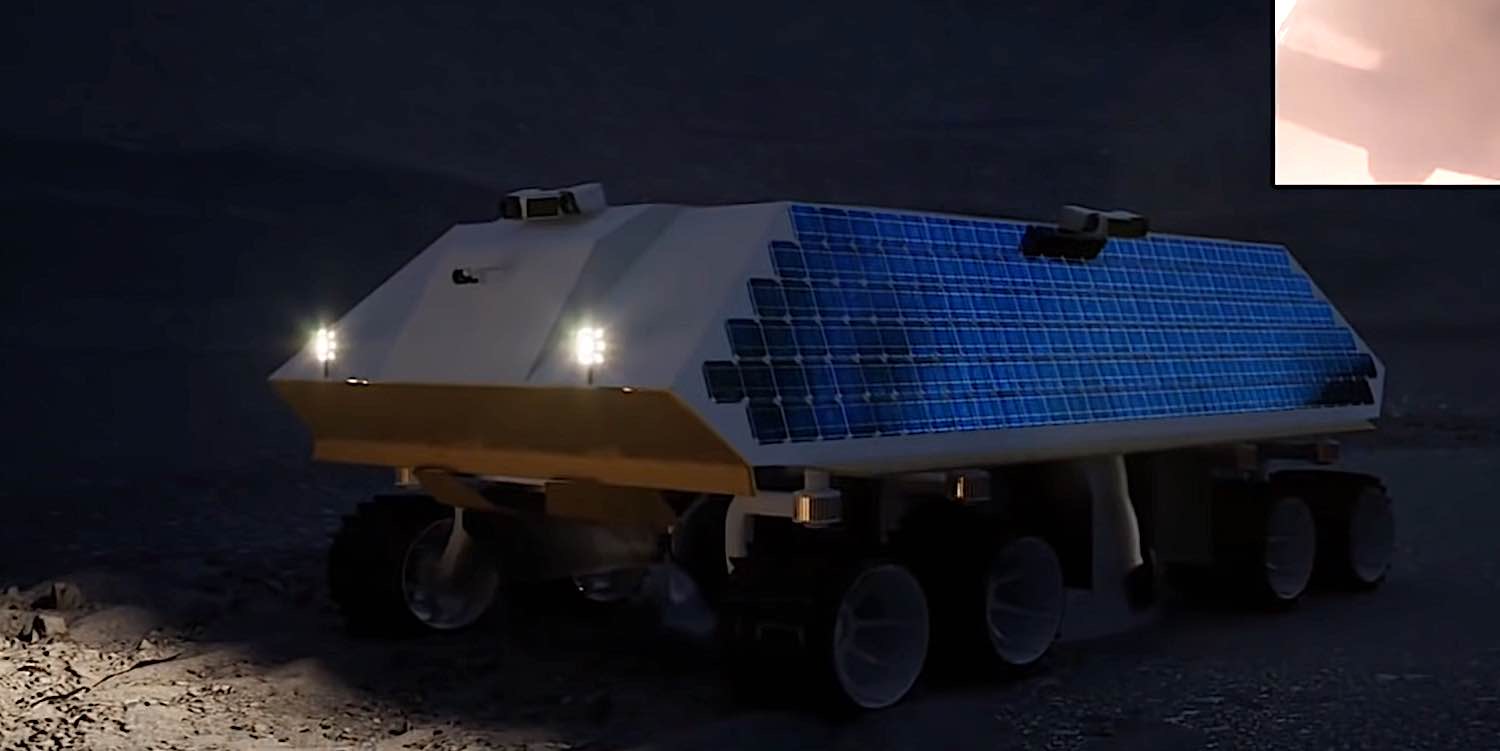 In an interview with Business Insider, Angel Abbud-Madrid, director of the Center for Space Resources at the Colorado School of mines, said that "you start making gas stations in space. This really starts cutting your dependence on bringing all that fuel from Earth." "That's really been what's holding us back from deep-space exploration."[4]
This may also spell another stage in multinational space exploration, as both Russia and China have expressed interest in building permanent human settlements on the moon which could result in collaborations with US-based space companies as well as with NASA.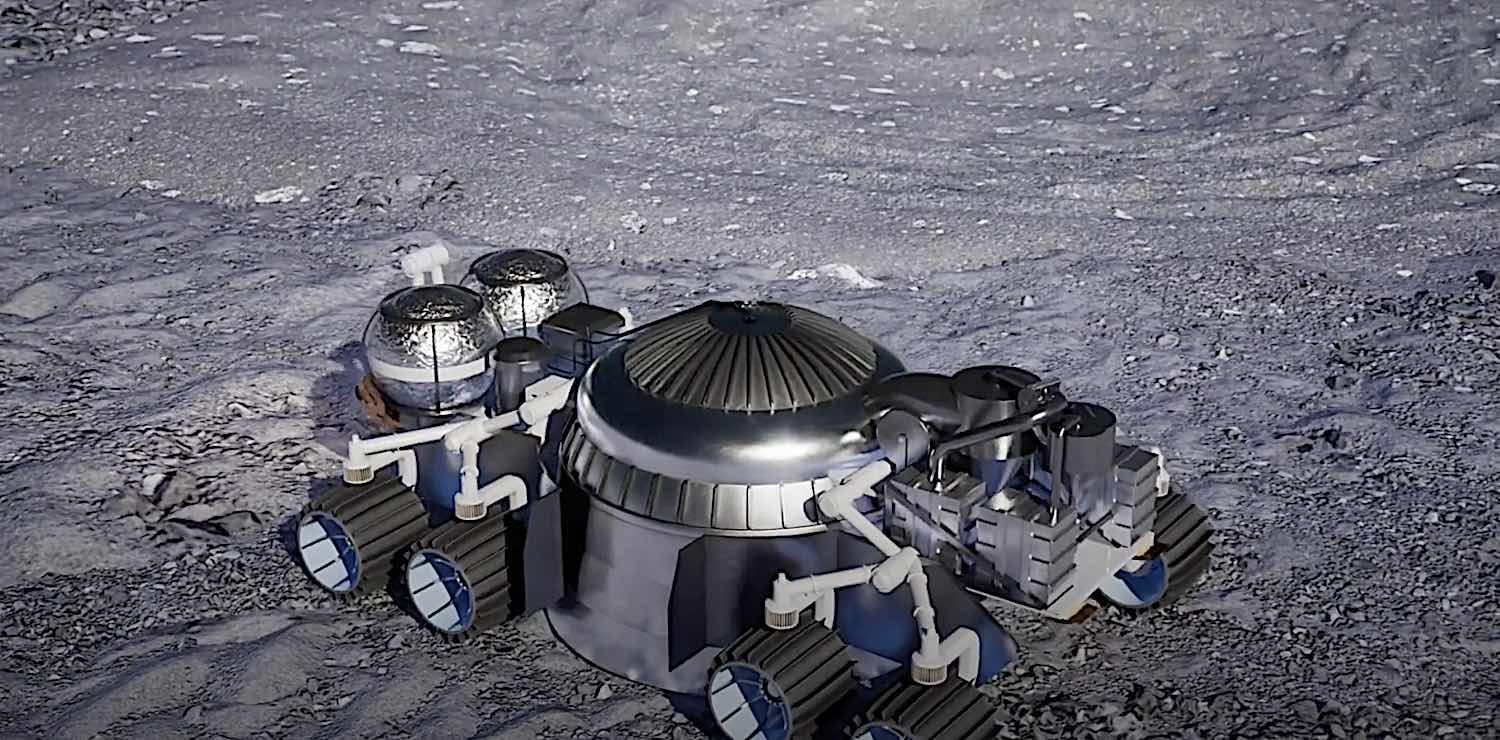 NASA's plans to investigate the water sources in person are set to begin in 2022, when they will launch a drill and mass-measuring equipment to the moon's south pole where they will attempt to harvest it. In 2023, NASA will then send their VIPER (Volatiles Investigating Polar Exploration Rover) which will likely travel on top of a SpaceX Falcon 9 rocket.
---
NOTES
[1] Space, "Space miners may use rockets to harvest the moon's water ice", July 2, 2021. https://www.space.com/rockets-may-mine-moon-water-ice
[2] NASA's Break The Ice Lunar Challenge, https://breaktheicechallenge.com/
[3] Business Insider, "The moon is sprinkled with patches of frozen water, NASA scientists discovered. Mining it may be crucial for travel to Mars and beyond." October 26, 2020,  https://www.businessinsider.com/nasa-scientists-discover-moons-hidden-water-stores-2020-10?r=MX&IR=T
[4] Business Insider, "The moon has ice on its surface in hundreds of places — and it could be the 'first step in building a space economy", August 21, 2018. https://www.businessinsider.com/moon-ice-deposits-crater-map-lunuar-base-2018-8?r=MX&IR=T