The Ontario government re-introduced legislation to make more local food available to Ontario consumers. The bill, called the Local Food Act, is intended to increase local food awareness among consumers, as well as to increase access to that food by establishing goals and targets. It is part of a broader strategy, the government says, to encourage the growth and development of markets for foods that are grown and made in Ontario.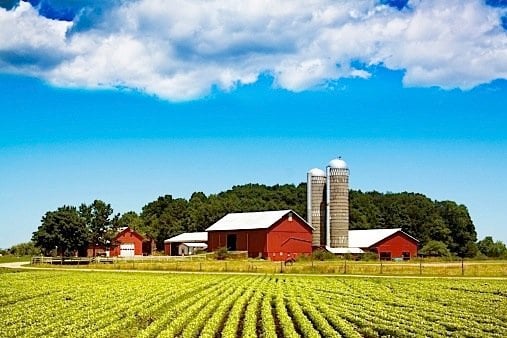 The agri-food sector is worth $34 billion to the Ontario economy and employs 700,000 people. At present, Ontario's food processors buy about 65 per cent of the food produced on Ontario farms.
Needless to say, Ontario's food producers are pleased that the government has introduced the Local Food Act, calling it "a step in the right direction" and "a good start."
For the plan to work, the large grocery chains will have to buy in. The director of Food Matters, a food advocacy group in the Windsor area, said that getting the chains to buy in has always been "the hard nut to crack." Michele Legere said that people want to buy local food, but there is no way at present to get it to larger markets where the general public can access it.
Proponents of the act have been careful to say that it will not rely on quotas or enforcement. If a person wishes to buy strawberries from California in January, he will still have that choice, provided the supermarket stocks them. But consumers will be encouraged to buy local when the choice is between the local and an import.
The Local Food Act will provide funding for local food projects as well as for experimentation and innovation in the agri-food industry.