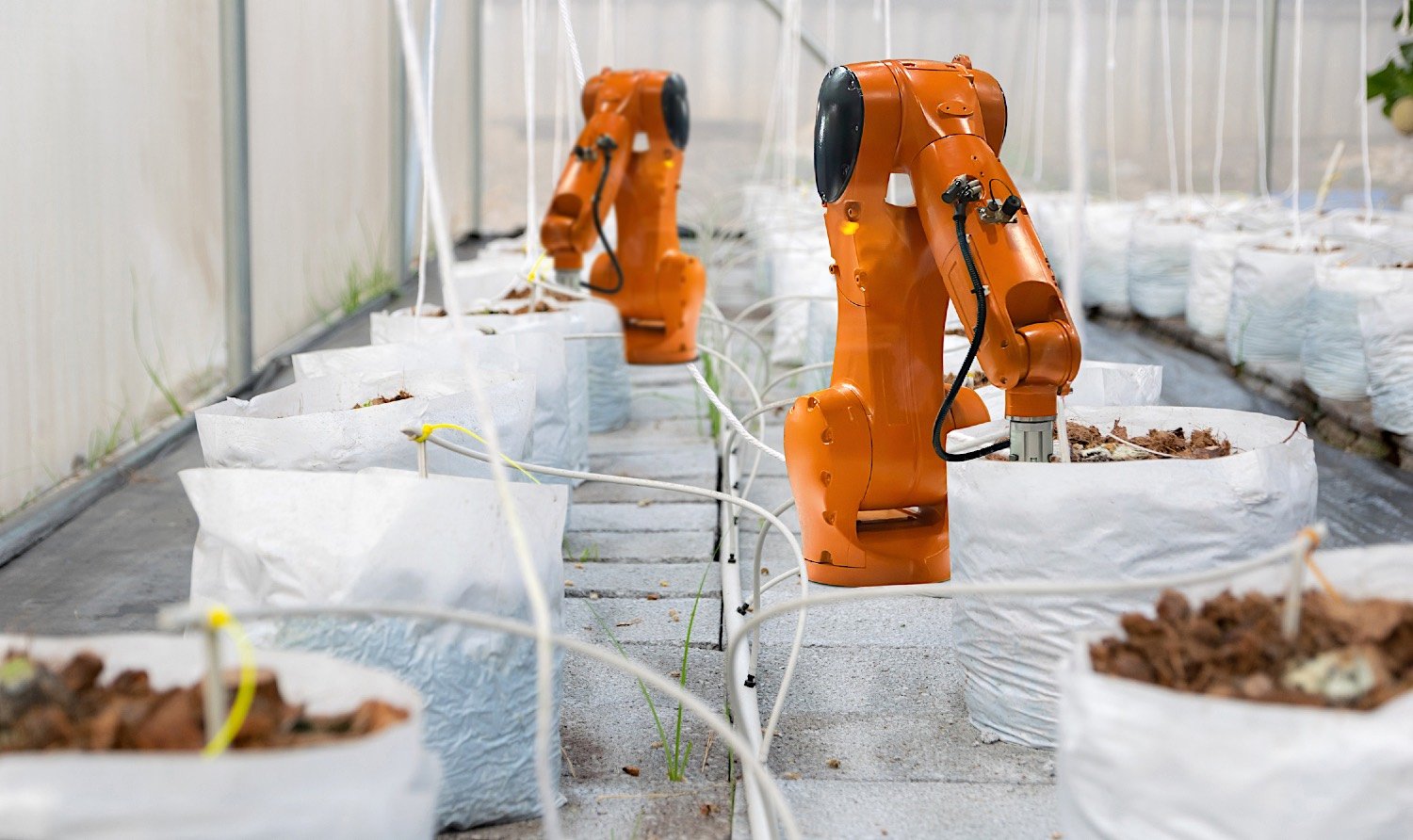 The world has adapted to a new way of life in 2020. In just a year, people have become veterans of lock-downs, quarantining, and finding new ways to keep businesses and life moving. Supply chains have also been affected, as workers stay home to stay safe.
---
Covid-19's first major disruption began in January 2020. With the disease originating in Wuhan, China, the country began to shut down in response to the virus; a critical link in the global technology chain was broken. China is a massive global supplier, and a large part of the world's technology ecosystem. 
Engineers have taken this unique problem as an opportunity to explore different ways of working with the technology available, rather than being constrained by the conventional 'part-cost' model of the past. These changes were already in place before Covid-19, but the virus has certainly sped it up. 
The engineering community has, therefore, become increasingly creative and inspired with the resources available, such as an orthopaedics business 3D printing a 'digital twin' of a raw cast part they could not yet obtain for a composite item they needed. This allowed them to have a test version of the raw cast part they needed and meant that they could ensure the full manufacturing process was ready for when the actual part arrived. 
Aside from this, manufacturers have also struggled to obtain specific materials and alloys necessary in producing certain goods. This has meant that alternatives and additives had to be sourced in order to keep production up and running, as well as avoiding delays.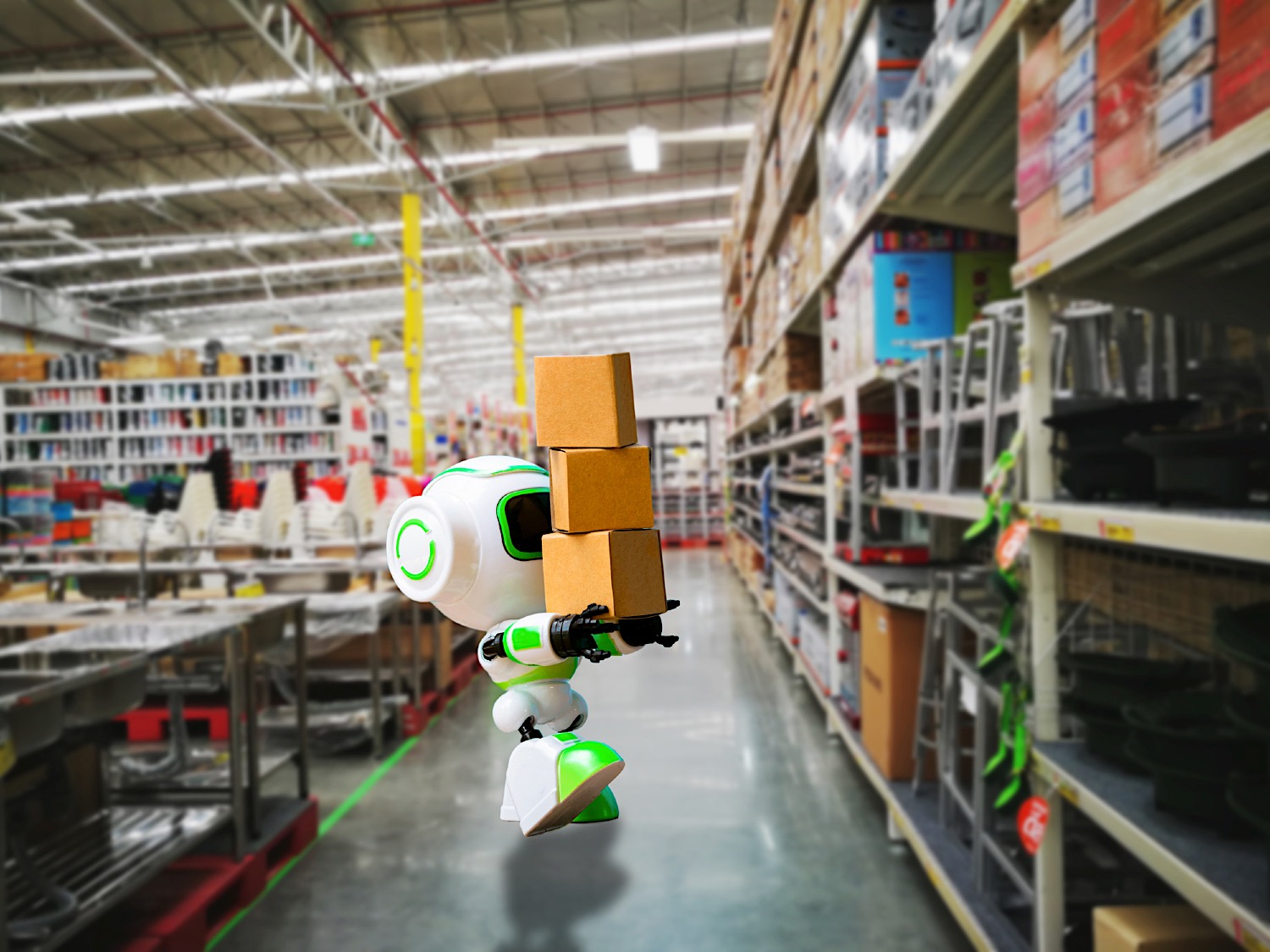 Companies using robotic, cobotic and other robotic automated handling systems discovered that adding additives to the parts that they produced would help to keep supply lines running and would therefore help to offset the Covid-related supply chain delays.
The parts, when printed with continuous carbon fibre within a tough nylon/CF base matric material. They had the same strength as the original part but were far lighter. The robotic arms also had less weight to work with and therefore line stops were reduced as the arms had increased speed and productivity. 
Some engineers also take their 3D printers home during lockdown in order to continue to keep production and their hours up whilst not endangering the workers on site. 
These instances highlight how engineers not only adapt, but excel when times change and they have different resources readily available to them. Necessity is the mother of invention after all, and engineers have definitely stepped up to plate. 
This marks a new era for design freedom and speed, and possibly the end of the 'part-cost' decision process. Supply uncertainty also gives customers the incentive to inflate demand, which is an extra push for those in charge of supply to rise to the challenge of understanding and reshaping their previous methods and models. 
Source
---
Source: "Comment: How COVID has accelerated additive adoption", The Engineer, (https://www.theengineer.co.uk/engineering-freedom-additive-markforged/).
Source: "Coronavirus and technology supply chains: How to restart and rebuild", McKinsey and Company, (https://www.mckinsey.com/business-functions/operations/our-insights/coronavirus-and-technology-supply-chains-how-to-restart-and-rebuild#)