For the third quarter, Bombardier Inc, based in Montreal, delivered 31 business jets — for a total of 96 in 2018 — and is on track to meet delivery targets and expectations. In the last three months, ending Sept 30, they delivered:
4 Learjets
20 Challengers
7 Global aircraft.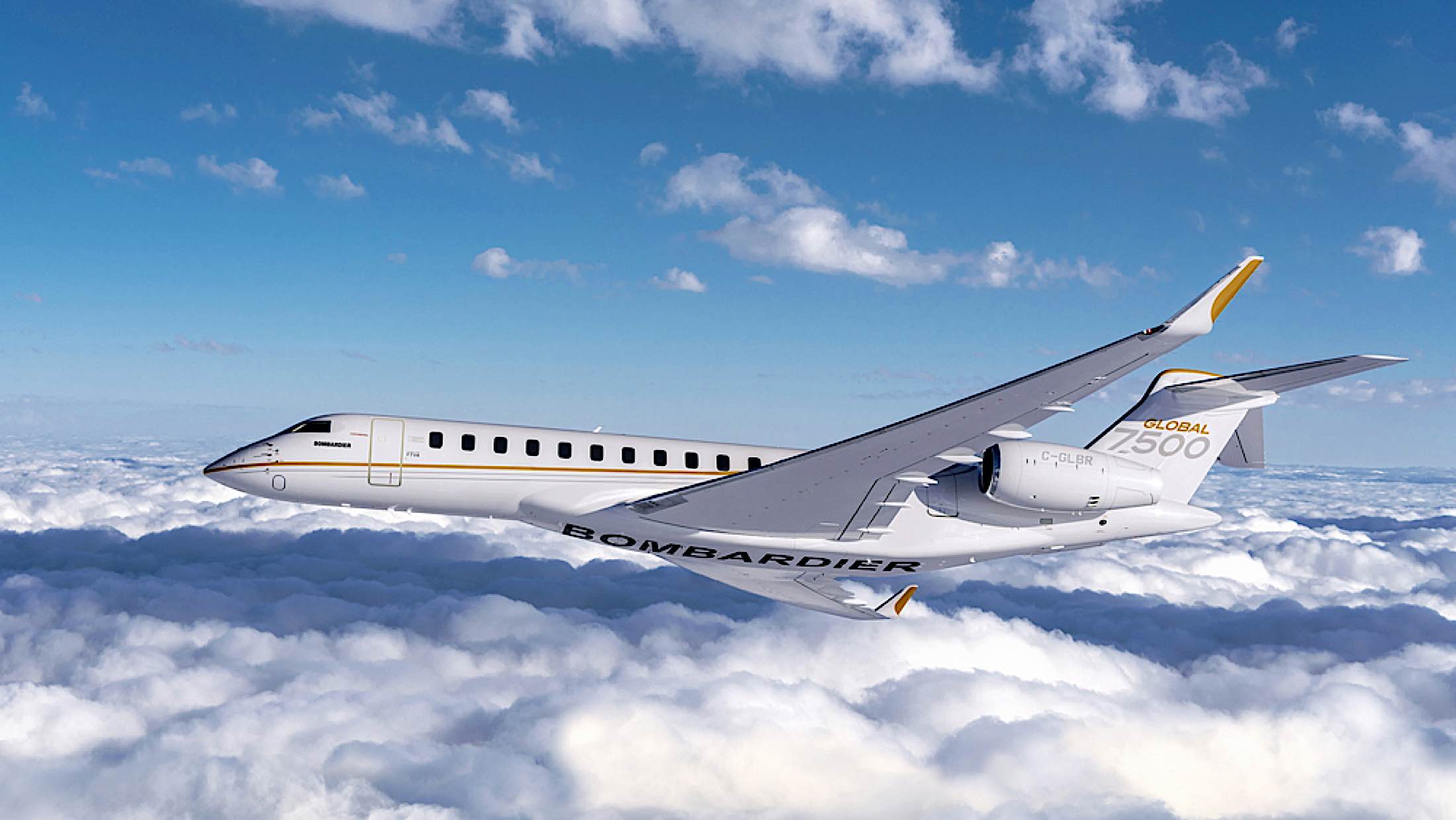 The company is still aiming for US$8.5 billion annually by 2020, up from US$5 billion last year. The delivery target for 2018 remains 135 business jets, 39 more for this year.
This represents the same level of performance as in the previous year. According to data, the demand for long-range planes has increased. The backlog of orders for Bombardier was up to $14.3 billion, which is an increase of 3.6% over the last nine months.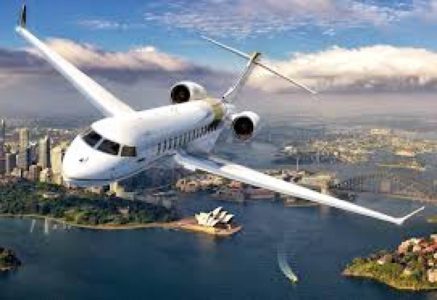 Global 7500
Transport Canada just certified Bombardier's new Global 7500 last month. Sold out until 2021, the Global 7500 is a long-range aircraft, capable of flying from Hong Kong to Toronto. The Global 5500 and 6500 business jets, meanwhile, is at 70% complete, and will likely meet its delivery target for 2019.
The Global 7500 has a maximum speed of 955 km per hour (593mph) and a range of 13,540 kilometres (8,401 miles) to a maximum ceiling of 15,545 meters (51,001 feet).