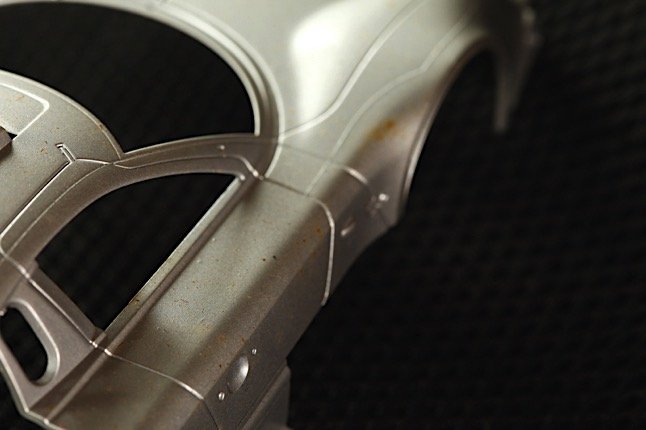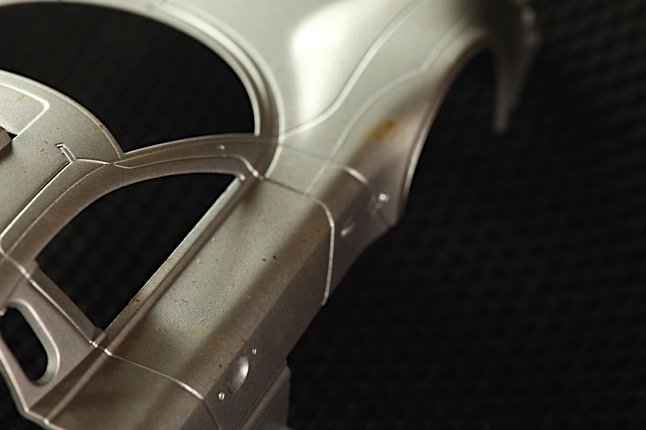 Researchers from Clemson University have been working on a type of smart material likened to nerves due to its ability to sense damage inflicted on the vehicles equipped with the material. According to Oliver Myers, an associate professor of mechanical engineering, the idea is to embed the vehicle with a type of material that alerts the user when there is damage by sending signals to a computer to determine whether the vehicle should keep going.
"In the field, we need that self-diagnostic capability," said Myers in a statement. "Lieutenant Data in Star Trek always says, 'I'm performing to specified parameters.' We want to make sure our platforms are performing to those specified parameters at a minimum."
Magnetostrictive material is placed between multiple layers of composite materials, creating a laminate. The material works by responding to magnetic fields or changes in stress. The team's approach is unique in that the magnetostrictive material is embedded in the structure itself during the fabrication process rather than simply attached after the structure is built. "The composite laminate effectively becomes a smart structure," said Myers.
The U.S. Army Research Laboratory is supplying Myers with $993,492 to lead the project, as the research could help the Army cut costs associated with rotorcraft maintenance. As it stands, the Army replaces parts based on service length, regardless of the appearance of damage. Embedded sensors could allow parts to remain in service longer, only requiring maintenance or replacements when actual damage occurs.
"We're trying to extend that maintenance-free operating period," said Asha Hall, the U.S. Army Research Laboratory's Prognostics and Diagnostics Acting Team Lead within the Mechanics Division of Vehicle Technology Directorate. "The big, big impact is to reduce sustainment costs for the Army."
"Dr. Myers has deep experience in smart materials and smart structure mechanics of systems ranging from nano- to macro-scales sizes," said Richard Figliola, acting chair of the Department of Mechanical Engineering. "He has written journal articles and attended conferences to develop relationships with his collaborators. The award is well-deserved."
Anand Gramopadhye, Dean of the College of Engineering, Computing and Applied Sciences, agreed with those sentiments, congratulating Myers on the award. "His cutting-edge, innovative research could produce discoveries that have a significant impact on operational capabilities and technologies for the Army," he said. "The amount of the award is a testament to his hard work, the creativity of his approach, and his leadership in creating smart materials."
The research was inspired by Myers's master's work in Mechanical Engineering at the University of Maryland. He began experimenting on a small scale, and he estimates that deployment to the field could be a decade or two away. However, his research is aimed in that direction, with the current central question being how the team can use the magnetostrictive material to create a "robust" sensing operation that is observable, repeatable, measurable, and sustainable.
"We want this to not only be a benchtop experiment, but we want to be able to put it on larger structures and larger systems so that once we go from the benchtop coupon level we go to a full-size system and have it function as an NDE, or nondestructive evaluation, structural health-monitoring platform."
Oliver Myers, right, and Mechanical Engineering student Brandon Williams
work with the smart material they are developing.
Credit: Clemson University