In the worst-case scenario, modern spacecraft, such as the new generation monster rocket, Space X's Falcon Heavy, could explode with the force of a 1.8 kiloton nuclear weapon. [2]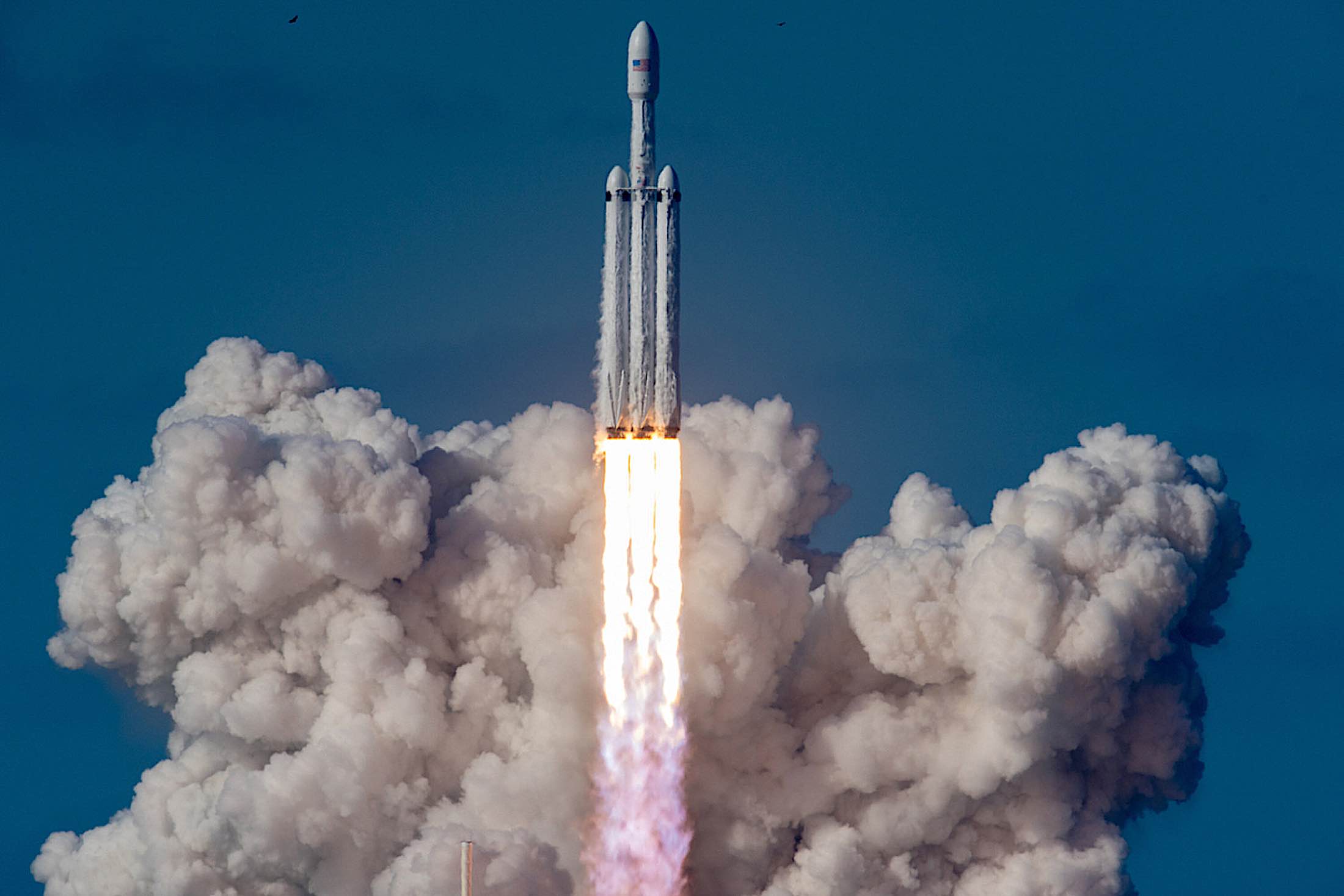 Elon Musk, the founder of Space X, pointed out that the Falcon Heavy fuel is the equivalent of 4 million pounds of TNT. For this reason, when there is a launch — even one that is delayed over and over for weather — air traffic for almost 1300 miles is delayed for safety.
2019 — potentially 6 flights a week?
The risk from monster private rockets exploding increases with the numbers. In 2018, there were 29 commercial launches and 11 NASA or defence subcontractor launches. For 2019, this will dramatically increase. Rocket Lab just announced it set a goal of 130 launches a year. Space X is already contracted to take up 12,000 small satellites. Vector is planning 100 launches per year. Long-term, several private space companies are projecting weekly launches from each company, potentially 6 launches a week. In the future, six companies — Space X, Orbital Sciences, Blue Origin, Bigelow Aerospace, SpaceDev, Virgin Galactic — are vying to introduce commercial passenger space flights, which is certain to increase frequency of launches.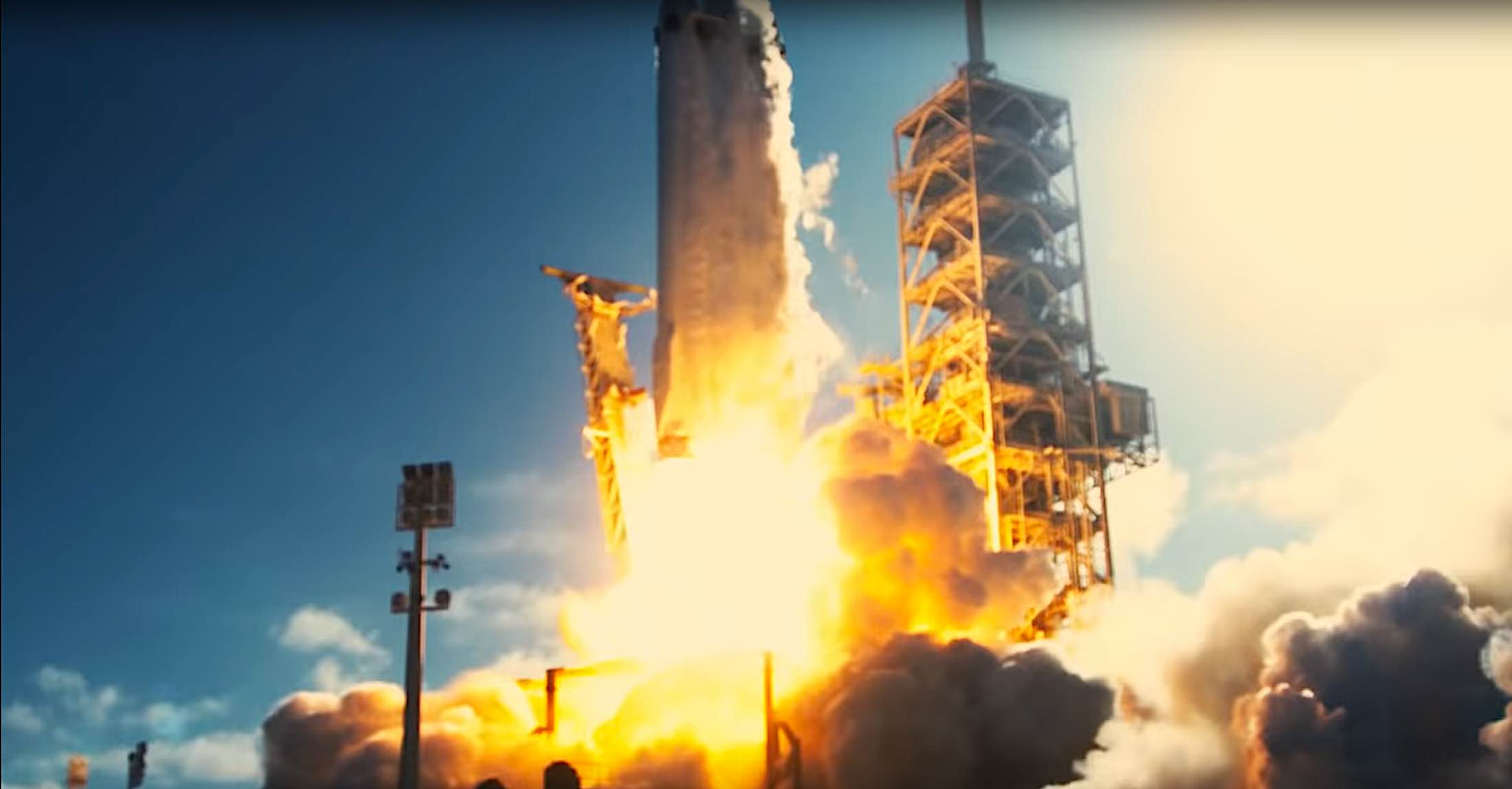 For each of these launches, the Federal Aviation Administration ( FAA) routinely delays airline flights, not just for space launches.
Over 7 million airline flights were delayed in the past year by the combination of space flights, weather and other issues. The FAA indicated that only 1,400 flights were delayed by spacecraft, but this is likely to increase dramatically in 2019-20.
Airline flights are also increasing in density and frequency. The delays from space launches are becoming so common that the airline industry is actually raising it as a major issue.
Although accidents are rare, the potential for disaster is too high to ignore. The debris pattern for an exploding modern rocket could cover more than 1300 miles. In addition to inconvenience, and lost revenue for the airline industry, there are also increased fuel costs as aircraft in "wait" mode burn fuel.
Airline flight growth: 39.8 million projected for 2019
Meanwhile, the number of commercial airline flights is expected to grow to 39.8 million, up from 38.1 million in 2018. [1]
Infrastructure for both space launches and commercial airline airports are not flexible, leaving scheduling as main variable for the FAA. Better forward planning and communication between the space and airline industries will become vital. Spacecraft typically can only launch is limited windows: usually daylight hours and only during good weather. The main burden will fall on commercial airlines and carriers.
Meanwhile, mission manifests are growing rapidly. For example, see the partial list of Space X missions planned for the near future below:

NOTES
[1] Statista
[2] Business Insider "Space X could explode with the force of a 1.8 kiloton nuclear weapon"