Although it's well known that electric vehicle battery efficiency and charging is impacted by temperature, new research from the Idaho Laboratory put hard numbers on the drops in energy — and they're staggering. Under the coldest conditions tested in New York, charging time was three times longer than at baseline temperatures.
The study represents the first that parsed data from an actual fleet of operating electric vehicles, gathered from field tests with a New York City taxicab company. Most previous tests were lab simulations using much smaller batteries. The tests ran on consistent vehicles — all Nissan Leaf's — in the same field conditions and studying data from 500 Direct Current Fast Charges (DCFC). The lowest temperature tested was 15 degrees F, and the highest it 103 degrees.
EV researcher Yutaka Motoaki, said, "We wanted to ask the question: What is the temperature effect on that battery pack? What is the effect of degradation of charging efficiency on vehicle performance?"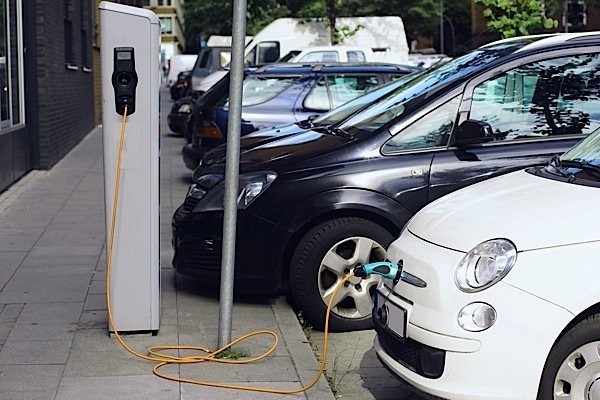 Optimal DCFC charging: 30 minutes to 80 per cent
In the field tests, at 77 degrees F, using a fast charger (DCFC), the average charge after only 30 minutes, was 80 per cent. On the flip side, at 32 degrees F — not particularly cold for New York — the battery achieved 36 per cent charge in the same time.
Although they only tested in one city — and there'd be differences in California and Nevada — this gives a solid real-world experiential average across 500 charges.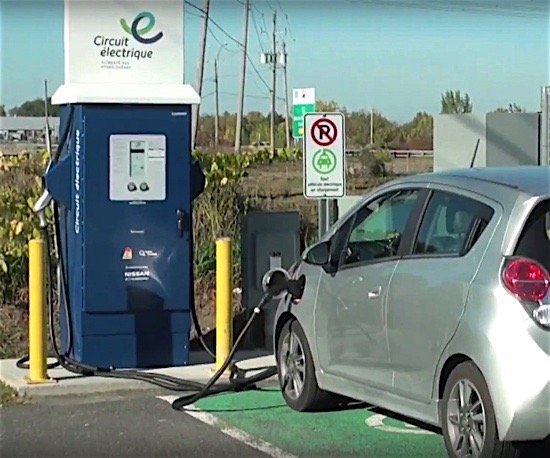 The data is useful not only for EV drivers but for taxi companies, fleet operators, utilities and charging infrastructure providers. Currently, EV owners are only provided with a "manufacturers estimate."
NOTES
[1] Empirical analysis of electric vehicle fast charging under cold temperatures, Yutaka Motoaki et al., Energy Policy (2018). DOI: 10.1016/j.enpol.2018.07.036