The solar energy company Canadian Solar is to provide five utility-scale solar power plants to Concord Green Energy in Ontario. The power plants are valued at $290 million. Approximately 236,000 Canadian Solar CS6X modules will be used in the construction, which is to begin this year. The plants will be operational during 2014. Concord Green Energy is an affiliate of residential property developer Concord Pacific.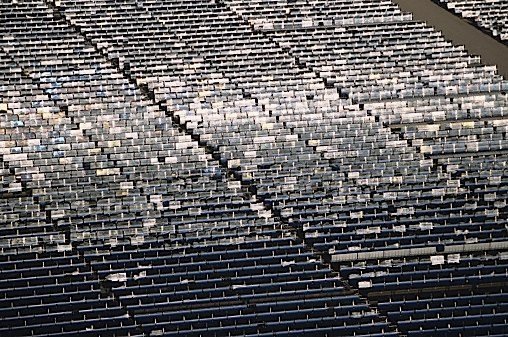 Canadian Solar, one of the world's largest solar power companies, announced that shipments of solar modules in the second quarter of 2013 were up compared to the first quarter. The company shipped 455 MW in Q2, up from 340 in Q1. Over a third of the modules shipped went to Japan, representing an increase of 95 per cent from the first quarter. Revenue was also up 44.3 per cent, to $380.4 million. However the company forecasts shipments of between 410 and 430 MW in Q3, partly because of slumping sales in Europe.
The company's utility-scale solar project pipeline in Ontario now totals twenty-eight projects, equivalent to approximately 378 MWdc. Three projects have reached commercial operation and are in the customer acceptance testing phase before completing the sale to an investor. Construction is on target, the company said, for another five projects in 2013, eighteen in 2014 and two in 2015.
Another Canadian solar project developer, Solar Flow-Through, has won fifty-two contracts under Ontario's small feed-in tariff programme. The $50 million contracts for 12.18 MW will be developed in Ontario between now and next year.
And Northland Power confirmed today that its first ground-mounted solar farms, located in Eastern Ontario, have become operational. The four facilities, which have a total capacity of 49 MW, are the first phase of a larger project that will provide 130 MW of power under a twenty-year agreement with the  Ontario Power Authority.
A statement says that Ontario-made equipment and labour was used in building the projects, which began in 2012. Photovoltaic modules were "assembled" in Ontario under contract with MEMC Singapore Pte. Ltd, while the power conversion units were supplied by SMA Canada and manufactured in Ontario.