With carbon dioxide levels at the highest level in history — 415 parts per million — it's too late to think small in terms of Environmental engineering. Conservation alone may not solve a crisis that can only grow in momentum as populations and industrialization increases.
Planting a few trees helps, but with growing populations, there's less-and-less space for natural green carbon-removers. A Boston company, Indigo AG, proposed an innovative, and do-able partial solution to the problem — killing two birds with one stone. It involves using one carbon-producer to kill another. It also brings badly needed revenue to farmers.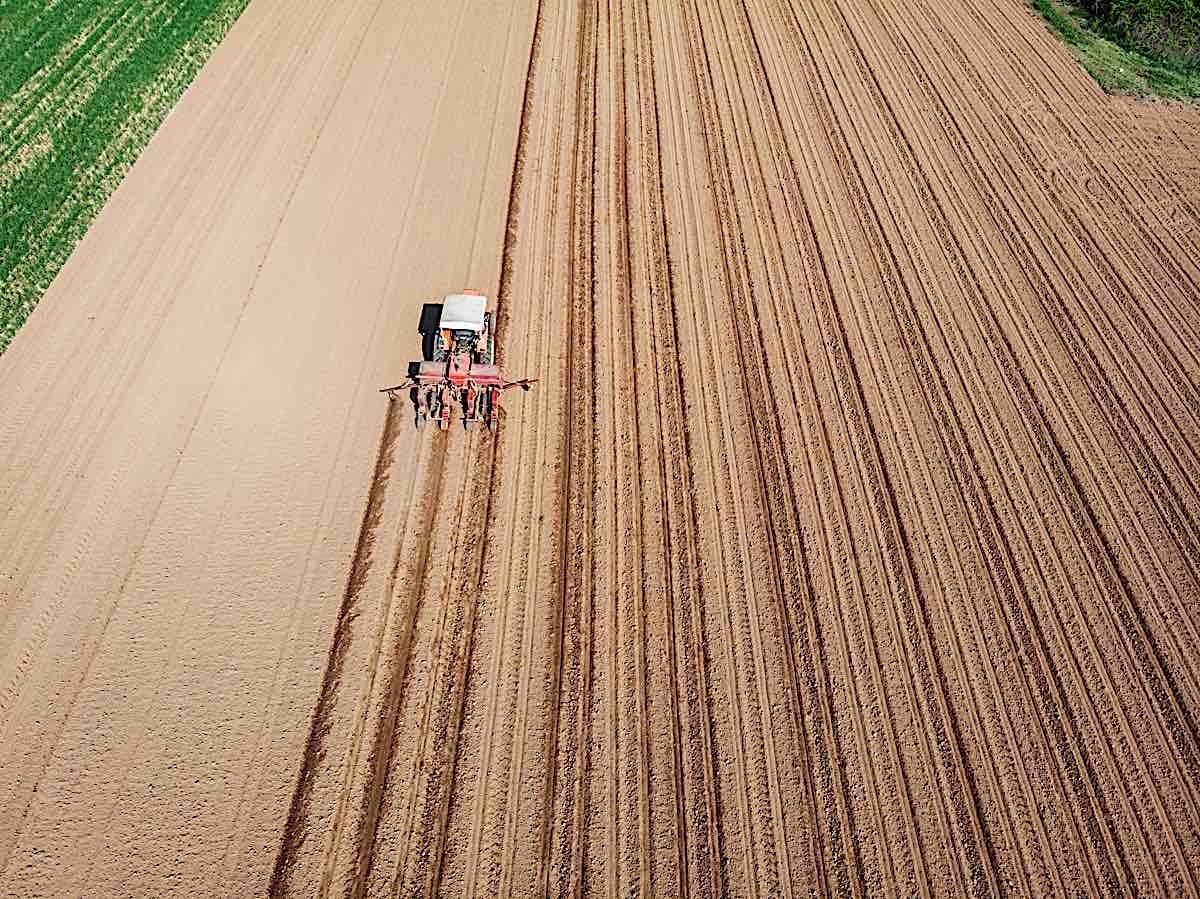 Bury the carbon
The Terraton Initiative aspires to remove a trillion tons (Terraton = Trillion Ton) of carbon dioxide with the help of only 3,000 farmers — and, approximately 1 million acres of land. The program would be funded with carbon credits — bought by nonprofit groups and socially-conscious food companies who can then claim to be carbon negative. Carbon neutral would no longer be the green standard. The goal is to make producers, food companies and farmers "carbon negative."
The agriculture industry is among the highest-producing carbon polluters worldwide. By using the growing footprint of agricultural land — which has displaced forested land — they propose removing up to 1 trillion tons of carbon dioxide with the help of farmers. Farmers, meanwhile, will profit from the venture, at a time when the farming industry could use an economic boost. There is no downside for farmers, other than incorporating some new — and more sustainable — and inexpensive farming methods.
A million acres of trees, or a change in farming practices?
Yes, we could replant a million acres of trees and attain similar results — but the current economy and population requires that agricultural output. In fact, deforestation is continuing at record rates. The viable alternative is to reward farmers who convert to sustainable methods that draw carbon into the soil.
What would it take? Basically, a million acres (to attain the trillion ton carbon goal) would have to convert farming practices designed to capture more carbon in the soil, which would include:
Refrain from turning the soil, as in tilling or plowing
Plant cover crops after main crops are harvested
Rotate through different crops to encourage richer soil nutrients
Software-managed monitoring and managing of crops
The plan doesn't call for organic farming, just a more sustainable approach to soil preservation.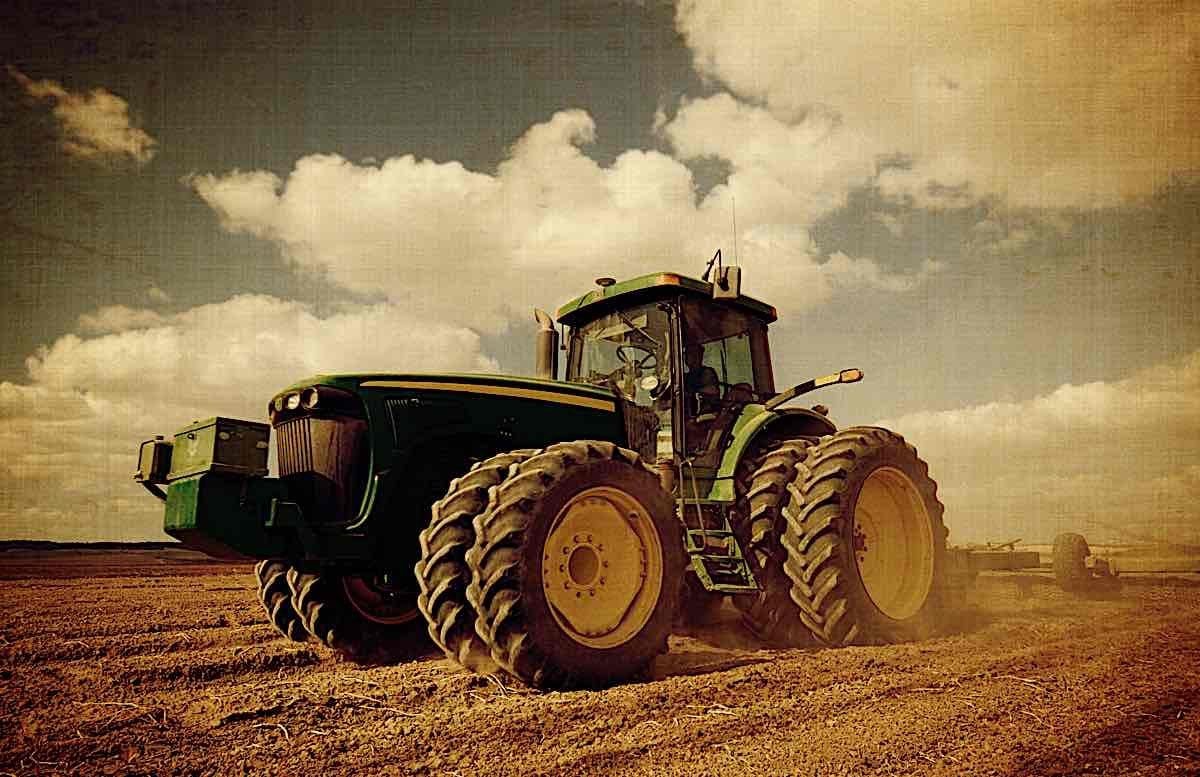 Farmers who participate: $15 per ton of carbon, and training
Farmers who participate will receive $15 per ton of carbon captured from Indigo. They also receive training, together with software that will help manage and monitor the required methods. Theoretically, a million acres farmed in this way, can attain the goal of one trillion tons of carbon into the soil — and, out of the atmosphere. Taken together with global conservation and newer zero carbon technologies.
Does it work?
One farmer, already participating, named Russell Hedrick [1] has measured 1.5 tons of carbon captured per acre on his 1,000 acres of land. The farmer, in an interview in the Washington Post, explained the benefit:
"For me, that would be $22 per acre, and we farm close to 1,000 acres. This is $22,000 for doing what I'm already doing. That's pretty huge to me as a farmer."
Hendrick explains the methods don't interfere with cropping. He adopted the regenerative methods of not tilling or plowing and planting cover crops within ten days of harvesting cash crops. He plants cover crops with deep roots, such as smaller grains, which helps reduce compaction and retains moisture.
NOTE
[1] Washington Post