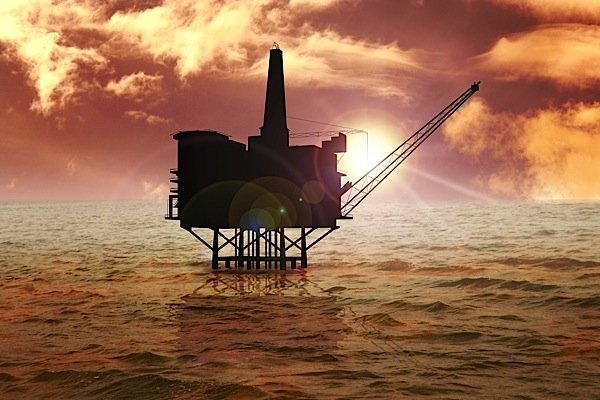 A Canadian company that specializes in supporting and licensing disruptive inventions to other companies has now secured the marketing rights to a radical new underwater oil spill protection system. Ottawa-based InventionShare, which takes patent-protected, socially responsible inventions to the marketplace, has added Global Preservia™ to its stable of inventors.
Global Preservia is a novel system designed to contain chemical and oil leaks from offshore oil rigs. Using the analogy of the sterile operating field used to protect surgical patients from infection in an operating theatre, Global Preservia says its patented system surrounds the offshore drilling rig with an impermeable membrane that can contain oil and gas or other chemicals that may escape from the well. The expandable membrane is wrapped around a rigid central cylindrical sleeve that encloses the entire drilling rig from the ocean floor to the surface. The membrane can be made from a variety of commonly available sheeting materials, and the system is fully scalable.
Not only will the containment membrane prevent environmental damage should a leak occur, it will also capture all of the oil that leaks so it can be sold. The company says that its system would have been able to fully contain the Deepwater Horizon leak, the world's largest deep-sea blowout event, for over two weeks. This would have allowed "ample time" to bring in ships to extract and transport the captured oil and gas. In the event, that leak saw millions of litres of oil released into the Gulf of Mexico in 2010. BP, which had leased the rig for the offshore drilling, was compelled to pay billions of dollars in damages by the US government. Environmental and economic effects of the disaster have not yet been fully calculated.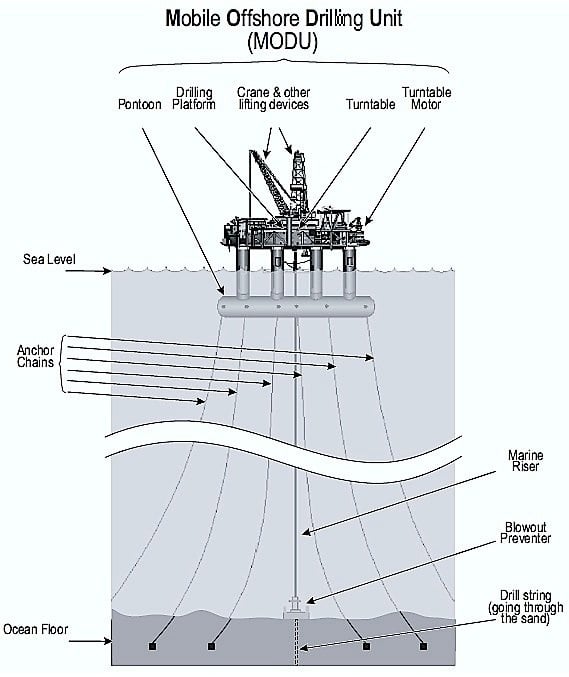 The Global Preservia system is a natural fit for InventionShare, which focuses on inventions that promote social responsibility. CEO Greg Waite said his company was excited about representing Global Preservia because it makes oil drilling in sensitive areas "a lot more environmentally friendly."