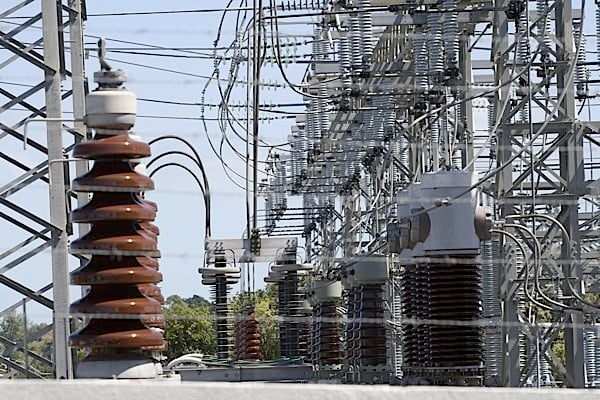 Toronto Hydro has released its first corporate responsibility report that follows the reporting guidelines set down by the Global Reporting Initiative (GRI). The GRI G4 sustainability guidelines provide a framework for companies and organizations to report on their economic, environmental, social and governance performance. The G4 guidelines also help organizations to set goals and measure their performance.
The GRI sustainability reporting guidelines are closely aligned with the International Organization for Standardization (ISO) and its ISO 26000 standard. ISO 26000 describes the most common economic, environmental and social topics that organizations should address as they work to become more sustainable. GSI provides companies with guidance on how to report on these matters.
Central to the ISO definition of sustainability is its concept of social responsibility. ISO 26000 is the world's first standard that deals with social responsibility and gives guidance to corporations on how to integrate socially responsible behaviour into their corporate organization. Also central to ISO 26000 is the notion of "sphere of influence." This is the idea that organizations have responsibility over the impacts they have on society and the planet. Organizations are responsible not only for their own behaviours, but to a certain extent for the behaviour of other organizations with which they do business in some way, such as suppliers.
Sustainability is about integrating environmental, social and economic issues in our business. As this year's theme—Bringing Energy to Life—suggests, we take great pride in our care for the environment, the social causes we support and our contributions to the local economy. Our efforts are highlighted throughout this report, written in accordance with Global Reporting Initiative's G4 requirements.
In preparing its first G4 report, Toronto Hydro says that it consulted with stakeholders and identified about fifty areas of "materiality" or relevance, grouped in five broad categories: governance and fair practices; community involvement; environment; labour practices and human rights; customers. The report contains plenty of statistics about consumption targets and greenhouse gas emissions, the number of kilometres of overhead wires in the grid, and the amount of electricity generated from renewables like solar and wind. The corporation, which is owned by the city of Toronto, its sole shareholder, owns and operates about $3 billion of capital assets.
Sustainable and profitable
Among the steps Toronto Hydro reports having taken to improve its sustainability performance include reducing fleet emissions, downsizing its facilities to make better use of offices, and improving its workplace health and safety record. Hydro says it has seen an 82 per cent reduction in recordable injuries over the last eight years.
An example of the sphere of influence concept in action is the decision by Toronto Hydro to requires all new suppliers selected through its RFP process to provide environmental assessment information, as well as information about their recycling and other sustainability programs.
Hydro also reports that it spent fully 97 per cent of its operating budget on Canadian goods and services, most of that right in Toronto and the GTA. Hydro spent a record $585.5 million last year on capital expenditures, mainly infrastructure upgrades. That was over $100 million more than they spent the previous year.
Toronto Hydro also managed to make a profit: net income was $112.5 million, of which $60.6 million was paid in dividends to its shareholder, the City of Toronto.