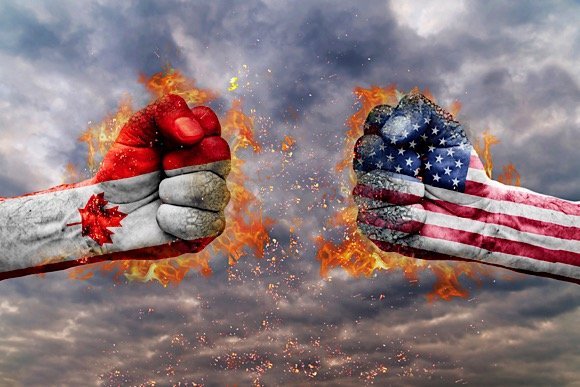 The Canadian and British governments recently urged a U.S. tribunal to resist imposing duties on Bombardier planes. Canada's ambassador to Washington argued against potential duties of 300 per cent on Bombardier's C-Series jet, which he claimed were illegitimate.
MacNaughton implored the United States to reject such penalties, stating that such a move was rooted in speculation that Boeing would be hurt by Bombardier C-Series imports, which he says is "just the type of speculation and conjecture that is prohibited under both U.S. and international law." He went on to mention a lack of any evidence that Bombardier planes would be exported to the United States, considering the C-Series, which currently has a seven-year backlog in sales, does not compete with similar-sized Boeing aircraft. If anything, the imposed penalties would hurt Americans because Bombardier accounts for approximately 23,000 U.S. jobs.
Bombardier also argued that there were no adverse effects from its C-Series jet, despite Boeing's claims that Bombardier harmed its ability to sell 737s in the U.S. market. Bombardier representative Peter Lichtenbaum stated, "Boeing is making money hand over fist; and with a backlog of 737 orders years into the future, there are no signs of difficulty on the horizon."
The British ambassador to the United States, Kim Darroch, also urged the United States to rethink setting penalties, adding that Boeing has benefitted from billions in government support, though it continues to complain elsewhere about subsidies.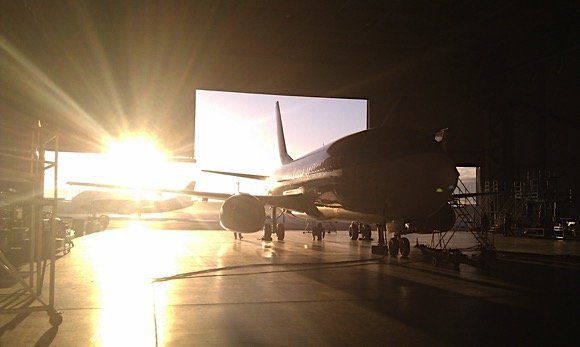 MacNaughton told reporters that anti-trade rhetoric in the United States has emboldened companies to launch commercial attacks on foreign rivals, stating that anti-trade rhetoric from multiple sources in the United States "has given U.S. companies the permission to take action they wouldn't have taken before." Furthermore, he stated that "the real danger of this is it's going to have a negative impact on U.S. jobs."
The Trump administration issued a statement, describing trade complaints such as Boeing's, which the administration claims have surged since it took office. According to the statement, "Unfair trade practices weakened our economy and exported our jobs," which it states is an issue of not only economic security but also national security.
Boeing argued that Canada was practicing unfair trade, insisting that public subsidies in Canada have allowed its rival to stay afloat and move in on potential markets. Boeing also maintains that C-Series sales are hurting its orders, claiming that a recent Bombardier-Airbus partnership to build in Alabama is nothing more than a ruse, which would disappear if penalties were rescinded.
Boeing Commercial Airplanes CEO, Kevin McAllister, argued that it is difficult to compete when rivals benefit from a bottomless source of funding from foreign taxpayers. "Boeing makes the best airplanes in the world," said McAllister. "But we can't compete with companies backed by governments." He went on to say that if the odds were not so unevenly stacked, he would bet on Boeing and its U.S. industry and employees every time. However, he stated that the company should only have to compete against private companies, rather than those producing airplanes with endless government subsidies.
McAllister also noted that the Canadian government recently cancelled a big military contract for Boeing Super Hornets in retaliation for the fight with Bombardier, citing low prices subsidized by Canadian taxpayers, which helped Bombardier obtain a contract with Delta despite the airline's previous intention to purchase planes in a deal brokered by Boeing. The April 2016 deal with Delta included a purchase of $20 million per plane, which Boeing claims is well below an estimated cost of $33 million and what Bombardier charges in Canada.
"A single large order, like Bombardier's sale to Delta, takes years of demand out of the market. In this industry, if we lose a sale, it's gone forever. That's years of lost production and deliveries for Boeing, years of lost work for our employees, and years of lost work for our U.S. suppliers," said McAllister.
According to Boeing, the Delta deal is market-defining because other airlines will demand the same prices, which is a demand that they cannot meet, as they do not have government subsidies backing them like Bombardier does. Bombardier, however, argued that jetliners are sold below cost initially due to the risk that airliners take in ordering new models. As more of the planes are produced and the model's reputation soars, the risk is greatly reduced, resulting in lower costs per jet for the manufacturer.
Despite Boeing's claims that the C-Series would not exist without government subsidies and other forms of aid, Bombardier argues that the subsidies are valid because they are either market-based investments or repayable loans.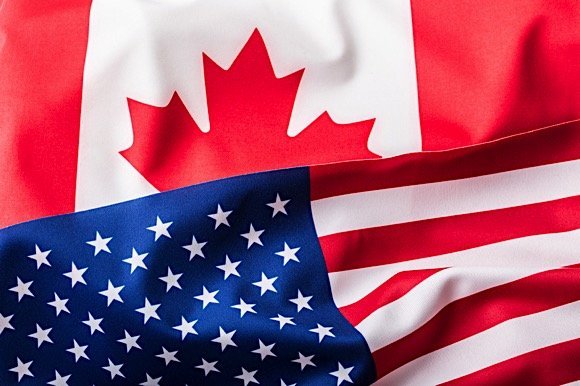 The case has heightened trade tensions between Canada and the United States, which makes it difficult to work together with Mexico to renegotiate the North American Trade Agreement. Canada has called upon the World Trade Organization to intervene in the matter, and international trade strategist Peter Clark recommended that the country "use all its options."
The World Trade Organization opened a separate dispute settlement panel in September to rule on Brazil's complaint against Canada, in which Brazil asserts that Canada has hurt its commercial jet industry by subsidizing Bombardier's C-Series jets. Canadian and U.S. trade lawyer Mark Warner stated that if the International Trade Commission were to find injury, "I think it would be hard at a WTO level to sustain that because it doesn't look like the C-Series is really a competitor."
The proposed duties will not take effect unless affirmed by the International Trade Commission in February. However, Warner also noted that the Canadian government would likely take the Bombardier case to the World Trade Commission in the event of an adverse ruling by the International Trade Commission, given how quickly they filed challenges in a separate trade dispute over softwood lumber. "My judgment of the Canadian government," said Warner, "is they seem to have a very aggressive approach to both trade negotiations and trade dispute settlements."
Both sides continue to be up in arms over the dispute, each fearing the worst from an adverse decision. If the International Trade Commission sides with Boeing, it could keep U.S. airlines from using Bombardier's C-Series jet through imposed duties of nearly 300 per cent. Alternately, if the ITC sides with Bombardier, Boeing faces stiff competition that it claims is unfair and limits its ability to effectively market the 737.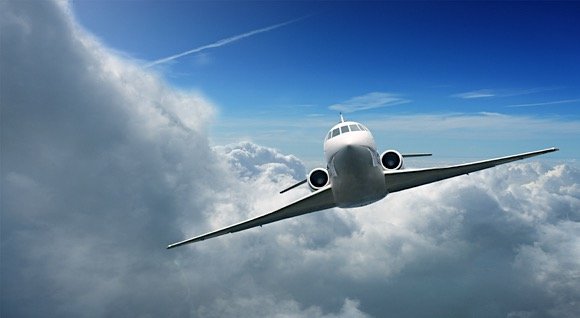 Sources: